Types of Purple Car Wraps: Matte, Glossy, Satin, and More!
When it comes to purple car wraps, there are several types available to suit different preferences and styles. Here are some popular types of purple car wraps:
1. Matte Purple Car Wrap
This type of wrap has a non-reflective finish, giving your car a sleek and sophisticated appearance. It doesn't have a glossy shine and is often chosen for its understated elegance.
2. Glossy Purple Car Wrap
If you prefer a vibrant and attention-grabbing look, a glossy purple wrap is an excellent choice. The high-gloss finish adds depth and richness to the color, making your car stand out.
3. Satin Purple Car Wrap
A satin finish provides a middle ground between matte and glossy. It offers a subtle sheen that enhances the color's depth while still being less reflective than a glossy wrap.
4. Metallic Purple Car Wrap
For a striking and dynamic appearance, consider a metallic purple wrap. It incorporates metallic flakes into the vinyl, giving your car a captivating shimmer effect in the sunlight.
5. Chrome Purple Car Wrap
Chrome wraps offer a mirror-like finish, creating a stunning reflective surface that catches the eye. A chrome purple wrap adds an element of luxury and uniqueness to your car's appearance.
6. Pearl Purple Car Wrap
A pearl finish adds a lustrous quality to the purple color, providing a soft and iridescent effect. This type of wrap can make your car appear different shades of purple depending on the angle and lighting.
7. Color-Shift Purple Car Wrap
Also known as chameleon wraps, these wraps change color depending on the viewing angle and lighting conditions. A color-shift purple wrap can add an exciting and dynamic touch to your car's appearance.
8. Textured Purple Car Wrap
Textured wraps can imitate various materials like carbon fiber, brushed metal, or leather. A textured purple wrap can give your car a unique and high-end look without the cost of actual materials.
9. Sparkle or Glitter Purple Car Wrap
If you want to add some sparkle and shine to your car, a sparkle or glitter purple wrap is an excellent option. It's a fun and eye-catching choice for those who want a bit of extra flair.
10. Camouflage Purple Car Wrap:
a more adventurous look, consider a camouflage purple wrap. It combines the boldness of purple with a camo pattern, perfect for those who love a rugged and unique style.
Remember, each type of purple car wrap has its own distinct characteristics, and the choice you make will depend on your personal preferences and the overall look you want to achieve for your vehicle.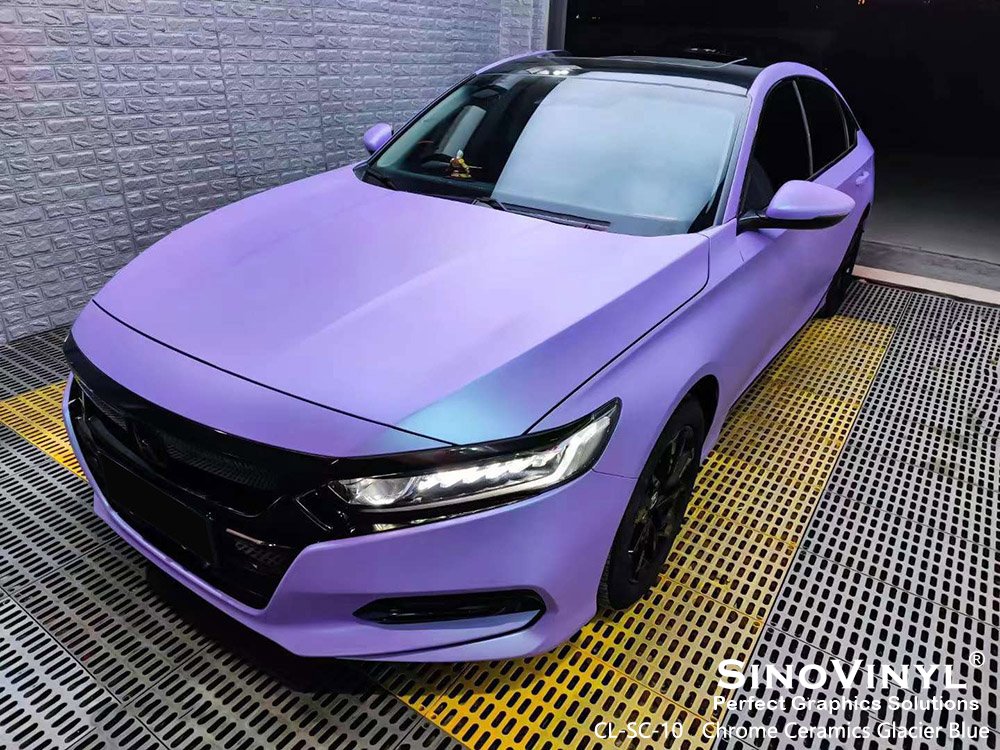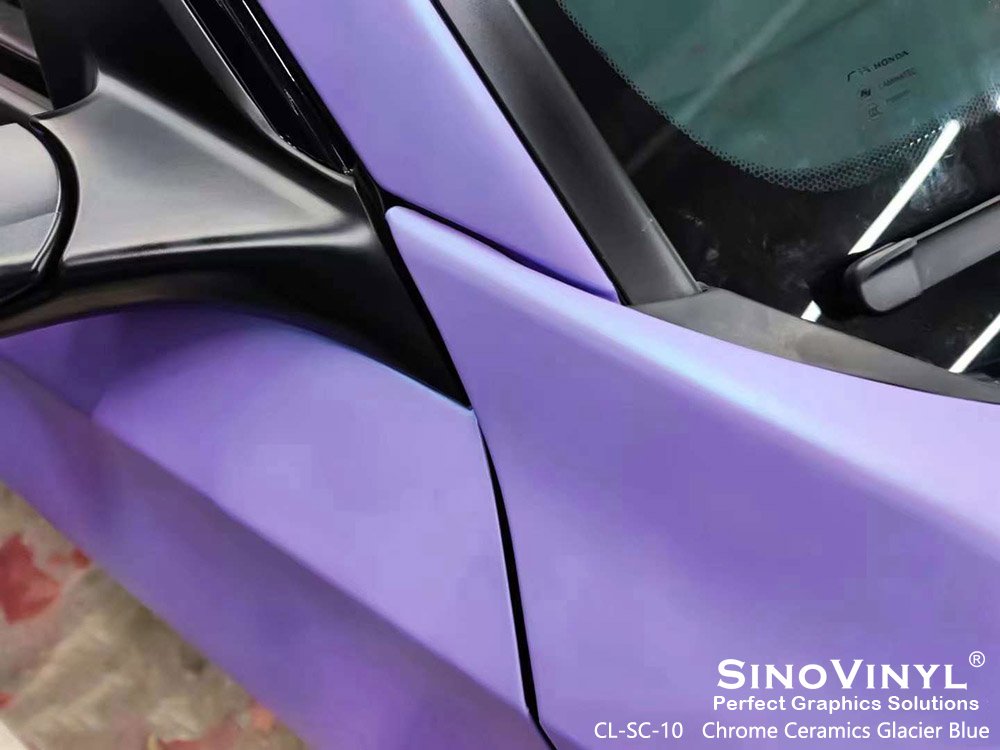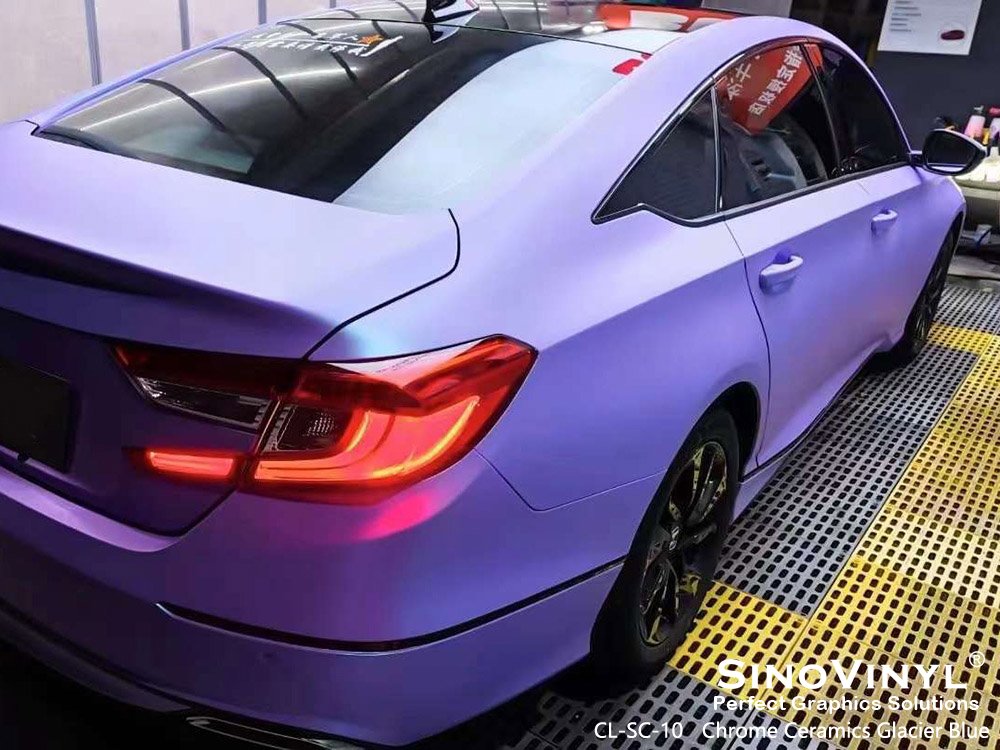 Top Car Models for Purple Wraps: Enhancing the Look of Your Ride
Enhancing the look of your ride with a purple car wrap can make a bold and stylish statement. While most car models can look great with a purple wrap, here are some popular car models that are often chosen by car enthusiasts for this unique customization:
1. Tesla Model 3
The sleek design of the Model 3 combined with a vibrant purple wrap creates an eye-catching electric dream.
2. BMW M4
The BMW M4's sporty profile and aggressive lines are accentuated with a deep purple wrap, giving it a commanding presence on the road.
3. Ford Mustang
The iconic Mustang looks even more fierce with a purple wrap, adding a touch of flair to its classic appeal.
4. Chevrolet Camaro
The Camaro's muscular physique and distinct styling are further enhanced with a purple wrap, turning heads wherever you go.
5. Audi A5
The Audi A5's elegant and sophisticated appearance gets a boost of individuality with a purple wrap, making it stand out in a sea of cars.
6. Subaru WRX
The rally-inspired WRX takes on a whole new level of aggression and uniqueness when wrapped in a bold purple shade.
7. Honda Civic Type R
The Honda Civic Type R looks striking with a purple wrap, accentuating its aerodynamic design and high-performance nature.
8. Nissan GT-R
The GT-R's supercar status is elevated with a purple wrap, giving it a distinct look that demands attention.
9. Mercedes-Benz C-Class
A purple wrap adds a touch of luxury and extravagance to the already stylish and premium Mercedes C-Class.
10. Dodge Challenger
The muscular and retro-styled Challenger embraces its fierce personality with a purple wrap, making it a head-turner.
11. Porsche 911
The timeless Porsche 911 takes on a modern and edgy appearance when wrapped in a deep purple color.
12. Lexus LC 500
The stunning design of the LC 500 becomes even more breathtaking with a purple wrap, accentuating its sharp lines.
13. Jeep Wrangler
A purple wrap adds a fun and adventurous twist to the rugged and iconic Jeep Wrangler.
14. Volkswagen Golf GTI
The compact and sporty Golf GTI gets a burst of personality with a purple wrap, making it a standout in the crowd.
15. Subaru Crosstrek
The compact SUV Crosstrek looks fresh and unique with a purple wrap, combining style with practicality.
Remember, the beauty of car wrapping is that you can customize any car model with a purple wrap to match your personal taste and preferences, making your ride truly one-of-a-kind.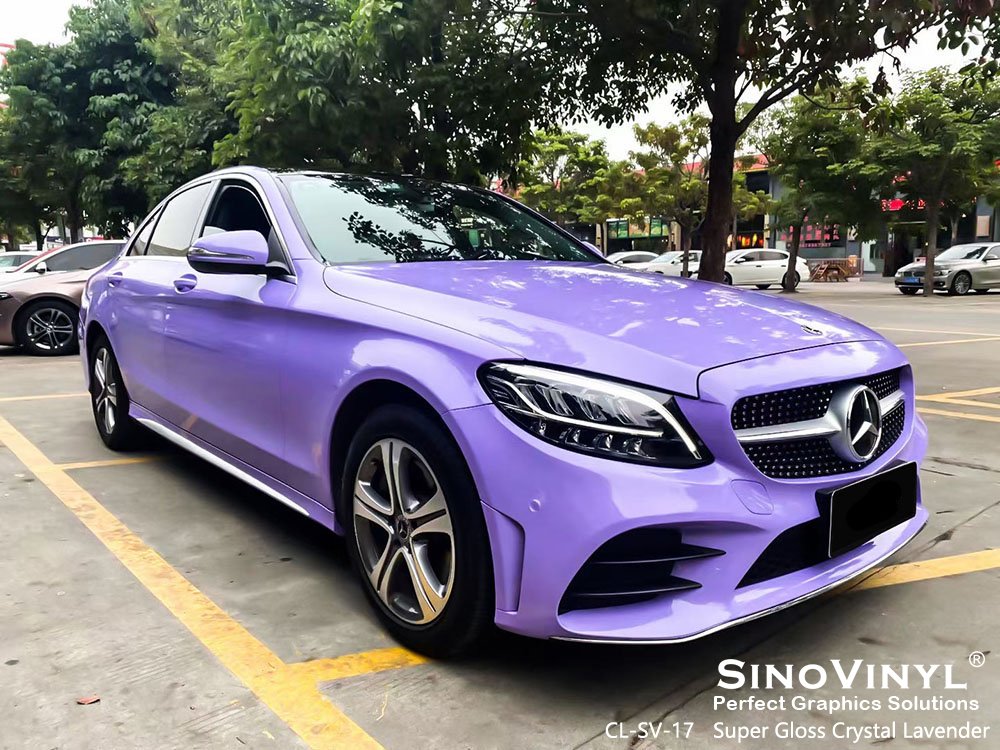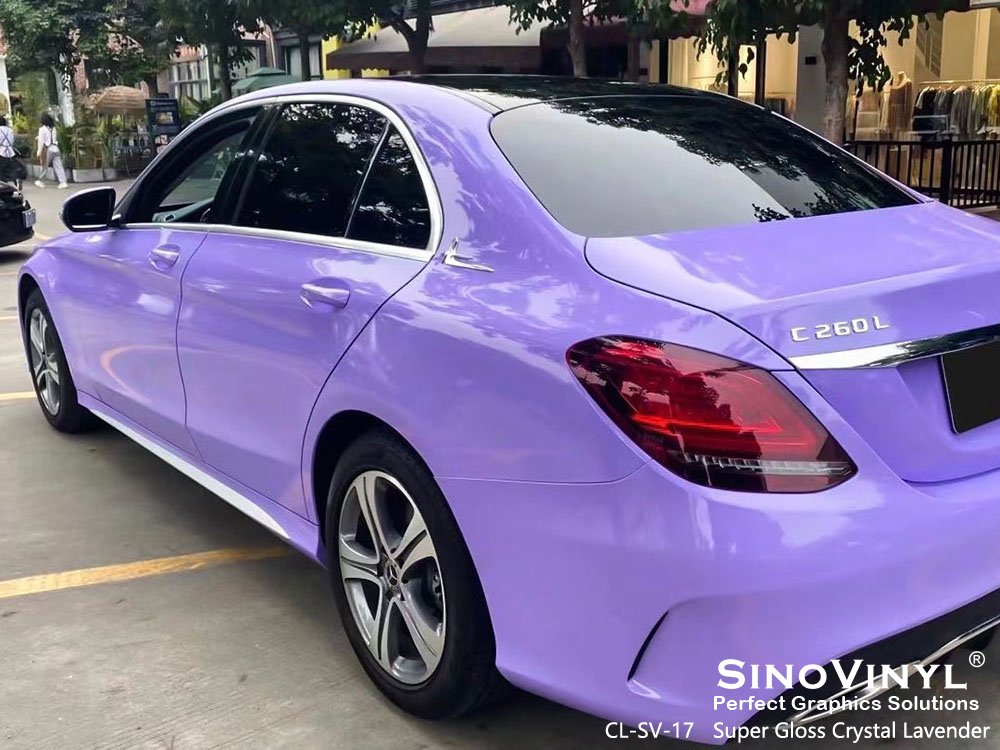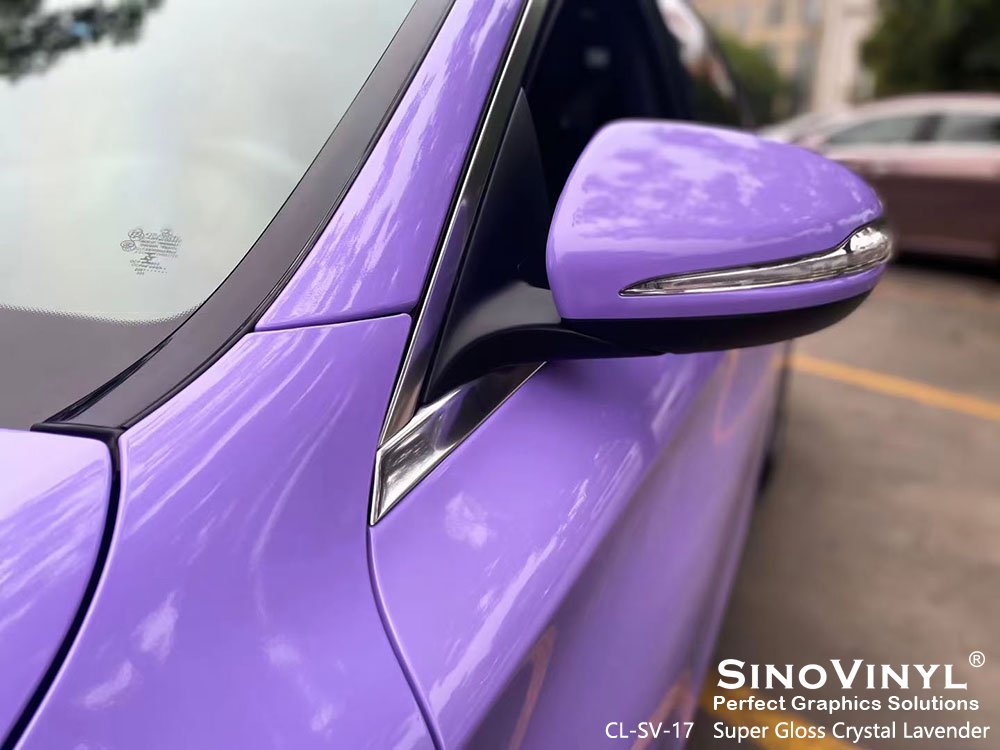 You May Interest
https://carlikewrap.com/collections/purple-vinyl-wrap
https://sinocarsticker.com/lavender-car-wrap/
https://www.sinovinyl.com/news/midnight-purple/
https://carlikewrap.com/blogs/news/driving-in-style-how-purple-car-wraps-transform-cars-into-eye-catching-masterpieces