White vs. black, red, or other color car wraps: Pros and cons
Here's a comparison of white car wraps versus black, red, or other color car wraps, highlighting their pros and cons:
White Car Wraps
Pros
1. Timeless Elegance
White is a classic and timeless color that never goes out of style, making it a popular choice for those looking for a clean and sophisticated appearance.
2. Versatile
White serves as a versatile canvas for adding custom graphics and designs. It's a great choice for businesses looking to promote their brand.
3. Heat Reflectivity
White reflects more sunlight and heat compared to darker colors, which can help keep the interior of the car cooler in hot weather.
4. Visibility
White cars are often more visible on the road, enhancing safety, especially in low-light conditions.
Cons
1. Maintenance
White cars may require more frequent cleaning to maintain their pristine appearance, as dirt and stains can be more visible.
2. Resale Value
While white is a popular color, it may not command as high a resale value as some rarer or more exotic colors.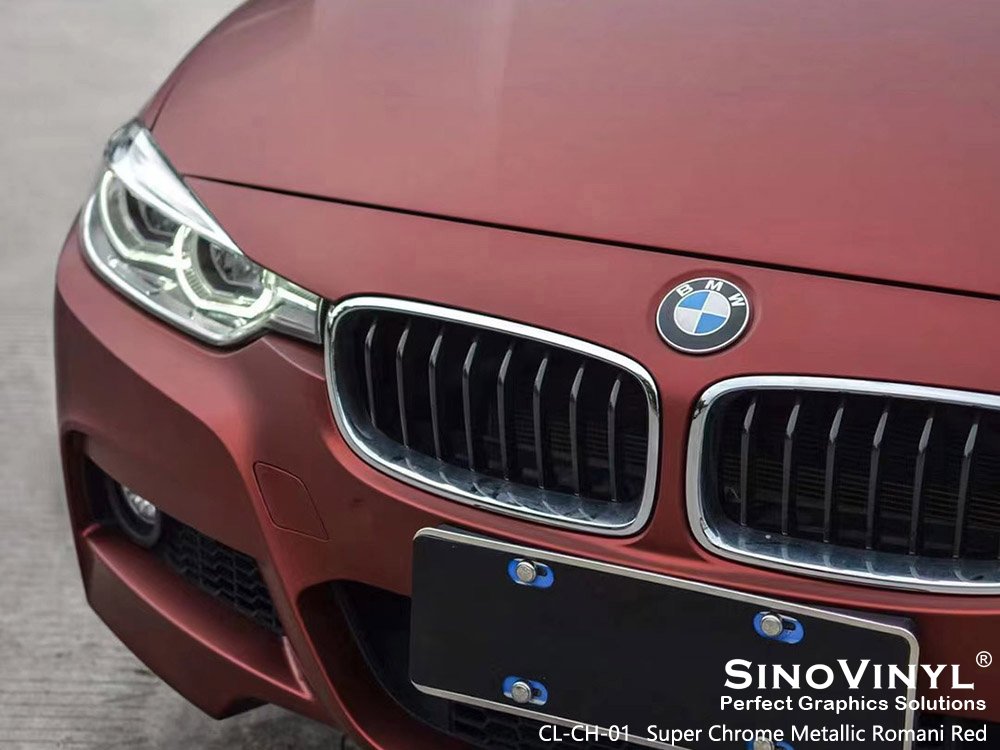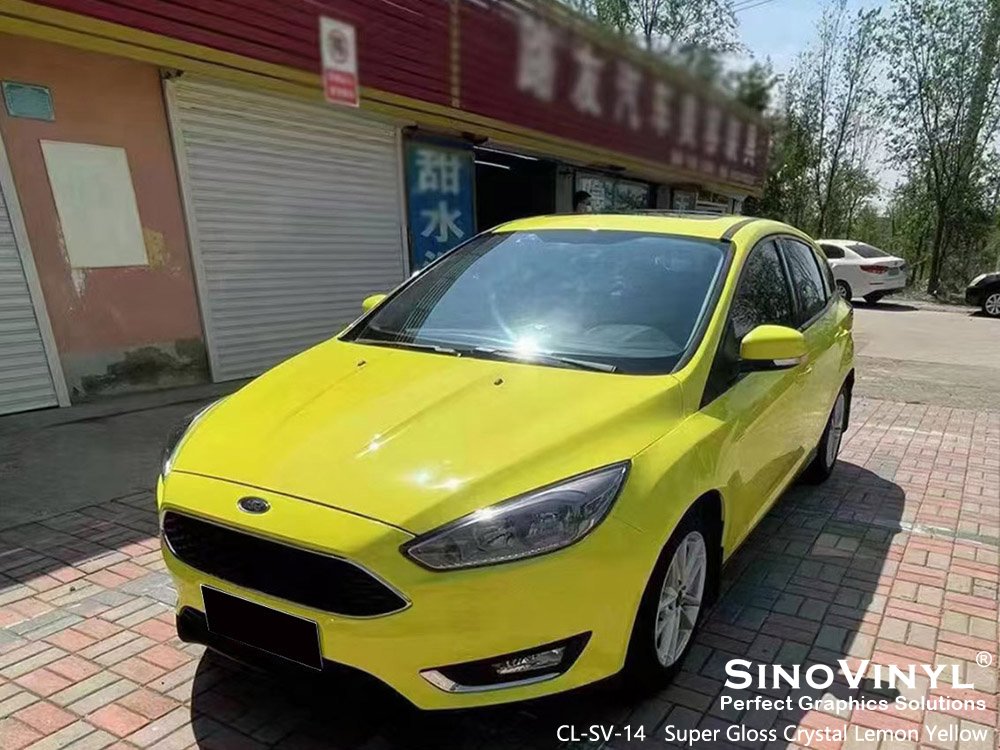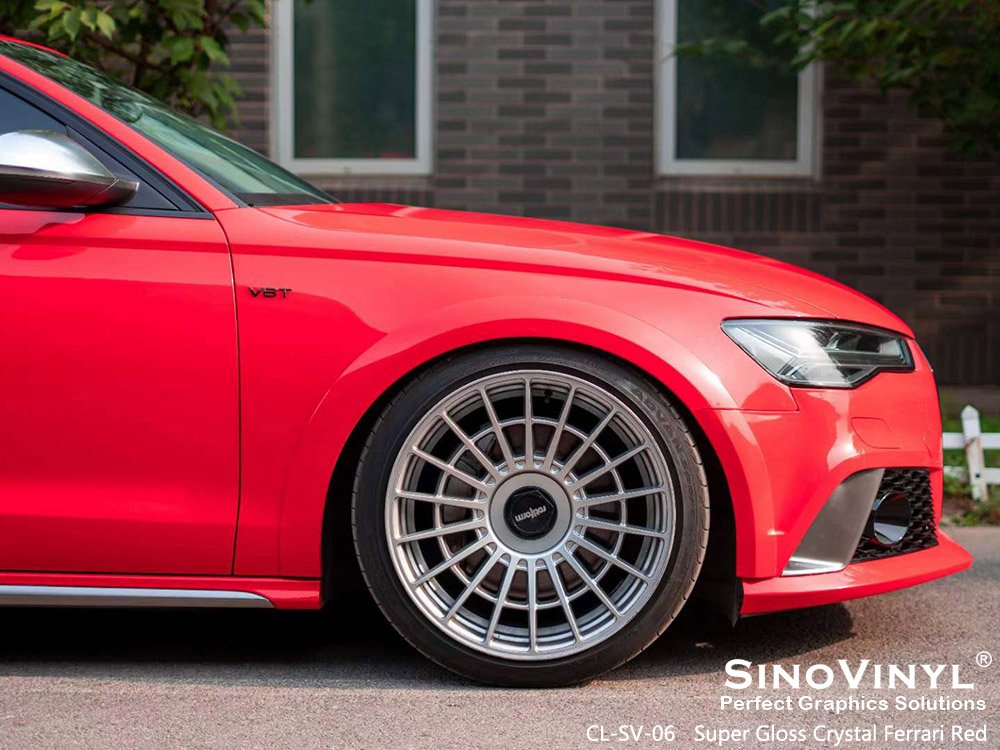 Black Car Wraps
Pros
1. Sleek and Luxurious
Black is often associated with luxury and elegance, giving your car a premium and sophisticated look.
2. Low Maintenance
Black hides dirt and minor imperfections well, reducing the need for frequent cleaning.
3. Resale Value
Black cars can maintain their value well, especially in the luxury car market.
Cons
1. Heat Absorption
Black absorbs and retains heat, making the car's interior hotter in sunny weather.
2. Visibility
Black cars may be less visible on the road, especially at night or in low-light conditions, which could affect safety.
3. Scratches and Swirl Marks
Black can show scratches and swirl marks more easily than lighter colors, requiring extra care to prevent cosmetic damage.
Red or Other Color Car Wraps
Pros
1. Unique and Eye-catching
Red and other vibrant colors can make your car stand out and attract attention.
2. Personal Expression
These colors allow you to express your individuality and personal style through your vehicle.
3. Resale Value
Some unique colors can enhance a car's resale value, especially if they are associated with a limited edition or special model.
Cons
1. Visibility
Depending on the shade, certain vibrant colors may not be as visible as white or other high-contrast colors.
2. Maintenance
Bright colors can show dirt and imperfections, requiring regular cleaning and maintenance.
3. Trends
While unique colors can be appealing, they may go in and out of style, potentially affecting the car's desirability in the long term.
Ultimately, the choice between white, black, red, or any other color car wrap comes down to personal preference, intended use, and the specific pros and cons that matter most to the individual. Consider factors like climate, maintenance requirements, visibility, and how well the color aligns with your style and branding when making your decision.