Advantages of Vinyl Wrapping Over Paint
Vinyl wrapping has become an increasingly popular choice for car customization for several compelling reasons:
1. Variety of Colors and Finishes: Vinyl wraps offer an extensive range of colors and finishes, from glossy to matte, satin, metallic, and even textured options.
2. Protection for the Original Paint: Vinyl wraps act as a protective layer for the car's original paintwork, shielding it from minor scratches, stone chips, and UV rays.
3. Removability and Reversibility: Unlike paint, vinyl wraps are not permanent.
4. Cost-Effectiveness: Vinyl wrapping is generally more cost-effective than a full paint job, especially for achieving custom designs, intricate patterns, or unique finishes. It allows for a high level of customization at a fraction of the cost of a full repaint.
5. Quick Turnaround Time: The process of applying a vinyl wrap is typically faster than painting a car.
6. Reduced Environmental Impact: Vinyl wrapping produces fewer environmental pollutants compared to traditional painting methods, which involve the use of solvents and other chemicals.
7. Promotes Branding and Advertising: Vinyl wraps are commonly used for commercial vehicles to display branding, logos, and promotional messages.
8. Innovative Designs and Graphics: With advancements in printing technology, intricate designs, patterns, and graphics can be accurately reproduced on vinyl wraps.
9. Consistency in Finish: Achieving a consistent and smooth finish with paint can be challenging, especially on curved or complex surfaces. Vinyl wraps, when professionally installed, provide a uniform appearance across the entire vehicle.
10. Easy Maintenance: Maintaining a vinyl-wrapped car is relatively straightforward. Regular washing with mild soap and water is usually sufficient to keep it looking great. Additionally, specialized vinyl cleaning products are available for more thorough cleaning.
11. Customization Options for Exotic or Rare Cars: Vinyl wrapping is an excellent option for owners of rare or exotic cars who want to stand out and personalize their vehicles without altering the original factory paint.
Overall, the versatility, cost-effectiveness, and protective properties of vinyl wrapping have contributed to its popularity as a choice for car customization among a wide range of car owners and enthusiasts.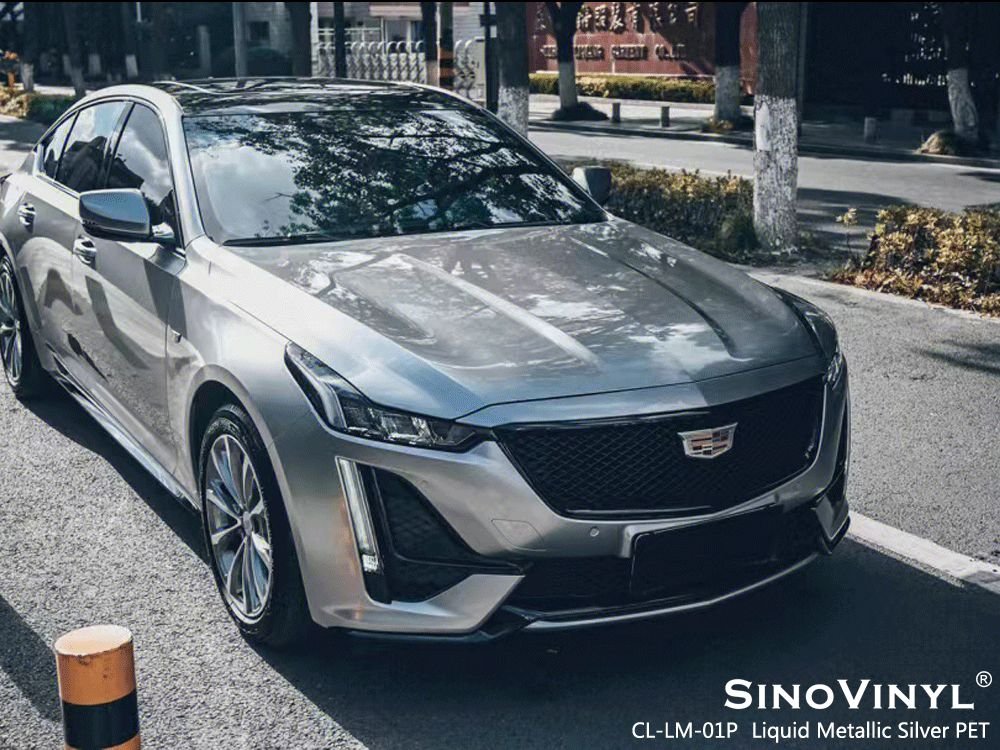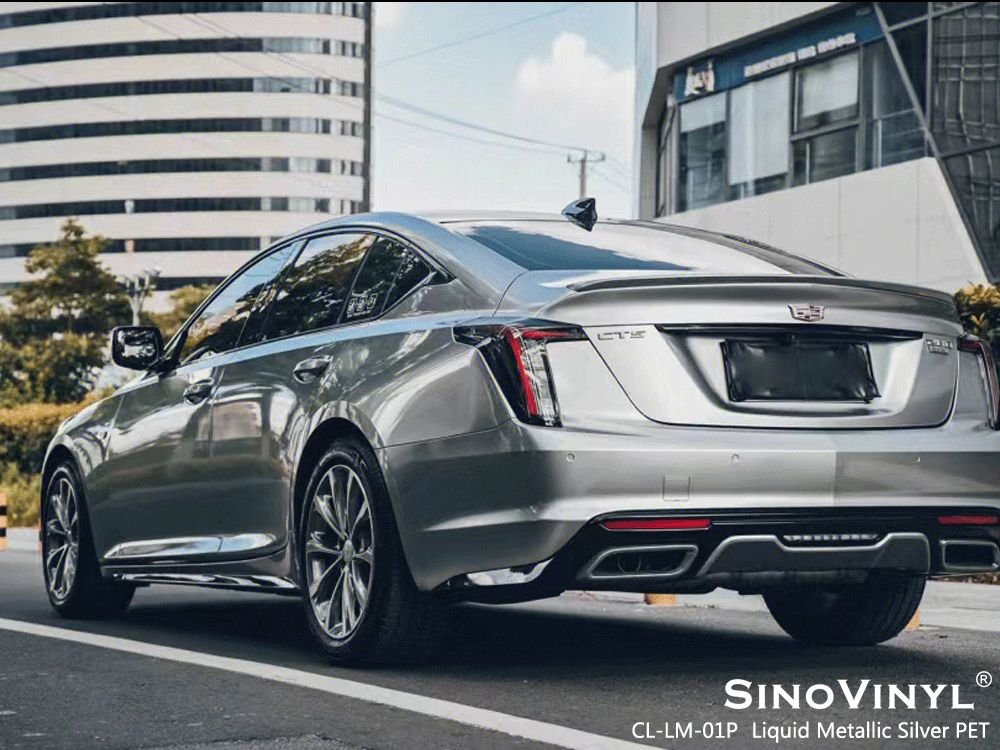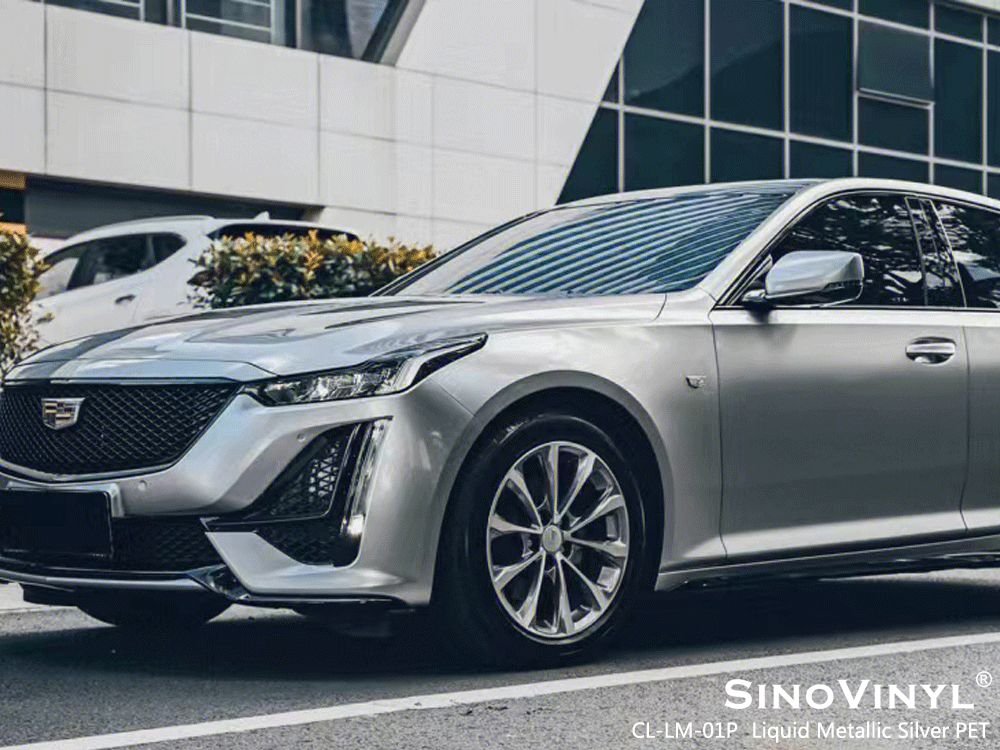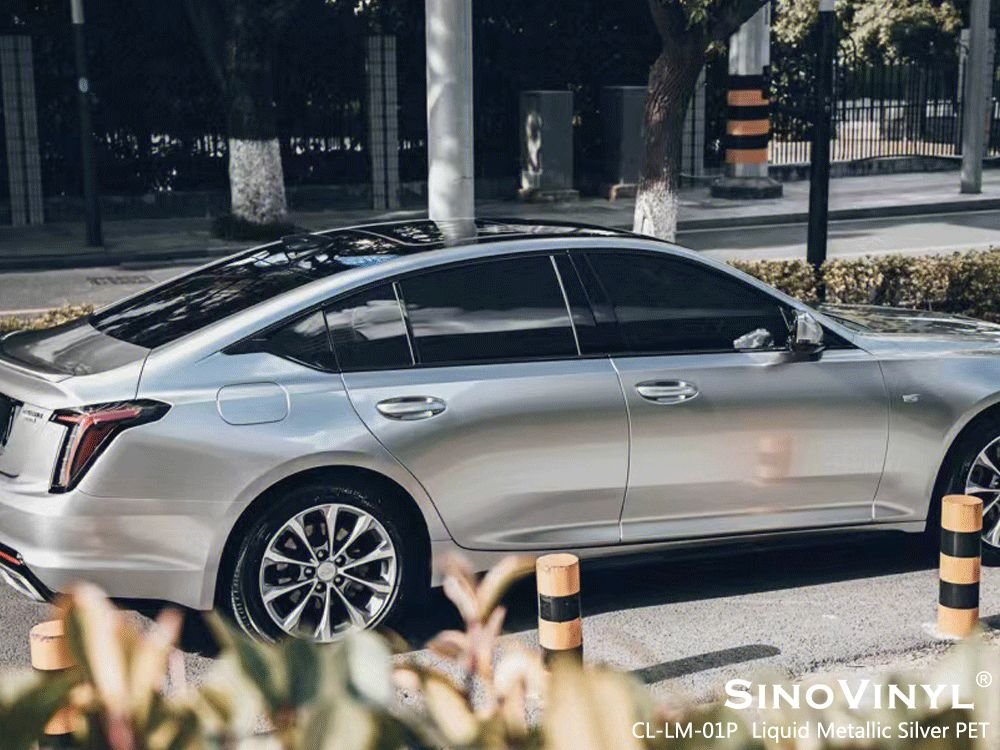 Top Trends in Car Wrapping
Here are some of the top trends in car wrapping, including colors, finishes, and styles:
1. Matte Finishes
Matte wraps continue to be a popular choice, providing a sleek and understated look. Colors like matte black, gray, and white are especially in demand.
2. Satin Finishes
Satin finishes offer a similar effect to matte, but with a subtle sheen. This trend provides a unique blend of sophistication and style.
3. Pearlescent and Metallic Finishes
These finishes add depth and dimension to a car's appearance, with colors shifting in different lighting conditions.
4. Chameleon and Color-Shift Wraps
Chameleon wraps change color depending on the viewing angle and lighting, creating a captivating and dynamic effect.
5. Gloss Finishes with Metallic Flakes
Gloss wraps with metallic flakes add a touch of sparkle and glamour, creating a luxurious and eye-catching look.
6. Brushed Metal and Carbon Fiber Textures
These wraps mimic the look of real metal or carbon fiber, providing a high-end, industrial aesthetic.
7. Two-Tone and Multi-Tone Wraps
Combining two or more colors in a single wrap creates a bold, contrasting effect that can accentuate a car's lines and features.
8. Graphic and Patterned Wraps
Intricate patterns, stripes, and geometric designs are becoming increasingly popular for those looking to make a bold statement.
9. Reflective and High-Visibility Wraps
Wraps with reflective properties enhance visibility at night, making them popular for safety-conscious or commercial vehicles.
10. Vintage and Retro-Inspired Designs
Nostalgic color schemes and design elements from past decades are making a comeback, appealing to those who appreciate classic aesthetics.
11. Nature and Camouflage Prints
Camouflage wraps featuring natural elements like trees, leaves, and landscapes are sought after for outdoor enthusiasts or those with a rugged aesthetic.
12. Custom Artwork and Murals
Commissioning custom artwork or murals for a car wrap allows for a completely unique and personalized look.
13. Minimalist and Monochrome Wraps
Simple, clean designs with a focus on one or two colors provide a timeless and elegant appearance.
14. UV-Activated Wraps
These wraps change color or reveal hidden patterns when exposed to UV light, adding an element of surprise and intrigue.
15. Textured and 3D Wraps
Wraps with raised or textured surfaces provide a tactile experience and can create a visually dynamic effect.
These trends offer a wide range of options for car enthusiasts and owners looking to give their vehicles a fresh and unique appearance. Keep in mind that the popularity of specific trends may vary by region and personal preference.