Premium+ Quality Vinyl for Your Car Wrapping Needs – CL-DZ002
Car wrap vinyl is the perfect way to add a touch of personal style to your vehicle, while also protecting its exterior from scratches and weather damage. If you're in the market for high-quality car wrap vinyl, look no further than CL-DZ002. In this article, we'll explore the benefits of this premium+ calendered car wrap vinyl and how it can take your car to the next level.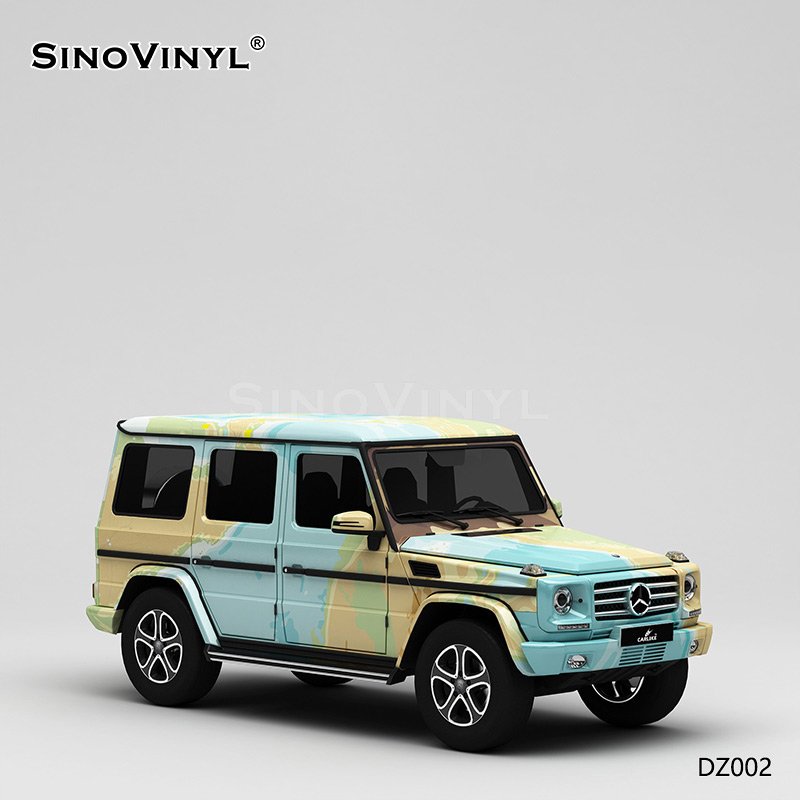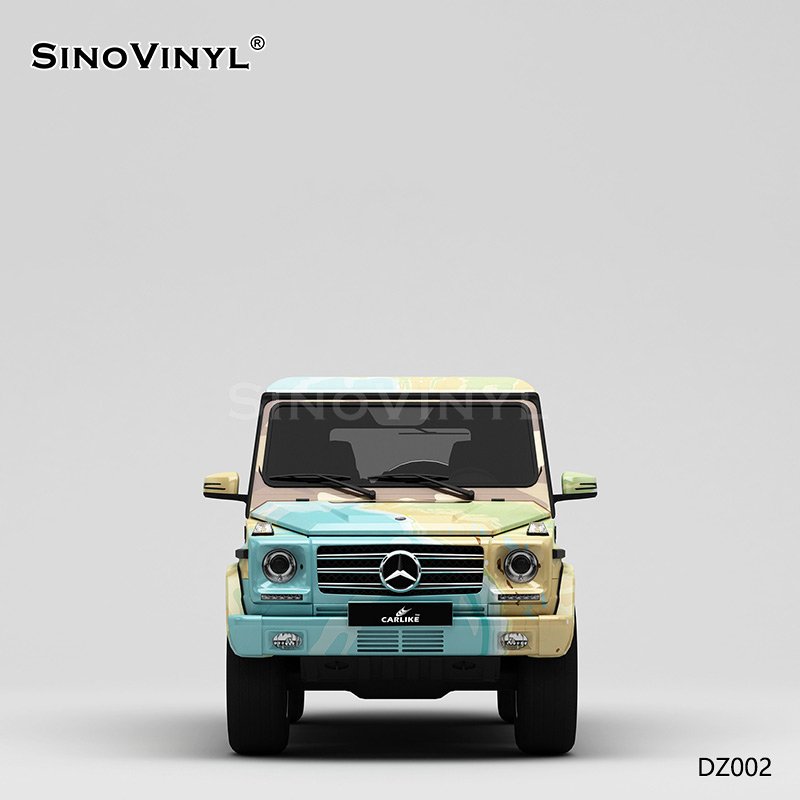 One of the standout features of CL-DZ002 is its super stretchy and restorable characteristic. This means that the vinyl can be easily applied to the contours of your car's surface, allowing for a seamless and smooth finish. Even if the vinyl becomes slightly wrinkled or creased during application, it can be easily restored to its original state with just a bit of heat.
Premium+ Performance – A Cut Above the Rest
CL-DZ002 is a premium+ car wrap vinyl, meaning that it offers a superior level of performance compared to other vinyl options. The 160micron (6.4mil with glue) film thickness ensures durability and protection for your vehicle, while the 30μm adhesive thickness guarantees a strong and long-lasting hold.
Calendered Film Production – For High-Quality Results
CL-DZ002 is produced using a calendered film production technology, which ensures high-quality results. The film is evenly distributed and has a consistent thickness, making it easy to apply and ensuring a smooth and uniform finish.
Durability and Resistance – Designed to Last
When it comes to car wrap vinyl, durability and resistance are key factors. CL-DZ002 is designed to withstand harsh conditions, with a temperature resistance of -50°С to +130°С and a storing period of up to 3 years in the right conditions. Plus, the vinyl is air bubble free, ensuring a clean and professional look.
The Perfect Fit – Customized for Your Car
CL-DZ002 is a special customization according to your car model. After making your order, please tell us your car model, and we will ensure that the vinyl is perfectly tailored to fit your vehicle.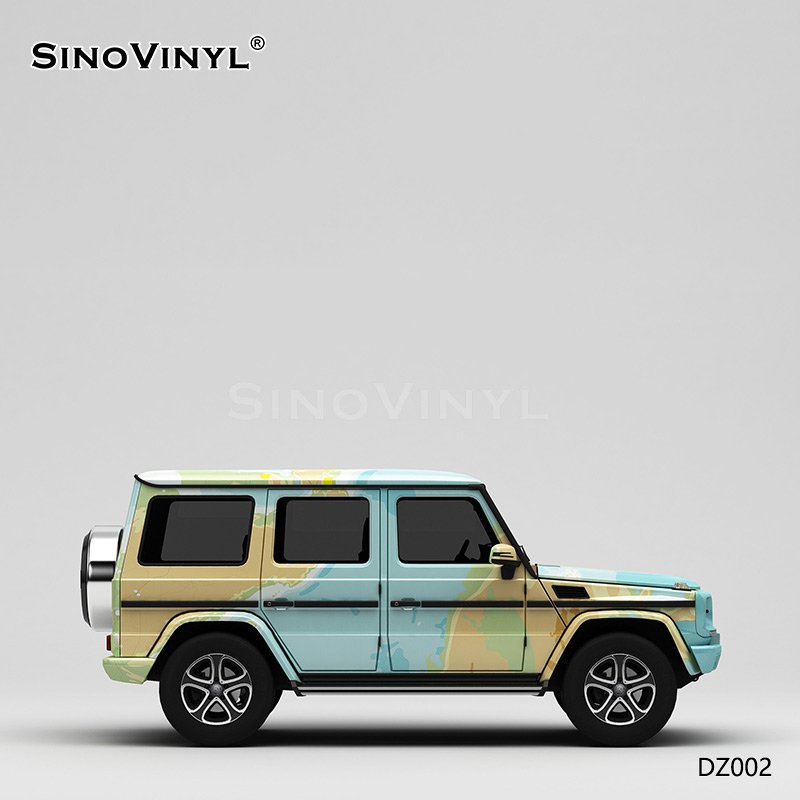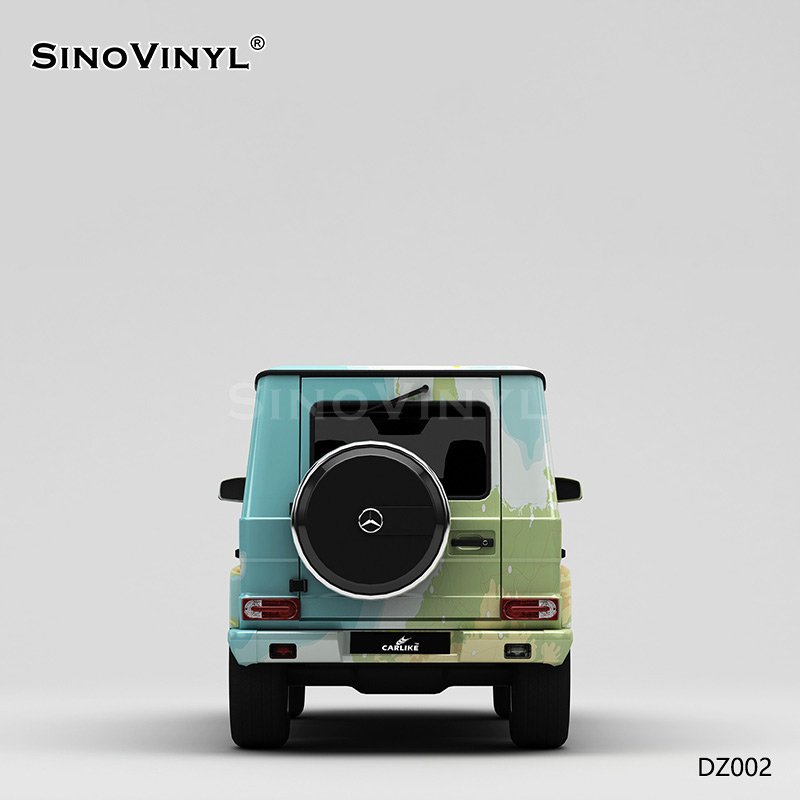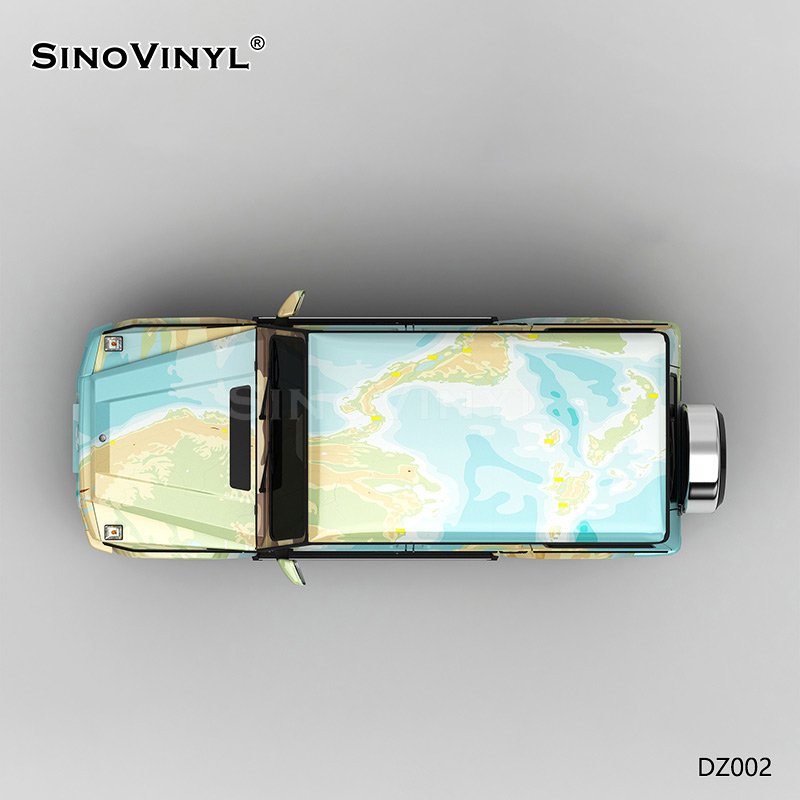 Get Your CL-DZ002 Car Wrap Vinyl Today
If you're ready to upgrade your car with high-quality car wrap vinyl, look no further than CL-DZ002. With its premium+ performance, super stretchy and restorable characteristic, and customized fit, it's the perfect choice for any car enthusiast. Order now and take the first step towards transforming your ride.