CL-JB048 WRAP FOR BENZ INSTALL SHOW
Customizing your car with a unique and eye-catching design is now easier than ever with the CL-JB048 High-Precision Printing Customized Car Wrap. This article provides a comprehensive guide to this product, including its features, performance level, film technology, application process, and storage requirements.
I. Features of CL-JB048 Car Wrap
Super stretch and restorable
Premium+ performance level
Calendered film produce technology
Thickness of 160micron, 6.4mil (with glue)
Silicone coated release paper
Adhesive thickness of 30μm
Durability of 1-3 years
Air bubble free
II. Application Process
Clean and dry the surface of the car
Heat the film to 80-120°C before applying
Apply the film evenly onto the car surface, avoiding air bubbles
Use a heat gun to remove any air bubbles or wrinkles
III. Storage Requirements
Store in a clean and dry place, away from direct sunlight
Temperature range of +10°C to +25°C
Relative humidity of 50%
Original packaging
Storing period of 3 years
With CL-JB048, you can customize your car according to your preferences and unique style. Don't forget to provide your car model when making an order for this special customization product.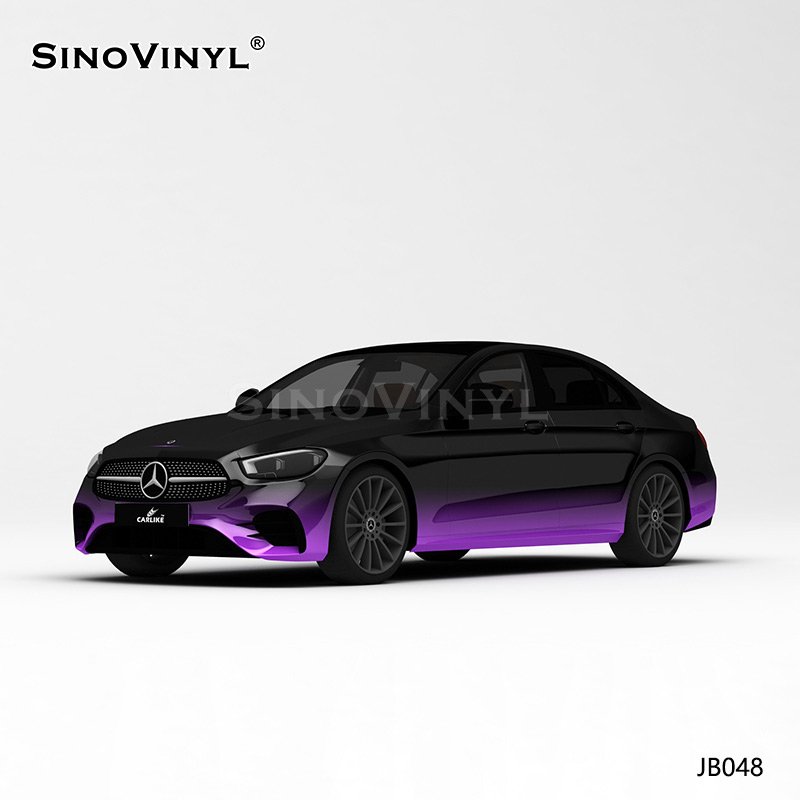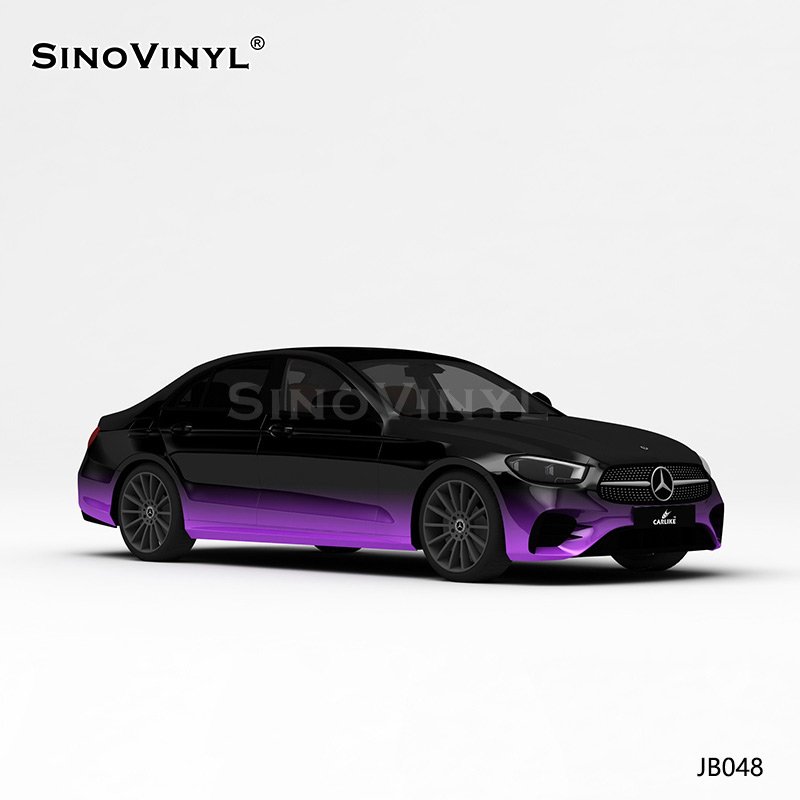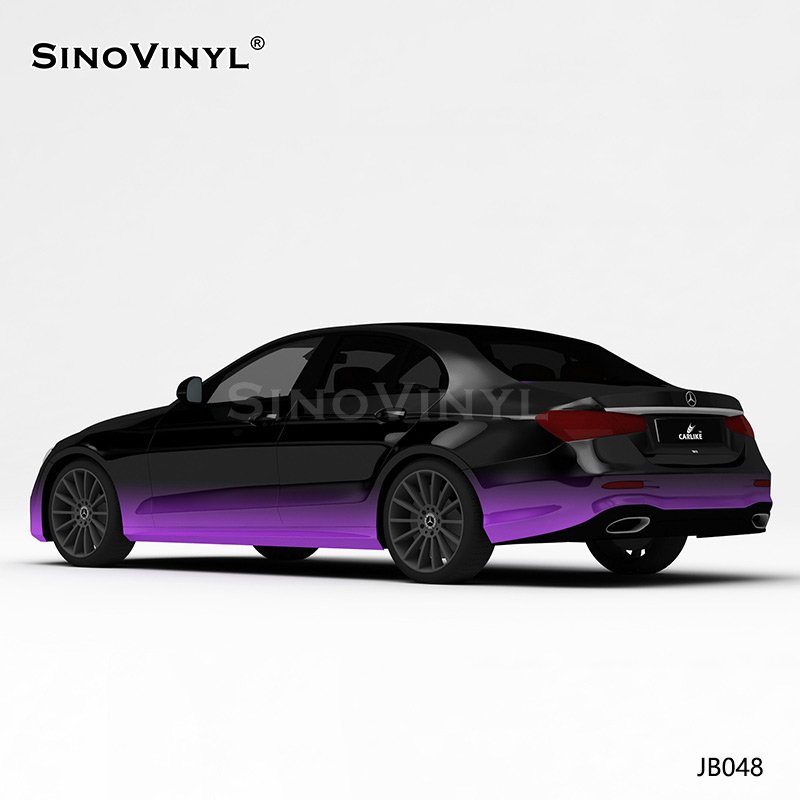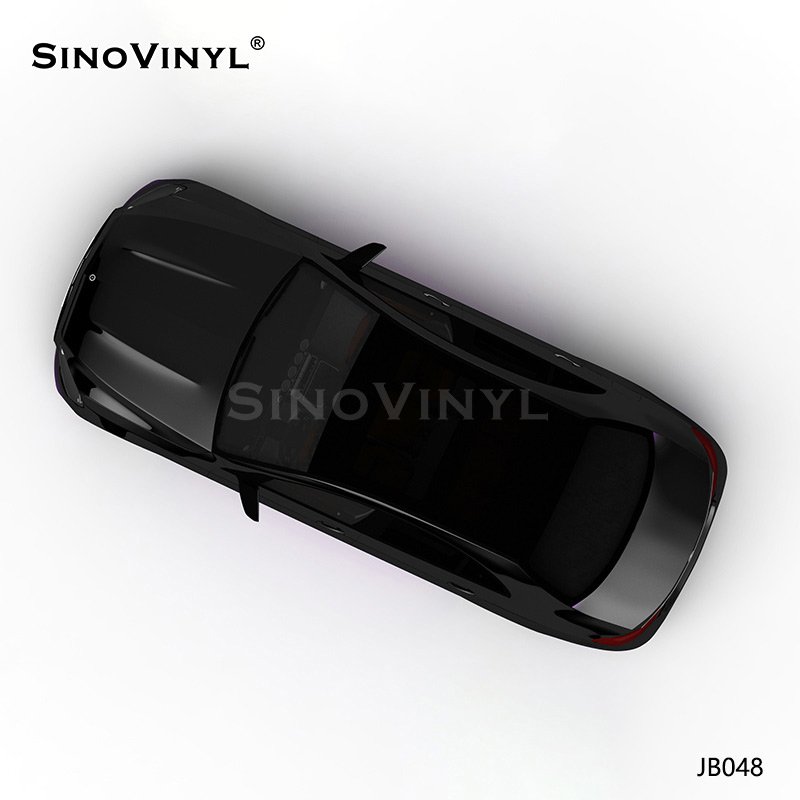 HOW TO CHOOSE GOOD QUALITY CL-JB048 High-Precision Printing Customized Car Wrap?
Choosing a high-quality CL-JB048 High-Precision Printing Customized Car Wrap is important to ensure that your car looks great and is protected from damage. Here are three ways to choose a good quality car wrap:
Check the Manufacturer's Reputation: Look for a reputable manufacturer with a track record of producing high-quality car wraps. Check their website and social media pages to read reviews and see examples of their work.
Look at the Materials: The materials used to produce the car wrap can affect its quality and durability. Look for a car wrap that uses high-quality materials, such as premium vinyl and a strong adhesive. The thickness of the wrap is also important, as thicker wraps are generally more durable and offer better protection.
Check the Installation Process: The installation process is crucial to the longevity and overall quality of the car wrap. Make sure the installer has experience with the particular car wrap you've chosen and is using proper techniques to ensure a smooth and secure application. A good installer should also be able to provide you with information on how to care for your car wrap to ensure its longevity.
In summary, choosing a good quality CL-JB048 High-Precision Printing Customized Car Wrap involves checking the manufacturer's reputation, examining the materials used, and ensuring a proper installation process. By following these three ways, you can ensure that your car wrap looks great and offers long-lasting protection.