Splash-Ink Vinyl Wrap: The Colorful Way to Transform Your Car
The Splash-Ink Vinyl Wrap is a revolutionary adhesive film that can transform your car's appearance without the need for a permanent paint job. This high-polymer PVC vinyl wrap is weather-resistant, easy to install, and has a super high-density air channel that makes it bubble-free during application. Moreover, it can stretch up to 5 times ductility, and it's recoverable in case of wrinkling during construction.
One of the most remarkable features of the Splash-Ink Vinyl Wrap is its removability without damaging the car's paint, which allows car owners to change their car's appearance as often as they like. The vinyl wrap can last up to 5 years, making it a smart investment for car owners who want to keep their car looking great for years to come.
Sino Group is a leading manufacturer and wholesale supplier of customized graphic car wrap vinyl stickers, including the Splash-Ink Vinyl Wrap. They offer a wide range of options to choose from, and all they need is the car model number to create a custom wrap that fits the vehicle perfectly.
In summary, the Splash-Ink Vinyl Wrap is an excellent choice for car owners who want to add a unique and eye-catching look to their car. Its superior stretchability, easy installation, and durability make it a smart investment, and its removability without damage to the car's paint makes it a flexible and customizable option. Sino Group's custom options ensure that every car owner can get a personalized vinyl wrap that fits their car like a glove.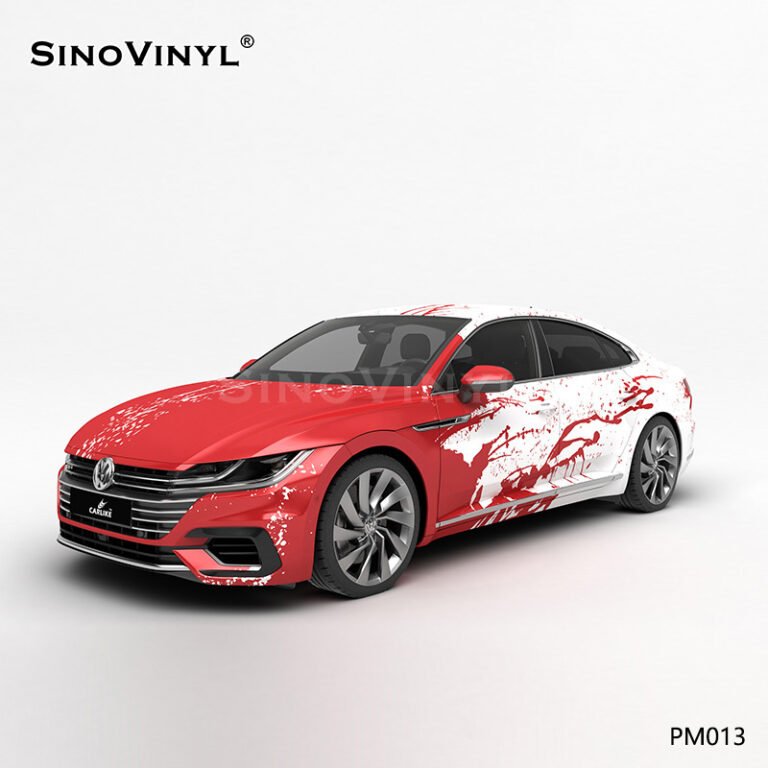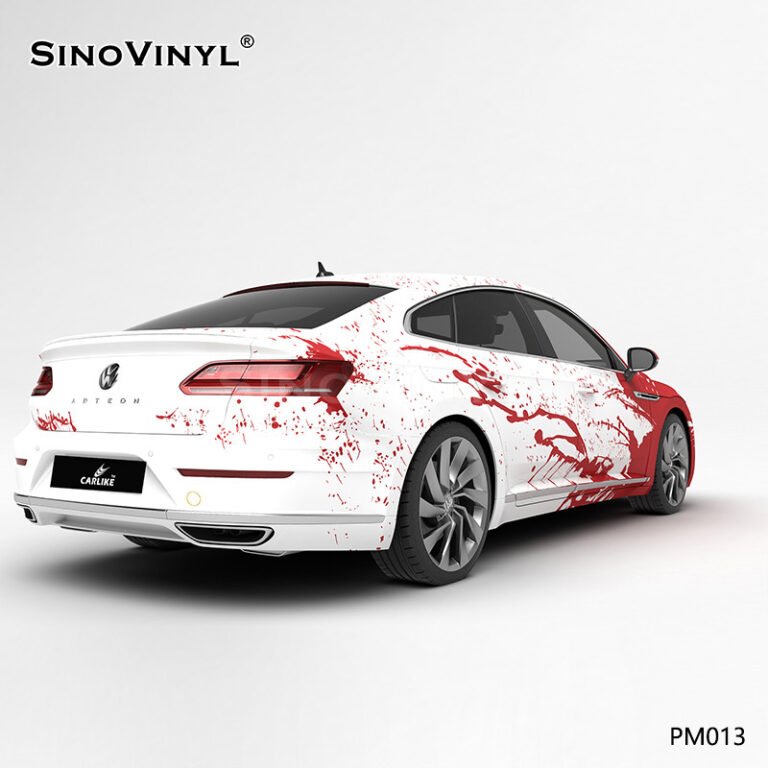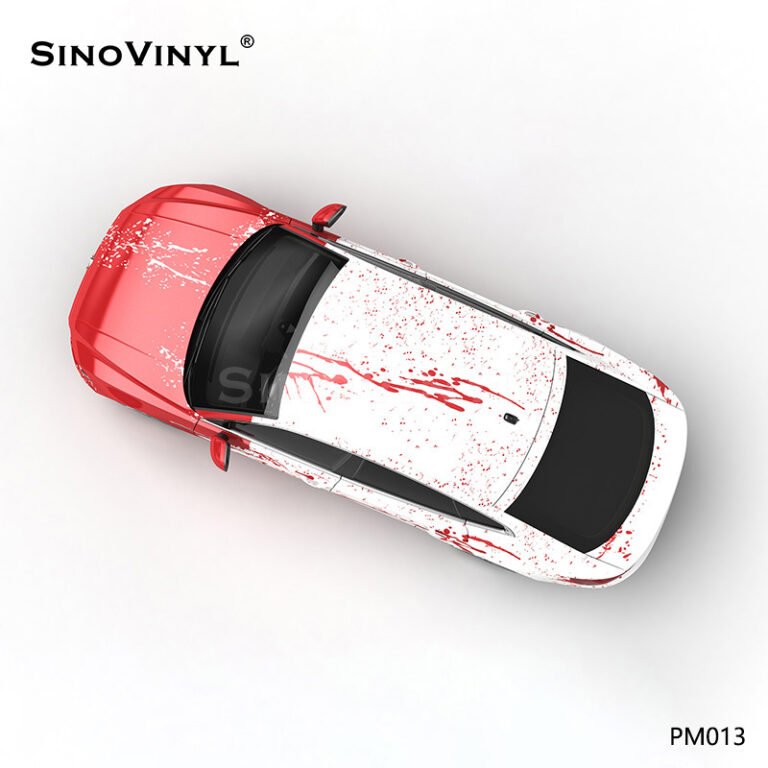 Here is the different product,striking the pictures or titles can have the details !!!