Introduction and install show
Transforming the appearance of your car has never been easier with the innovative JB044 Car Sticker. This premium+ calendered film combines top black and bottom white customized wholesale self-adhesive PVC film, offering a unique and captivating look for your vehicle. In this article, we will explore the exceptional features and advantages of the JB044 Car Sticker, providing you with the ultimate car customization solution.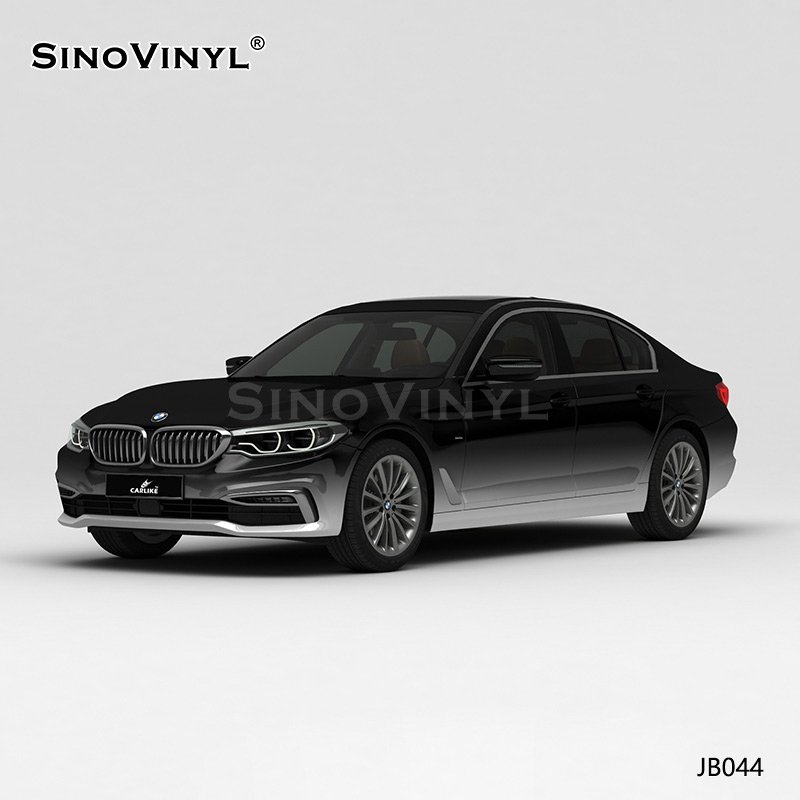 Unleash Your Car's Potential with JB044 Car Sticker
With its super stretch and incredible restorability, the JB044 Car Sticker enables you to unleash your car's potential. This high-performance car sticker is designed to conform effortlessly to the curves and contours of your vehicle, ensuring a seamless and flawless application.
Premium+ Quality and Durability
The JB044 Car Sticker boasts a premium+ performance level, making it a reliable choice for car enthusiasts. Crafted using calendered film produce technology, this sticker exhibits exceptional quality and longevity. With a film thickness of 160micron (6.4mil with glue), it provides durability and protection for your vehicle's exterior.
Easy Application and Air Bubble-Free Finish
Applying the JB044 Car Sticker is a breeze, thanks to its user-friendly design. The self-adhesive nature of the sticker allows for hassle-free installation, ensuring a smooth and professional-looking finish. Moreover, this innovative product is air bubble-free, providing a seamless and flawless appearance.
Customization to Suit Your Car
The JB044 Car Sticker is a special customization tailored to fit your specific car model. Upon placing your order, kindly provide us with your car model information to ensure a perfect and precise fit. Our customization service ensures that the sticker seamlessly integrates with your vehicle, enhancing its overall aesthetic appeal.
Uncompromising Performance in Various Conditions
No matter the climate or weather conditions, the JB044 Car Sticker is built to withstand them all. With an application temperature ranging from +80°C to +120°C and a temperature resistance from -50°C to +130°C, this sticker maintains its integrity and appearance, ensuring long-lasting performance and vibrant colors.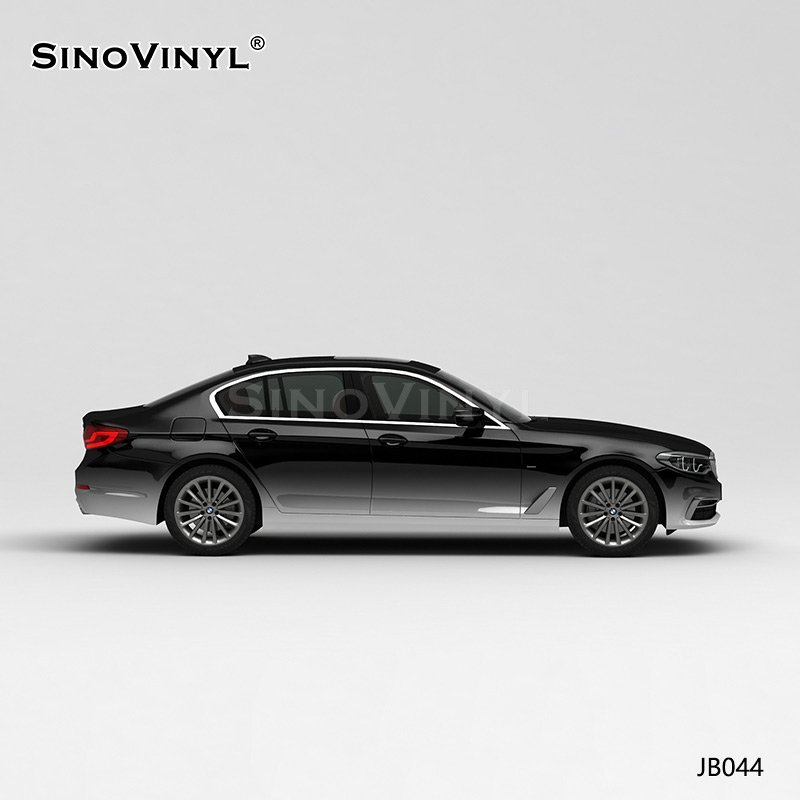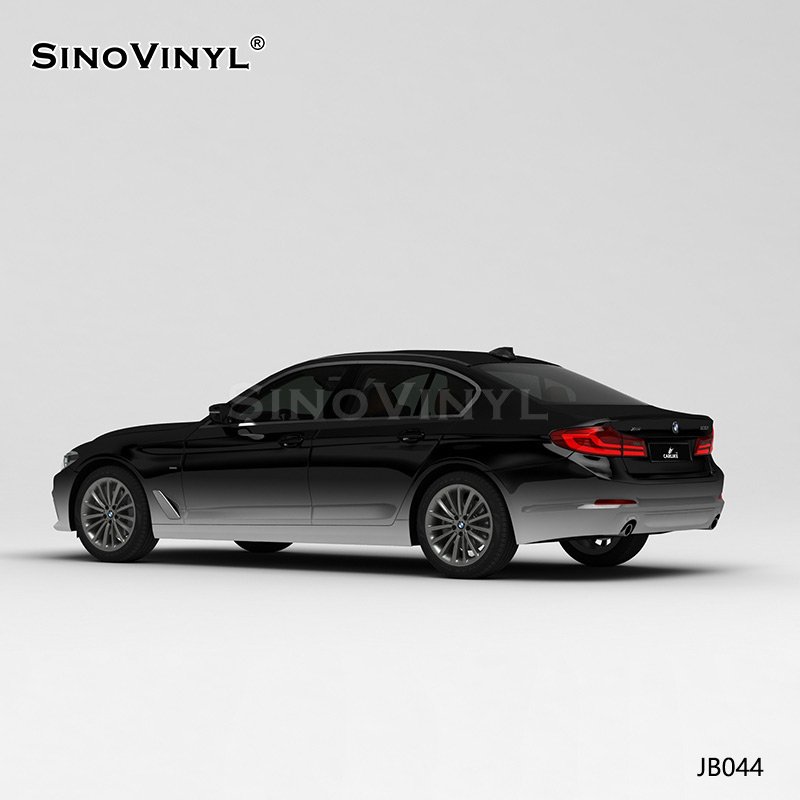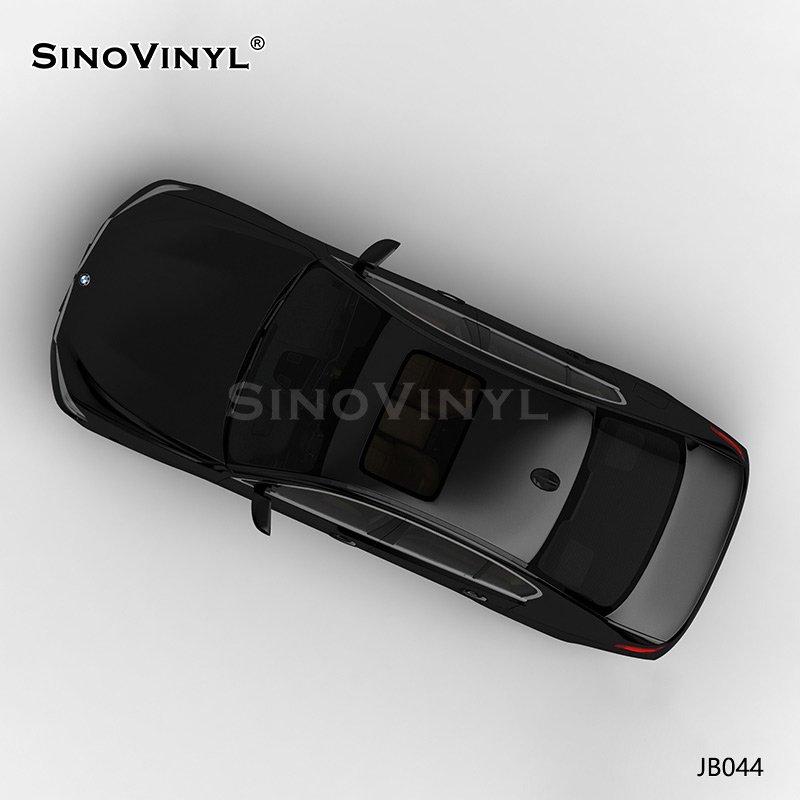 Conclusion:
Elevate the style of your car and make a bold statement on the road with the JB044 Car Sticker. With its top black and bottom white customized self-adhesive PVC film, super stretch, incredible restorability, and premium+ performance level, this car sticker is the epitome of excellence in car customization. Experience the transformation firsthand and let your vehicle stand out from the crowd. Order your JB044 Car Sticker today and embark on a journey of personalization and style.