DZ009 Pattern Track Painting High-Precision Printing Customized Film Manufacturer
Model number: CL-DZ009
Characteristic: Super stretch, incredible restorable
Performance level: Premium+
Film produce technology: Calendered
Film thickness: 160micron, 6.4mil(with glue)
Release paper: 160g/m², Silicone coated
Adhesive thickness: 30μm
Durability: 1-3 years
Air bubble free: Yes
Application: Car wrap
Application temperature: From +80°С to +120°С
Temperature resistance: From -50°С to +130°С
Storing period: 3 years if stored in +10°С to +25°С, relative humidity 50%, in original package, away from direct sunlight, clean and dry place
Package: Full roll width 1.52m, length 20m, weight 16KG
Packing size: 1.55×0.18×0.18m
DZ008 Pattern Lemon Yellow Painting High-Precision Customized Body Sticker Supplier
1. Pattern Lemon Yellow Painting
This refers to the design or pattern that is featured on the body sticker. "Pattern Lemon Yellow" suggests that the design includes a lemon-yellow color theme or pattern.
2. High-Precision Customized
This indicates that the body sticker is created with a high level of accuracy and attention to detail.
Key Features and Benefits:
– Personalization
The "customized" aspect of the sticker allows vehicle owners to express their individual style and preferences.
– Easy Application
Body stickers are relatively easy to apply and can be done without professional assistance, although some skill is required for a flawless installation.
– Protection
In addition to enhancing the vehicle's aesthetics, body stickers can provide a layer of protection to the underlying paint. They can shield the original paint from minor scratches, UV rays, and other environmental elements.
– Removability
Unlike a traditional paint job, body stickers are removable. This means that if a vehicle owner decides to change the design or wants to revert to the original paint, they can do so without extensive effort or expense.
– Variety
The availability of various patterns, colors, and finishes allows for a wide range of creative options.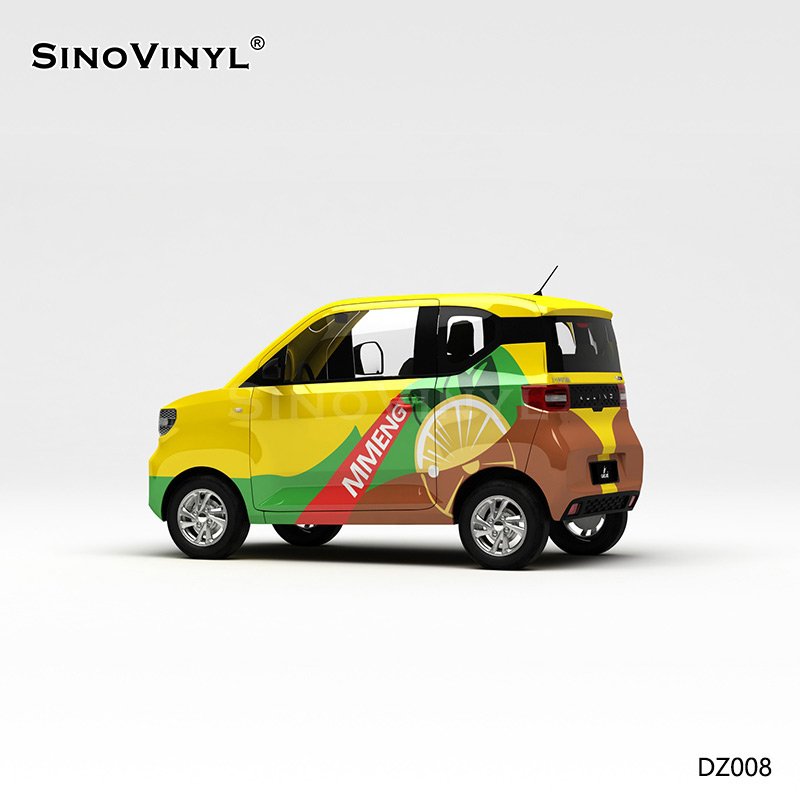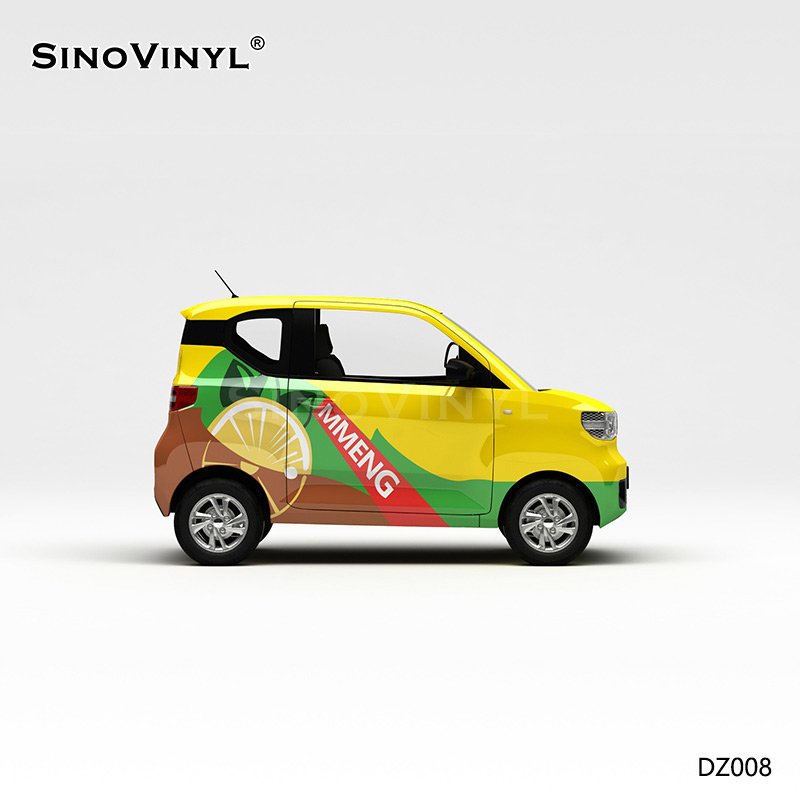 DZ007 Captain America Painting Customized Car Stickers Rolling Film Whholesaler
Captain America Painting Customized Car Stickers Rolling Film refers to a specific type of vinyl wrapping for vehicles.
1. Captain America Painting
This refers to an artistic depiction of Captain America, a well-known fictional superhero from Marvel Comics.
2. Customized Car Stickers
These are adhesive decals or stickers designed to be applied to the surface of a car.
3. Rolling Film
In the context of vehicle customization, rolling film typically refers to vinyl wrapping material that comes in rolls. Vinyl wraps are large sheets of adhesive vinyl that can be applied to a vehicle's surface to change its appearance. Rolling film is used to cover the vehicle's body with the desired design or color.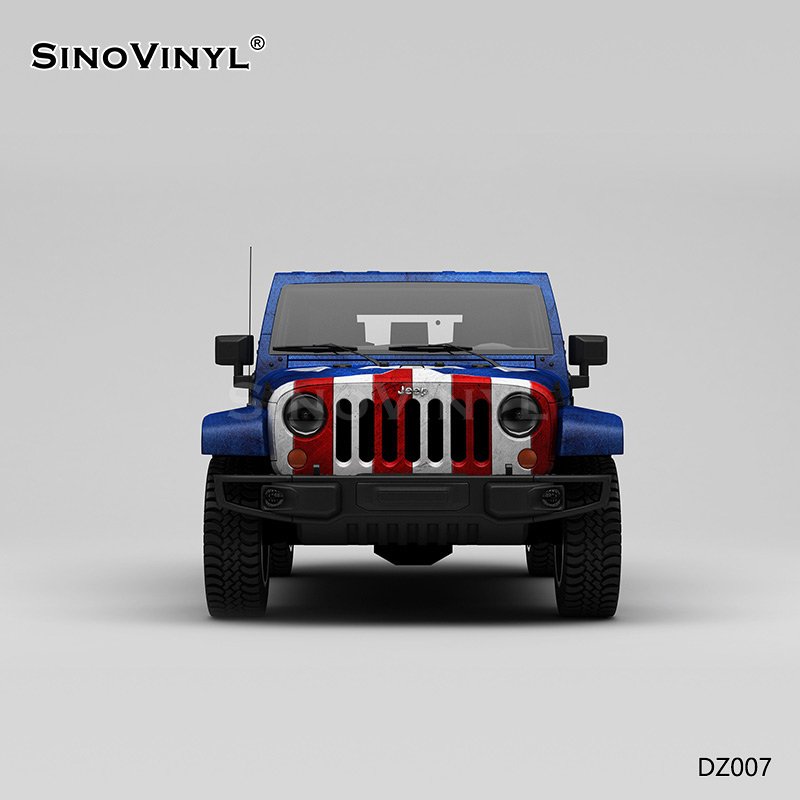 Contact Us