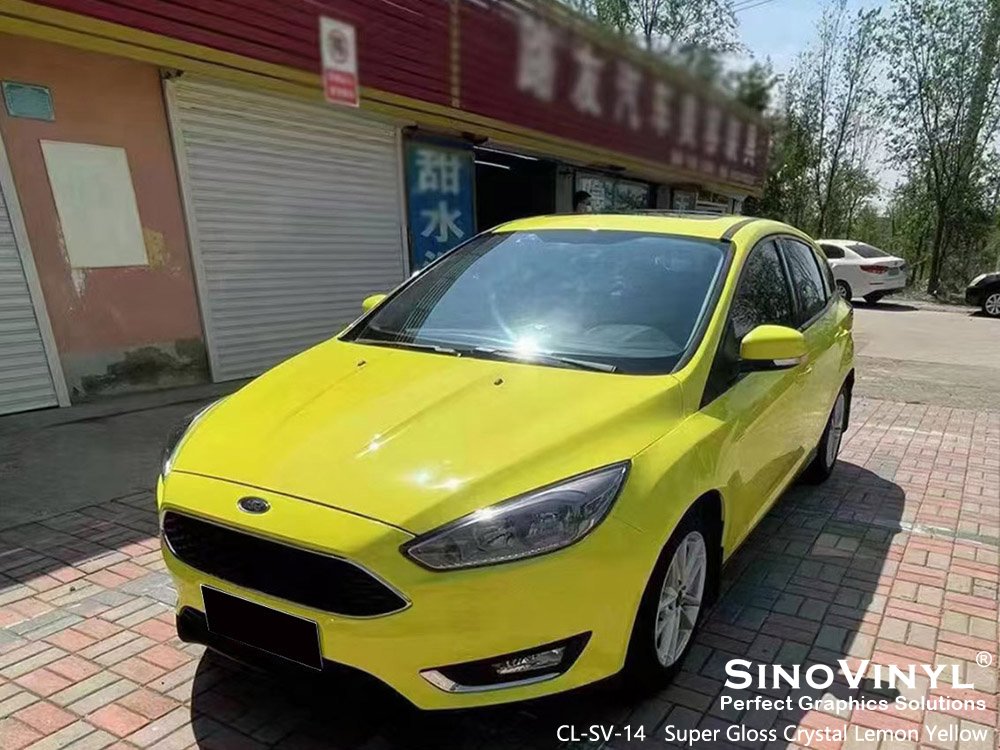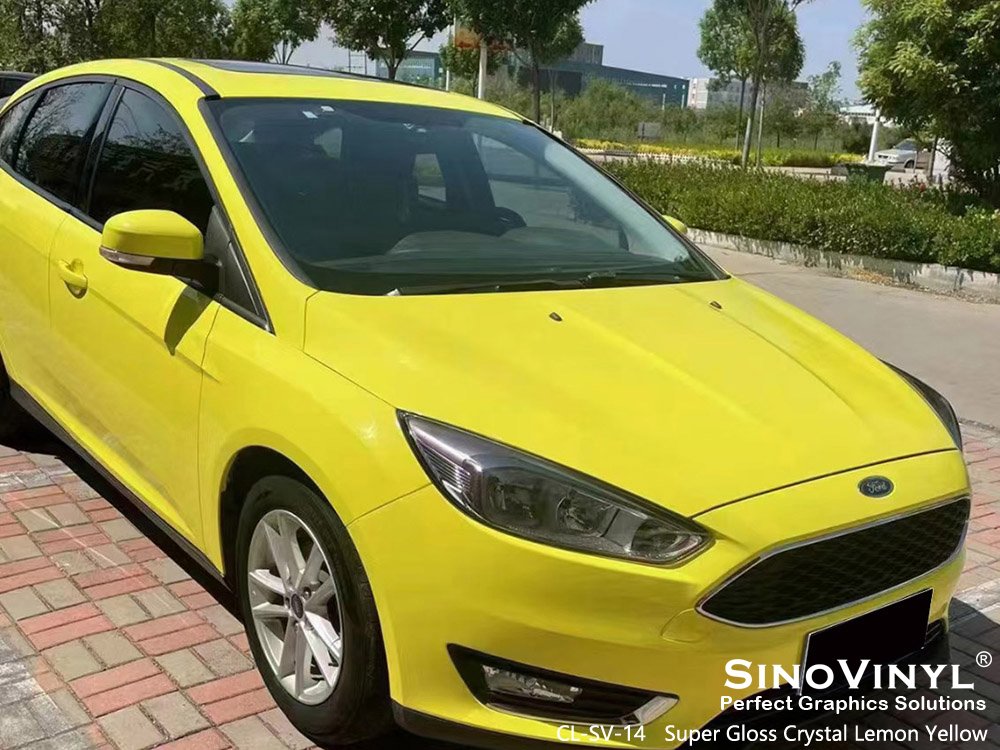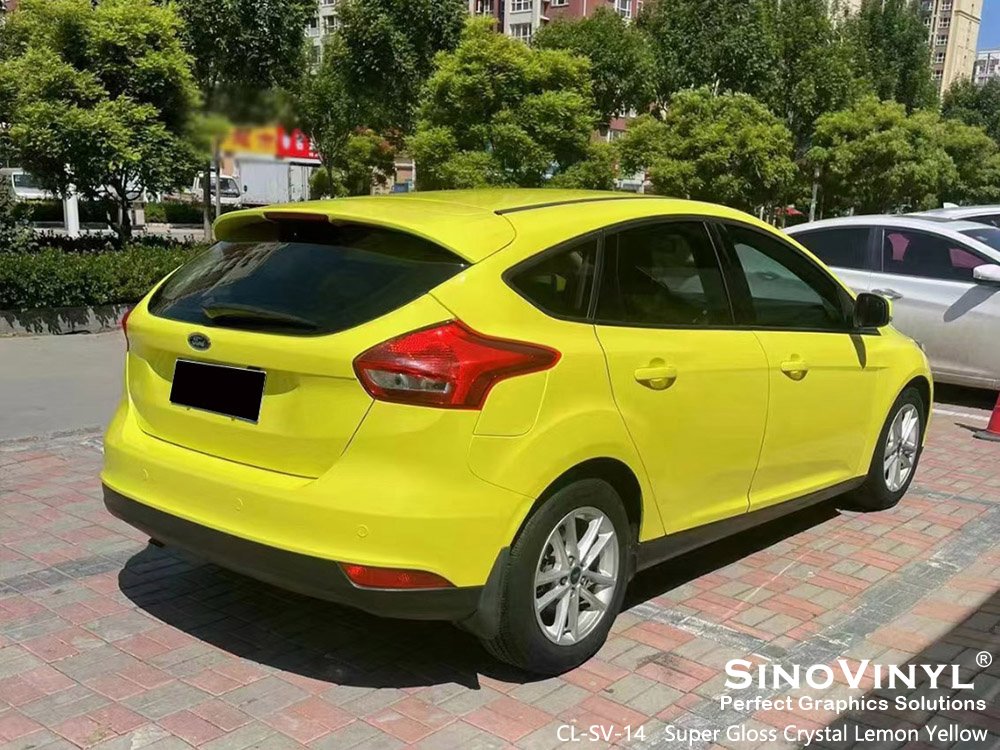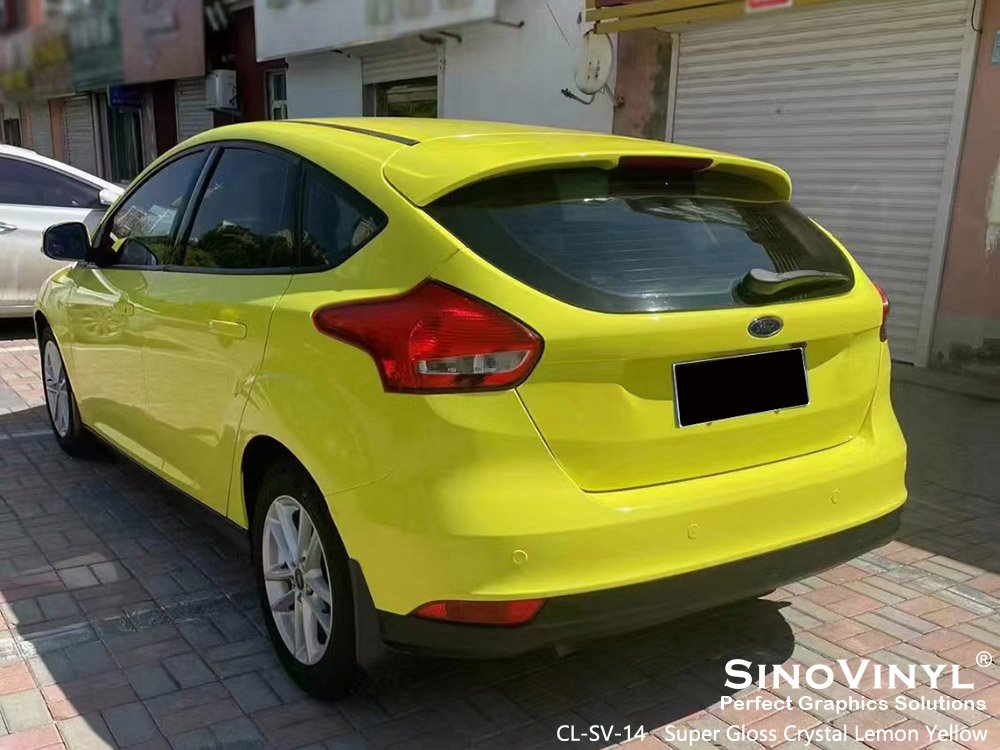 This premium automotive vinyl is specially engineered for DIY'ers. This durable film is provides a lightweight, economical alternative to paint.
This film will stretch and conform to any shape and is thick enough that discoloration, stretch marks and other visible defects due to wrapping and driving are minimized.
The acrylic-based adhesive backing features Air Release and Heat Fuse technologies to support the DIY'ers and the professional look of the completed quality. Never worry about bubbles or creases when wrapping!
Sticks to any clean, smooth surface with no mess and no added products necessary. Solvent-based, repositionable, permanent adhesive. This vinyl is expected to easily last 3-5 years outdoors.