Unleash the electrifying style of the KT020 Evil Pikachu Printing Customized Wrap Vinyl Car, bearing the model number CL-KT020. This product is a thrilling combination of super stretch capabilities, Premium+ performance, and the iconic Evil Pikachu design. It's not just a car wrap; it's a statement of individuality.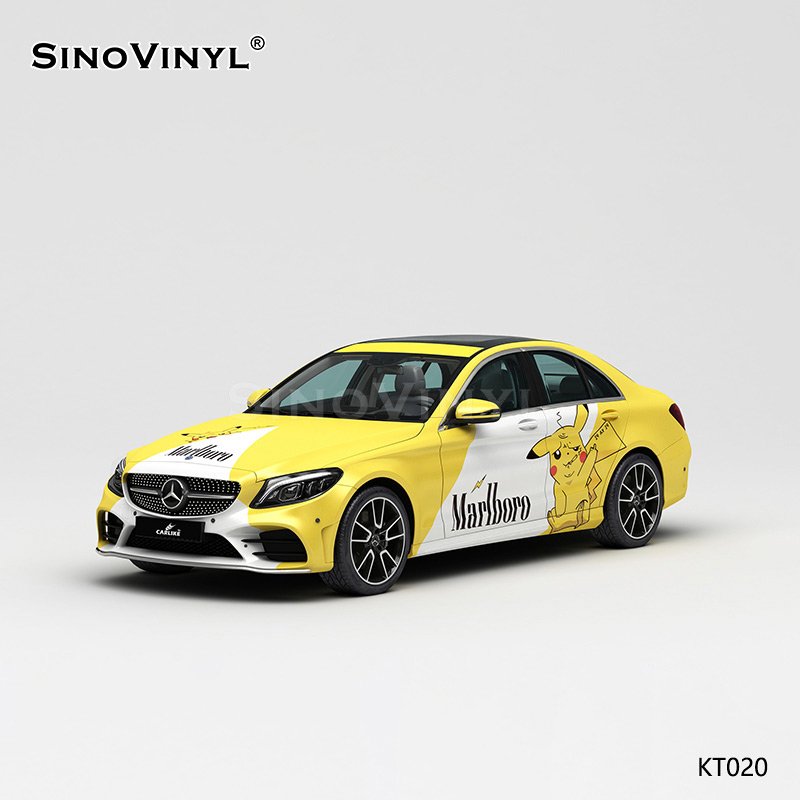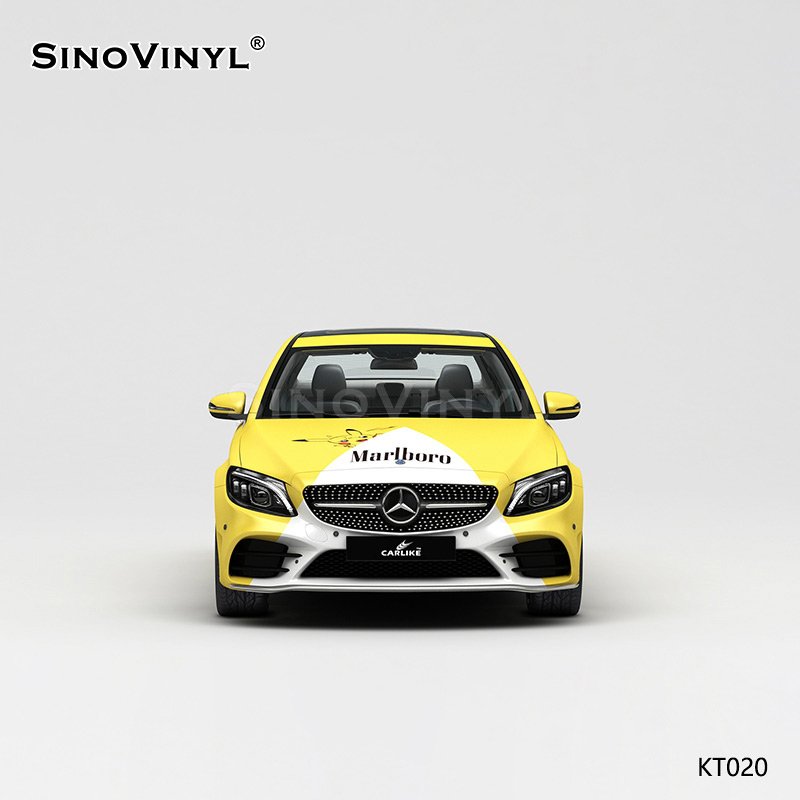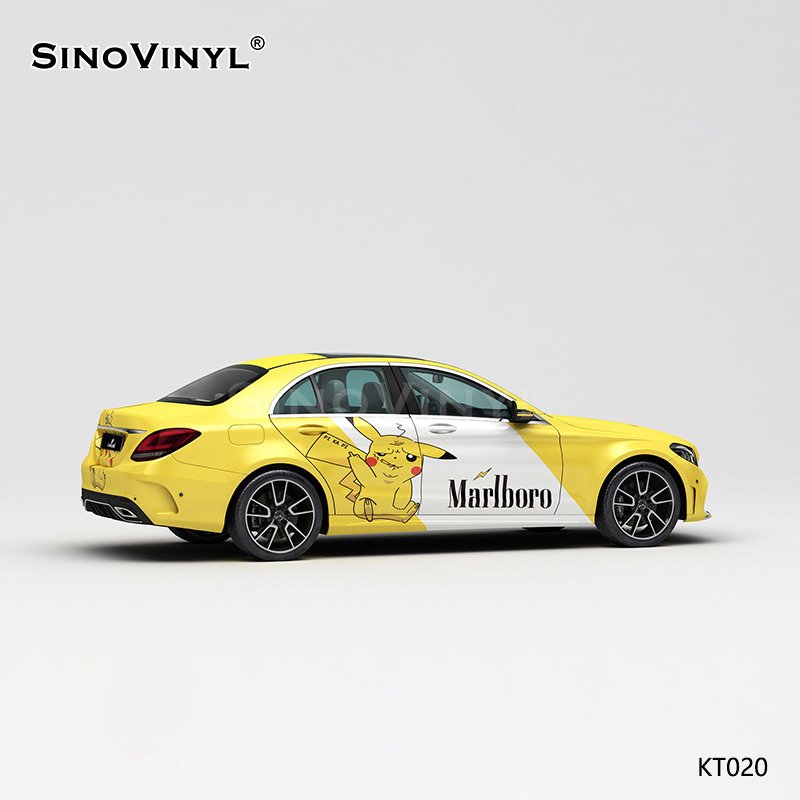 Super Stretch, Unbelievable Restoration
At the heart of the KT020 Vinyl Wrap is its remarkable super stretch characteristic. This feature simplifies installation and guarantees a seamless fit around your vehicle's curves. Plus, it's incredibly restorable, ensuring that minor imperfections won't tarnish the fierce look of Evil Pikachu.
Premium+ Performance, Premium+ Style
The KT020 isn't just about looks; it performs at a Premium+ level. Crafted using calendered film produce technology, this vinyl boasts a substantial 160-micron thickness (6.4 mils with glue). This ensures not just captivating aesthetics but also a durable, long-lasting wrap that stands up to daily wear and tear.
Bubble-Free Application: A Bolt of Convenience
Say goodbye to the hassle of air bubbles during application. The KT020 Evil Pikachu Vinyl Wrap goes on smoothly and bubble-free, guaranteeing a clean, professional look for your car wrap.
Endurance in Style: 1-3 Years of Menacing Appeal
While showcasing the menacing charm of Evil Pikachu, this vinyl wrap doesn't compromise on durability. With a lifespan of 1 to 3 years, it maintains its vibrant design even when exposed to daily use and varying weather conditions.
Wide Temperature Range, Uncompromised Style
The KT020 vinyl wrap doesn't shy away from temperature extremes. With a remarkable temperature resistance spanning from -50°C to +130°C, it's designed to thrive in diverse weather conditions without sacrificing its fierce Evil Pikachu allure.
Smart Storage, Endless Shock Value
To ensure your KT020 Evil Pikachu Printing Customized Wrap Vinyl Car continues to make a shocking statement, proper storage is essential. Store it in a cool, dry place with a relative humidity of 50%, away from direct sunlight. Storing it in its original package guarantees it stays pristine for up to 3 years, ready to electrify your style whenever you desire.
Package: A Full Roll of Mischief
Each package includes a full roll of this electrifying vinyl wrap, boasting a width of 1.52 meters and a generous length of 20 meters. With a weight of 16 kilograms, it's ready to give your vehicle a bold and menacing makeover.
Compact Packing Size
The packing size of the KT020 Evil Pikachu Printing Customized Wrap Vinyl Car is 1.55 meters in length, 0.18 meters in width, and 0.18 meters in height, ensuring it's easy to store and handle.
Embrace the daring style of Evil Pikachu with the KT020 Evil Pikachu Printing Customized Wrap Vinyl Car. Whether you're a Pokémon enthusiast or simply love making a bold statement, this vinyl wrap infuses your vehicle with an electrifying sense of style and mischief. Turn your ride into a dynamic masterpiece with this exceptional car wrap.