The KT021 Pink Sesame Street Car Wrap Vinyl isn't just a wrap; it's a personalized statement. Our model number CL-KT021 offers a custom fit tailored to your car model, ensuring every curve and contour is highlighted. This unique customization, coupled with the playful Pink Sesame Street design, creates a truly distinctive look.
Your Car, Your Expression
Personalization takes center stage with the KT021 vinyl. Simply provide us with your car model after ordering, and experience the seamless fit that enhances your vehicle's appearance. This tailored approach transforms your car into a canvas for self-expression, capturing attention wherever you go.
Playful Elegance On Display
The Pink Sesame Street design of the KT021 vinyl is more than aesthetics; it's an embodiment of charm. This nostalgic design doesn't just cover your car – it tells a story. The vibrant colors and beloved characters make a bold statement, turning your vehicle into a conversation starter.
Quality and performance define the KT021 Pink Sesame Street Car Wrap Vinyl. Using calendered film produce technology, this vinyl boasts a 160micron thickness (6.4mil with glue) for durability and a premium touch. From air bubble-free application to impressive temperature resistance, this vinyl goes beyond expectations.
Premium+ Performance in Detail
At its core, the KT021 vinyl signifies quality. With its 160micron film thickness and 30μm adhesive thickness, this vinyl is built to last. Its remarkable restorative properties ensure it maintains a flawless appearance, even after minor wear and tear. This isn't just a wrap; it's an investment in enduring style.
Practical Brilliance
Functionality complements style in the KT021 Pink Sesame Street Car Wrap Vinyl. Its super stretch feature simplifies installation, fitting your car's curves effortlessly. The vinyl's temperature resistance, spanning from -50°C to +130°C, guarantees its endurance through diverse weather conditions. Additionally, its air bubble-free application promises a smooth, professional finish.
With the KT021 Pink Sesame Street Car Wrap Vinyl, longevity and proper storage ensure your investment remains vibrant for years to come.
Lasting Impressions
The KT021 vinyl's lifespan of 1-3 years ensures your car remains eye-catching over time. Its colors and design remain vivid, withstanding daily wear and exposure to the elements.
Smart Storage for Sustained Style
Preserve your KT021 Pink Sesame Street Car Wrap Vinyl's charm by storing it correctly. Keep it in a cool, dry place away from direct sunlight, with a relative humidity of 50%. When stored appropriately in its original packaging, this vinyl can remain pristine for up to 3 years, ready to refresh your style whenever you desire.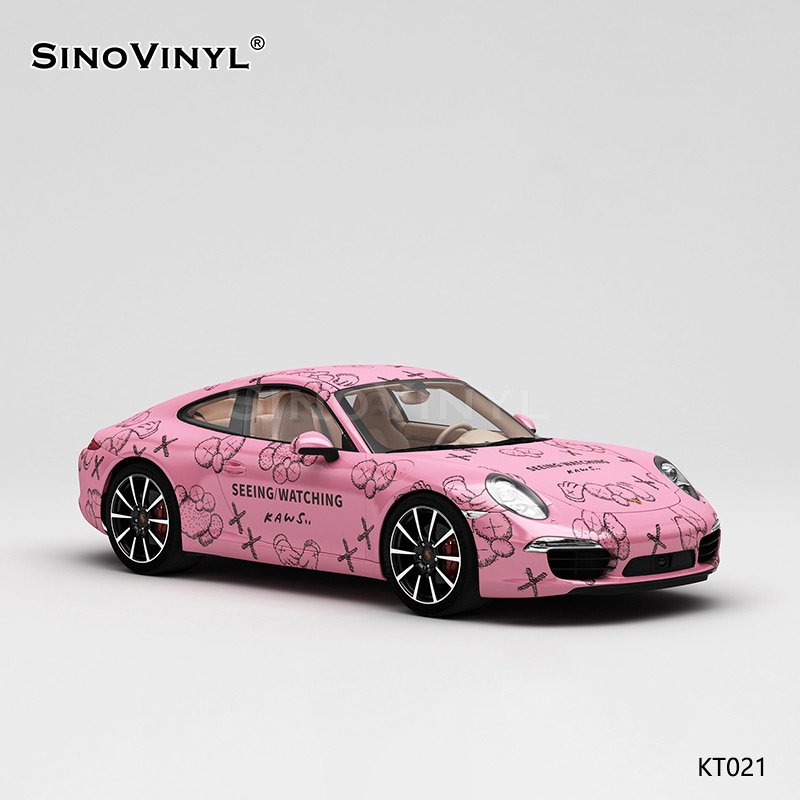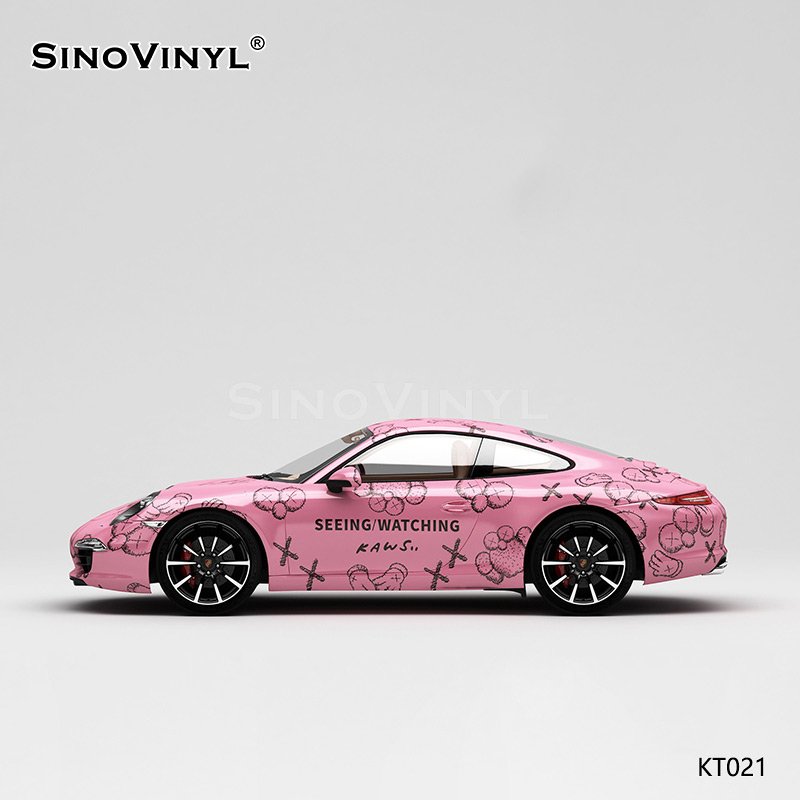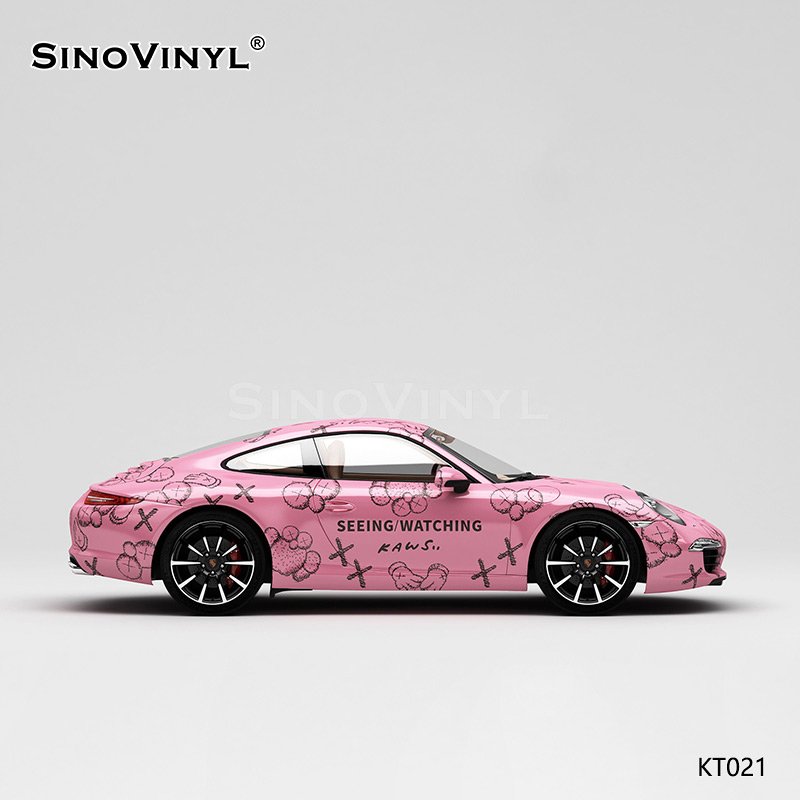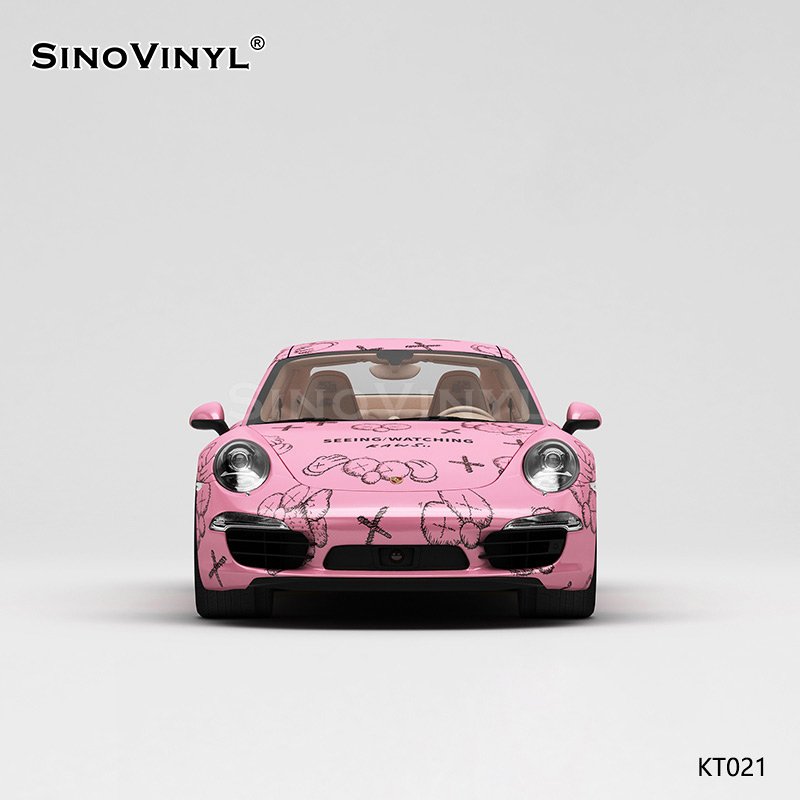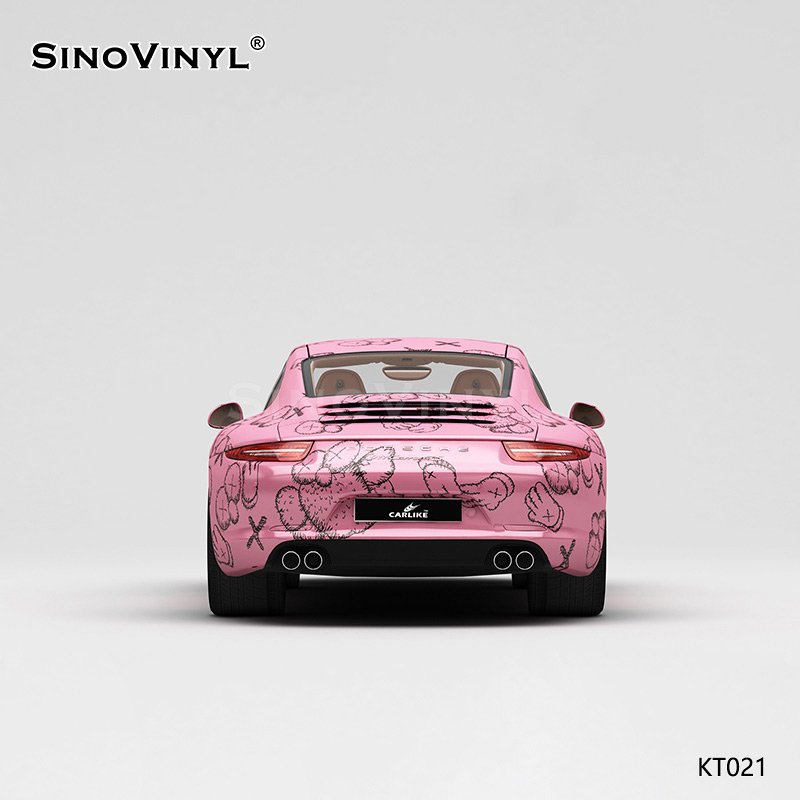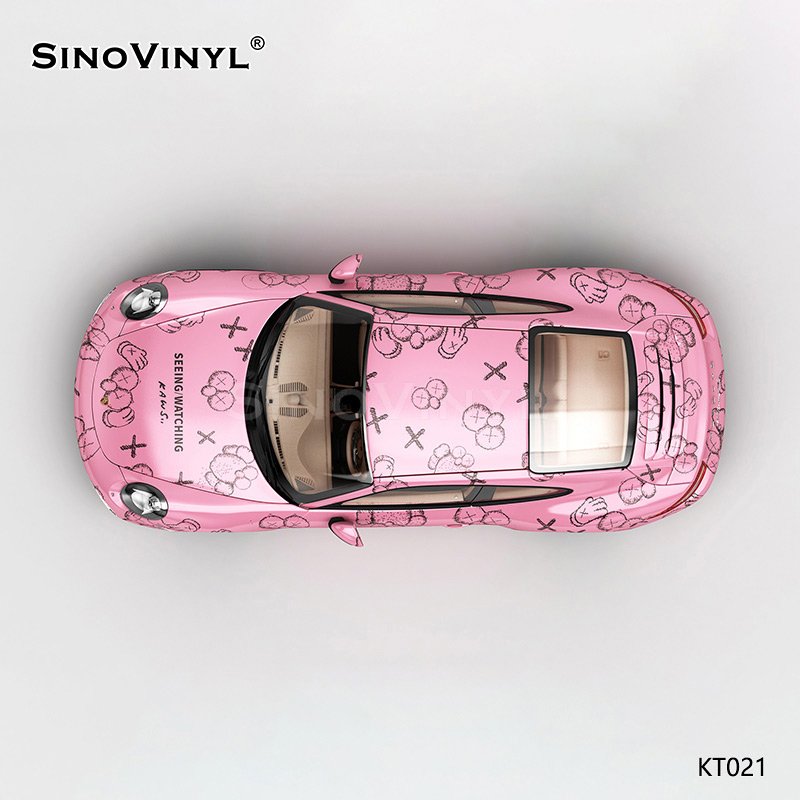 In the realm of car customization, the KT021 Pink Sesame Street Car Wrap Vinyl stands as an epitome of personalized style and quality. With its tailored fit, premium engineering, and captivating design, it brings your vision to life. So, whether you're aiming to make a statement on the road or leave an impression at an event, embrace individuality with the KT021 Pink Sesame Street Car Wrap Vinyl.