When applying a glitter car wrap, it's important to avoid the following common mistakes to ensure a smooth and successful installation:
1. Skipping surface preparation
Failing to properly clean and prepare the vehicle's surface can lead to poor adhesion and bubbling of the wrap. Make sure to thoroughly clean the surface and remove any dirt, wax, or contaminants before application.
2. Rushing the installation
Taking your time during the installation process is crucial. Rushing can lead to misalignment, air bubbles, and uneven edges, resulting in an unprofessional finish.
3. Ignoring temperature and humidity conditions
Applying a glitter car wrap in extreme temperatures or high humidity can negatively affect the adhesive properties and result in premature lifting or peeling of the wrap. Follow the manufacturer's guidelines for optimal temperature and humidity during installation.
4. Stretching the material too much
Stretching the vinyl excessively can cause it to thin out and lose its structural integrity. This can lead to visible distortions, tears, and an overall diminished appearance.
5. Using improper tools
Using the wrong tools or equipment during the installation can damage the vinyl or lead to uneven edges. Use professional-grade tools designed for car wrapping to achieve the best results.
6. Overlooking air bubbles
Air bubbles trapped under the vinyl should be removed during the installation process. If left unaddressed, they can grow and compromise the adhesive's strength, causing the wrap to lift over time.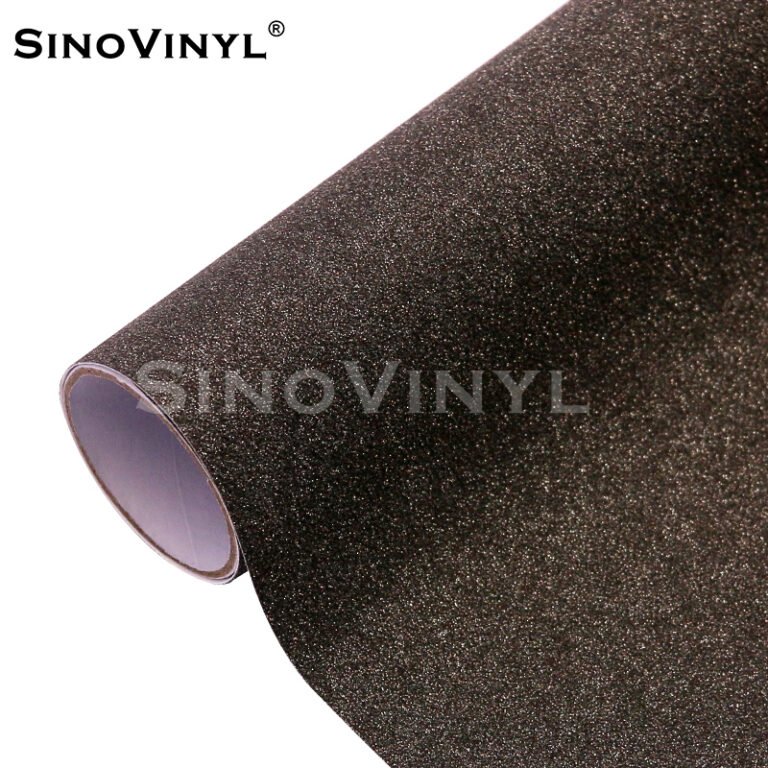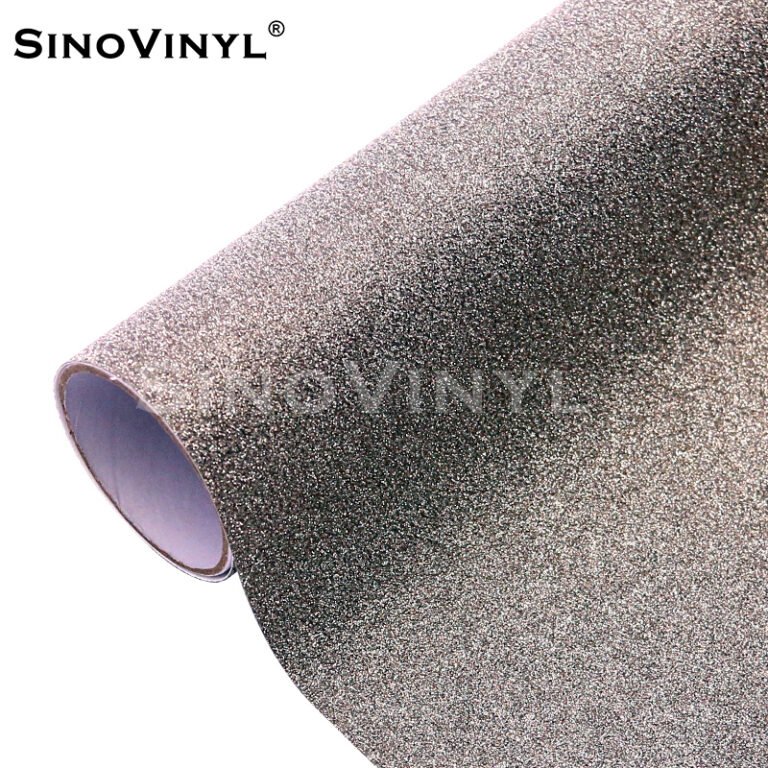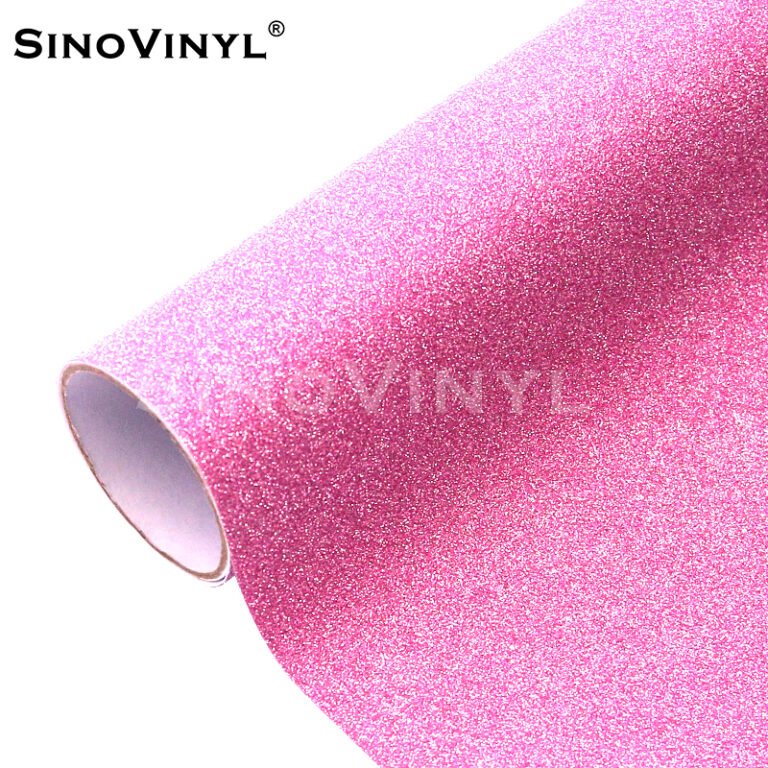 7. Cutting on the vehicle surface
Avoid cutting the vinyl directly on the car's paint or bodywork, as this can lead to scratches or damage to the vehicle's original finish.
8. Neglecting relief cuts
Relief cuts are necessary in curved or complex areas of the vehicle to allow the vinyl to lay flat without bunching up. Failure to make relief cuts can result in wrinkles and creases.
9. Not following the proper heat techniques
Heat is essential to mold the vinyl around curves and contours. However, overheating can cause the material to warp or become brittle. Use a heat gun with caution and follow the recommended heat settings.
10. Ignoring the vehicle's seams and edges
Properly wrapping around edges and seams can be challenging, but neglecting these areas can lead to premature peeling or lifting of the wrap. Take extra care to secure the material along the edges.
11. Not checking for compatibility
Ensure that the glitter car wrap is compatible with your vehicle's paint and any existing coatings. Some wraps may not adhere well to certain types of paints or coatings, leading to adhesion issues.
By avoiding these common mistakes and taking your time with the installation process, you can achieve a professional-looking glitter car wrap that enhances the appearance of your vehicle and stands the test of time. If you're uncertain about the process, consider seeking professional assistance from experienced car wrapping experts.
You May Interest
https://www.sinovinyl.com/products/glitter-vinyl/
https://sinocarsticker.com/glitter-pink-car-wrap/
https://sinocarsticker.com/daimond-glitter-car-wrap-vinyl/