DZ009 Custom Car Wraps are the latest trend in car makeovers. They offer a stylish and unique solution for car owners who want to transform their ride without breaking the bank. If you are considering a custom car wrap for your vehicle, DZ009 is the ultimate choice. In this blog, we will explore the basics of DZ009 Custom Car Wraps, why they stand out in the market, and how you can install them like a pro.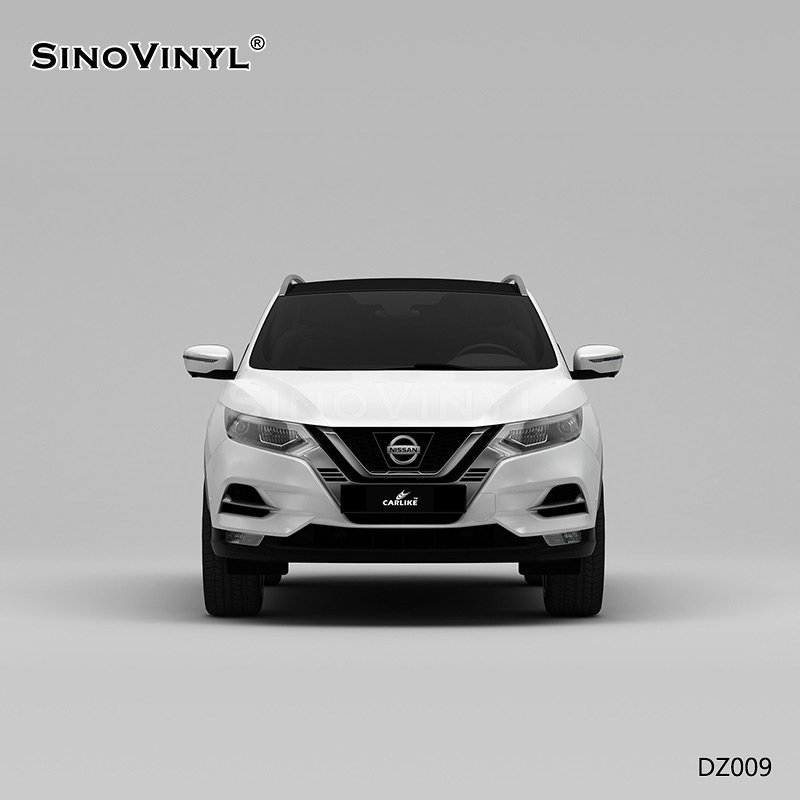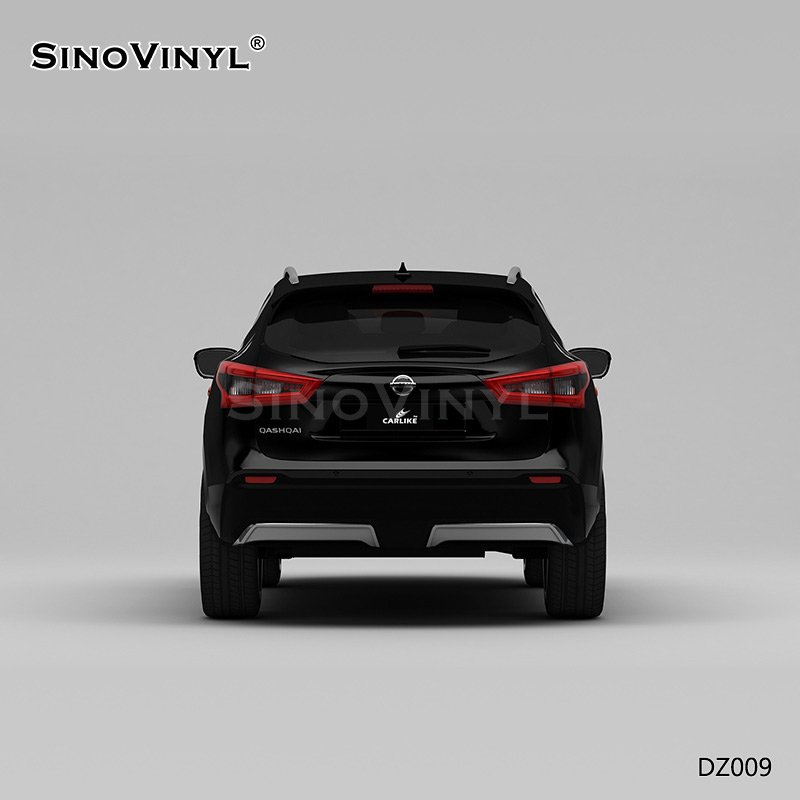 DZ009 is a high-quality vinyl material that is designed to fit your car's body curves like a glove. The material is available in a wide range of colors, patterns, and finishes, such as gloss, matte, or metallic. This allows car owners to select the perfect color and design to match their personal style and preferences.
DZ009 is not an ordinary vinyl material. It is engineered with special features that make it durable and long-lasting. For example, it is scratch-resistant, UV-resistant, and weather-resistant. These features ensure that your car wrap will stay intact and maintain its pristine appearance for years to come.
DZ009 wraps are not only stylish but also practical. They offer many benefits for car owners. Notably, they protect your car's paint from scratches, dents, and UV rays. Additionally, they can hide minor damages and imperfections, which can save you the cost of repainting the entire car.
Cost-Effective Solution for Car Makeover
Custom car paint jobs can be pricey, and they often require professional skills and equipment. In contrast, DZ009 custom car wraps are much more affordable and easy to install. You can even install them yourself with some basic tools and knowledge.
Installing DZ009 car wraps is not rocket science, but it does require some attention to detail and patience. Here is a brief overview of the installation process:
Clean your car thoroughly and remove any debris and residue.
Measure and cut the DZ009 vinyl material to fit your car's body.
Apply the DZ009 vinyl to the car's surface, starting from the top and working your way down.
Smooth out any wrinkles or air bubbles with a squeegee.
Trim any excess vinyl or edges that do not fit properly.
Precautions When Installing DZ009 Custom Car Wrap
To ensure the best results, make sure to follow these precautions when installing your DZ009 custom car wrap:
Handle the vinyl material gently and avoid stretching it too much.
Use a heat gun or hairdryer to soften the vinyl and allow it to conform to the car's curves.
Avoid applying the vinyl in extreme temperatures or direct sunlight.
Take your time and do not rush through the process.
In conclusion, DZ009 Custom Car Wraps are a game-changer for car owners who want to elevate their ride's appearance and protect it from damages. With a variety of colors, finishes, and special features, DZ009 is the ultimate choice for custom car wraps. Just follow our step-by-step guide and precautions, and you can transform your ride like a pro!