Introducing the transformative KT019 King Glory Yaomei Car Stickers, designed to enhance your vehicle's appearance in a unique way. These stickers, marked with model number CL-KT019, bring together exceptional craftsmanship and the dynamic King Glory Yaomei design. With the ability to stretch and restore, these stickers offer a personalized touch that exudes premium quality.
Customization Beyond Ordinary
The KT019 King Glory Yaomei Car Stickers take car customization to the next level. Tailored to fit your car model perfectly, these stickers combine the captivating King Glory Yaomei design with the practicality of premium craftsmanship. Elevate your vehicle's style and stand out from the crowd with this extraordinary customization.
Express Heroism on Your Vehicle
The King Glory Yaomei design featured in the KT019 stickers goes beyond visuals – it's a testament to heroism. As you drive, the powerful imagery pays homage to the valor of legendary characters. The KT019 King Glory Yaomei Car Stickers turn your vehicle into a moving tribute to heroic ideals.
KT019 King Glory Yaomei Car Stickers embody not just style, but also unmatched craftsmanship. Utilizing calendered film produce technology, these stickers boast a 160micron thickness (6.4mil with glue), ensuring they are both durable and visually impressive. From bubble-free application to remarkable temperature resistance, these stickers redefine car customization.
Durability and Visual Impact
At their core, the KT019 stickers represent durability and visual excellence. With a film thickness of 160micron and an adhesive thickness of 30μm, these stickers are designed to withstand the test of time. Their exceptional restorative properties maintain their flawless appearance, ensuring their longevity and continued visual impact.
Beyond Looks: Practical Advantages
KT019 King Glory Yaomei Car Stickers offer more than just aesthetics. Their super stretch capability facilitates easy application, enabling them to conform smoothly to your car's curves. With temperature resistance ranging from -50°C to +130°C, these stickers are equipped to endure diverse weather conditions while retaining their heroic visuals.
Experience enduring style and preservation with the KT019 King Glory Yaomei Car Stickers, ensuring your investment retains its allure over time.
Timeless Appeal: Durability and Longevity
The KT019 stickers are not just a short-lived enhancement – they are a testament to enduring style. With a lifespan of 1-3 years, their vibrant colors and captivating design persist even with daily use and exposure to the elements.
Smart Storage, Lasting Impact
Preserve the charm of your KT019 King Glory Yaomei Car Stickers through proper storage. Keep them in a cool, dry place away from direct sunlight, maintaining a relative humidity of 50%. Correct storage in their original packaging ensures the stickers remain pristine for up to 3 years, ready to refresh your style whenever desired.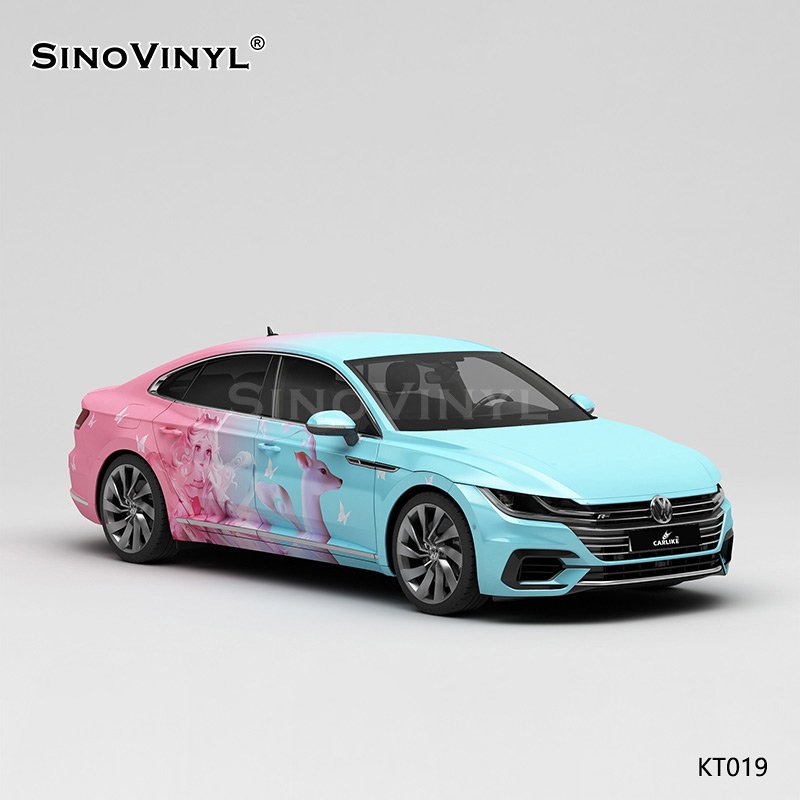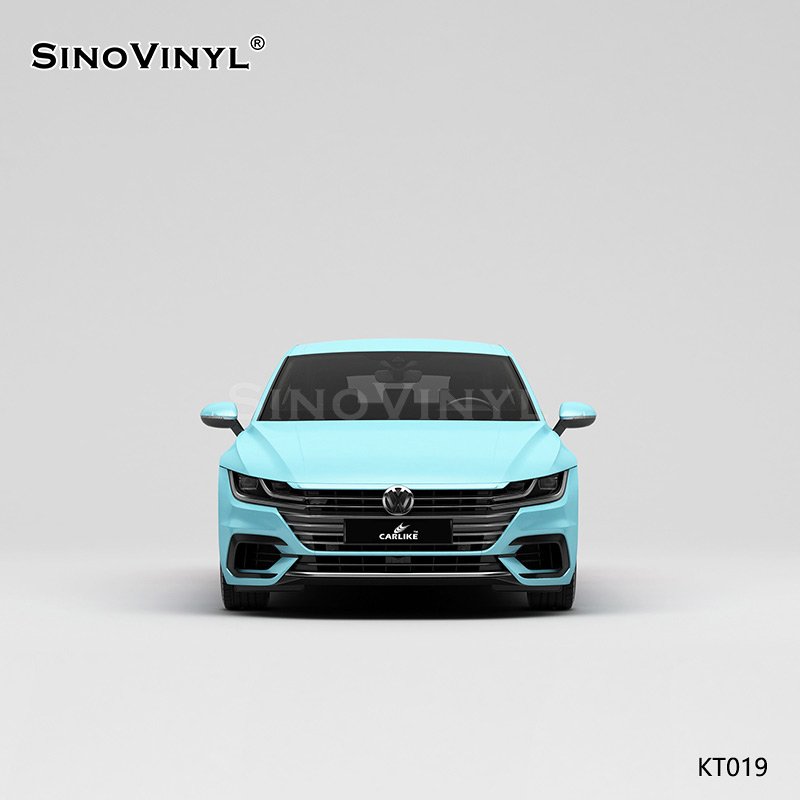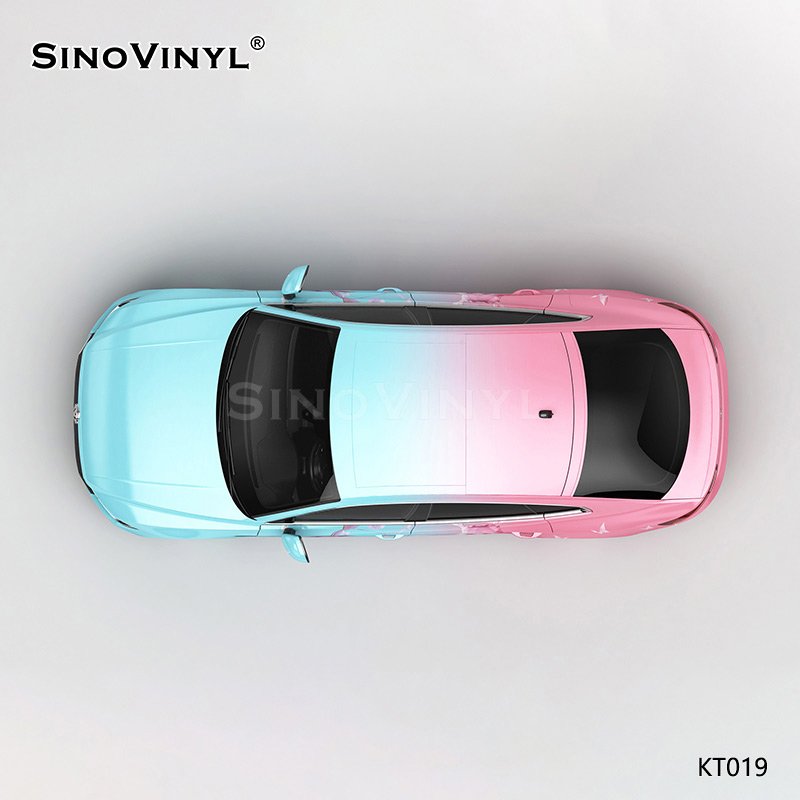 In the realm of vehicle personalization, KT019 King Glory Yaomei Car Stickers stand out as a symbol of heroism and quality craftsmanship. By blending iconic visuals with premium materials, these stickers enable you to infuse your vehicle with character and style. Whether you aim to make a statement or simply appreciate heroic ideals, the KT019 King Glory Yaomei Car Stickers offer a versatile avenue for personal expression.