Redefine Your Car's Aesthetics with Customized Elegance
Introducing the JB044 Top Black And Bottom White Customized Wholesale Car Film – a symphony of elegance and innovation that transcends the ordinary. Elevate your car's aesthetics to new heights with this masterpiece from Sino Group, a pioneer in the art of car customization for over 15 years.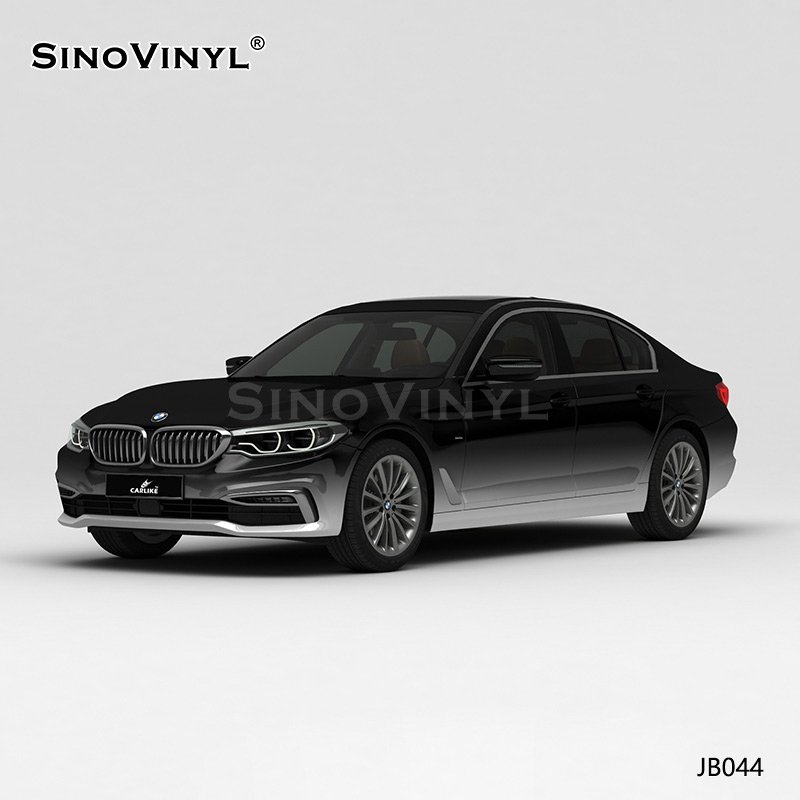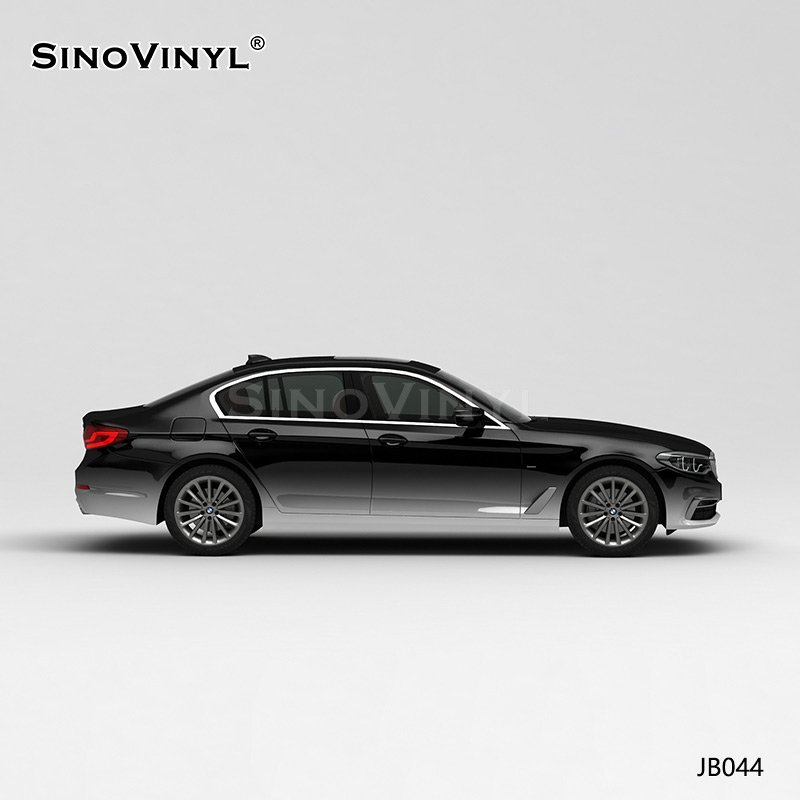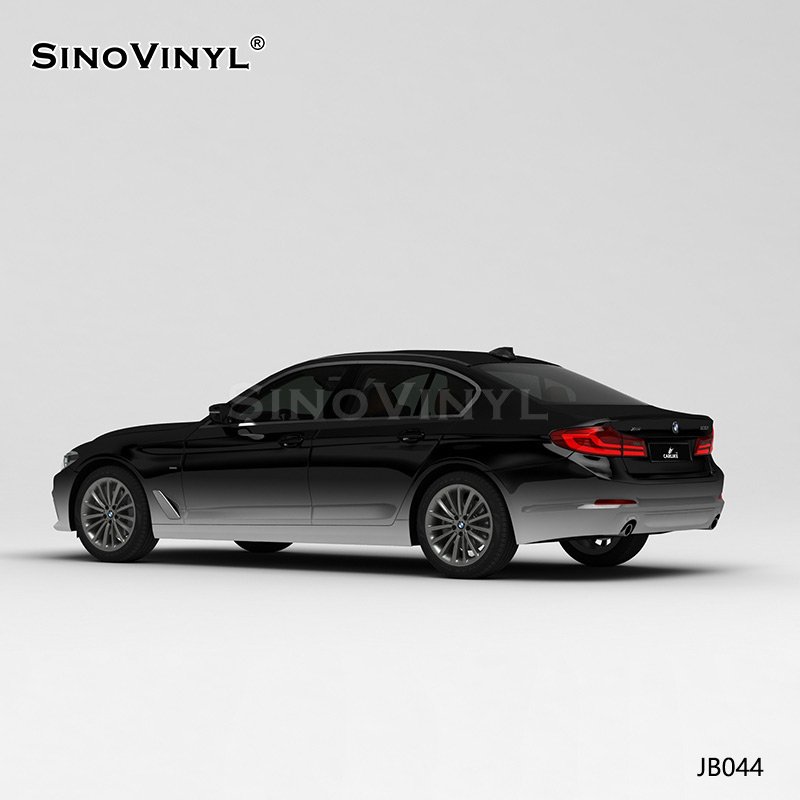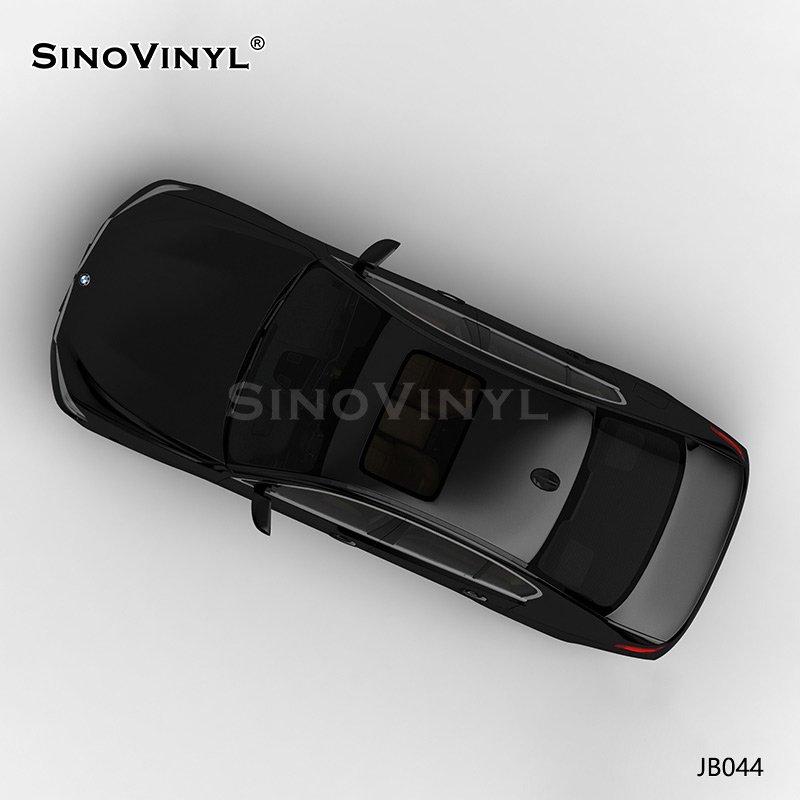 Crafted Exclusively for Your Car
The JB044 Car Film isn't just an accessory; it's an extension of your car's identity. Tailored to your car model, this product is a testament to our commitment to excellence. When you place your order, you're not just making a purchase – you're initiating a creative collaboration that results in a personalized masterpiece.
Stretching Boundaries, Defying Expectations
Experience the extraordinary with the JB044 Car Film's super stretch capability. Seamlessly wrapping around every contour of your vehicle, this film brings your car's design to life. Its remarkable restorability ensures that minor scuffs or scratches won't mar its allure, maintaining a flawless finish that demands attention.
The Artistry of Premium+ Performance
Step into a realm of premium+ performance with the JB044 Car Film. Crafted using cutting-edge calendered film technology, this product is more than just a wrap – it's an embodiment of artistry and innovation. The film's 160-micron thickness (6.4mil with glue) guarantees both durability and a luxurious finish.
Black and White, a Timeless Elegance
The JB044 Car Film marries timeless elegance with modern design. The top black and bottom white gradient creates a visually striking contrast, a symphony of light and dark. As sunlight dances across its surface, your car becomes a canvas, showcasing the duality of sophistication and boldness.
Unyielding Durability, Uncompromising Style
Experience a fusion of resilience and style with the JB044 Car Film. Boasting an adhesive thickness of 30μm and a temperature resistance range from -50°C to +130°C, this film thrives in any environment. Rain or shine, heat or cold, your car's aesthetic perfection remains intact.
Your Journey to Unparalleled Elegance Begins
Unlock the doors to unparalleled elegance with the JB044 Top Black And Bottom White Customized Wholesale Car Film. This isn't just a product; it's an invitation to reimagine your car's identity. Embark on a journey where innovation meets sophistication, where customization becomes an art form.
Order your JB044 Car Film today and let your car's story unfold in a canvas of elegance. Remember, true style isn't just about what you drive; it's about how you express yourself on the road.
Experience the transformation now with JB044 Top Black And Bottom White Customized Wholesale Car Film from Sino Group. Your car's elegance, your way.