The Pros and Cons of DIY Car Wrapping vs. Hiring a Pro
Here's a comparison of wrapping your car yourself (DIY) versus hiring a professional, including advantages, disadvantages, cost estimates, and tips for the DIY route:
DIY Car Wrap
Advantages
1. Cost Savings
The primary advantage of the DIY approach is cost savings. You'll save a significant amount of money on labor charges since you'll be doing the work yourself.
2. Personal Satisfaction
Completing a DIY car wrap can be a rewarding and satisfying experience. It allows you to take full ownership of your project from start to finish.
3. Customization
You have complete control over the design and execution of your car wrap, enabling you to create a unique and personalized look for your vehicle.
4. Learning Experience
DIY car wrapping is a valuable learning opportunity. You can acquire new skills and knowledge about vinyl installation, which may be useful for future projects.
Disadvantages
1. Skill and Experience
Installing vinyl wrap can be challenging, especially for beginners. Without prior experience, you may encounter difficulties like wrinkles, bubbles, and uneven application.
2. Time-Consuming
DIY car wrapping takes time, often more than you initially expect. It requires careful preparation, patience, and attention to detail.
3. Quality Concerns
Without professional expertise, the final result may not be as polished or durable as a professionally installed wrap. This can affect the longevity and appearance of the wrap.
Cost Estimate for DIY Car Wrap
The cost of a DIY car wrap primarily consists of the following:
– Vinyl Wrap Material
Depending on the quality and type of vinyl you choose, this can range from $200 to $800 or more.
– Tools and Supplies
Expect to spend around $100 to $200 on tools such as squeegees, cutting tools, heat guns, and cleaning supplies.
– Total DIY Cost Estimate
Approximately $300 to $1,000 or more, depending on the quality of materials and tools you select.
Tips for DIY Car Wrapping
1. Research and Prepare
Invest time in researching the process, watching tutorials, and reading instructions. Thoroughly clean your car's surface before starting.
2. Practice
If you're new to vinyl wrapping, practice on smaller, flat surfaces first to get a feel for the material and technique.
3. Take Your Time
Rushing through the process can lead to mistakes. Be patient and meticulous during installation.
4. Use Heat
A heat gun is your best friend when it comes to smoothing out wrinkles and bubbles. Use it cautiously to avoid damaging the vinyl.
5. Seek Assistance
Enlist a friend or family member to help with large sections of the wrap, especially for complex areas like corners and curves.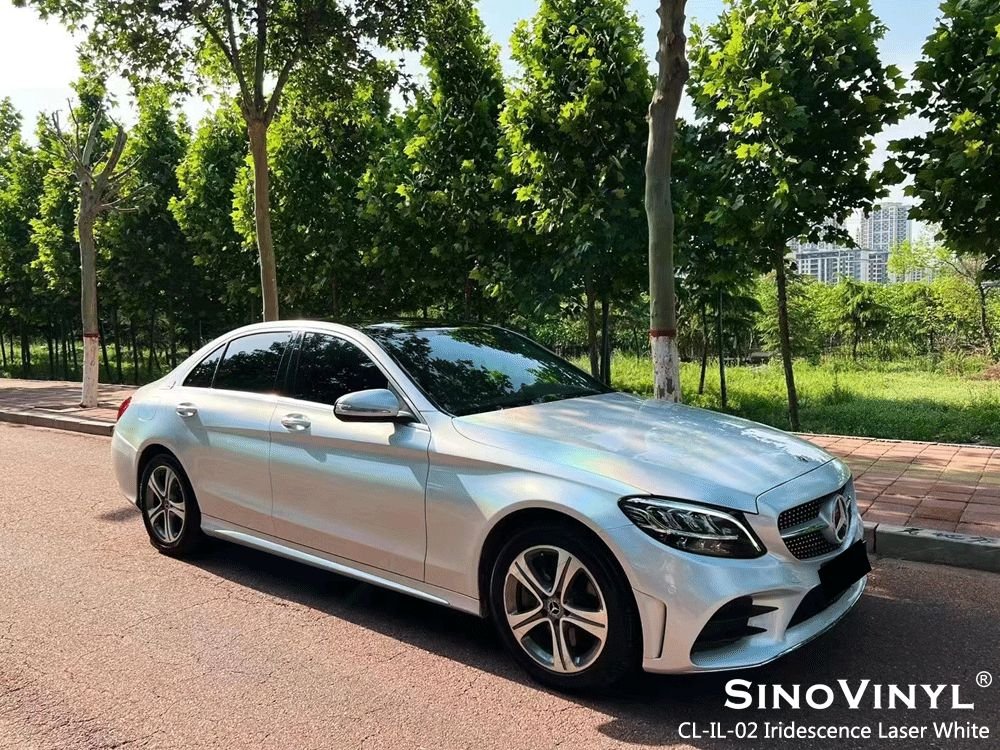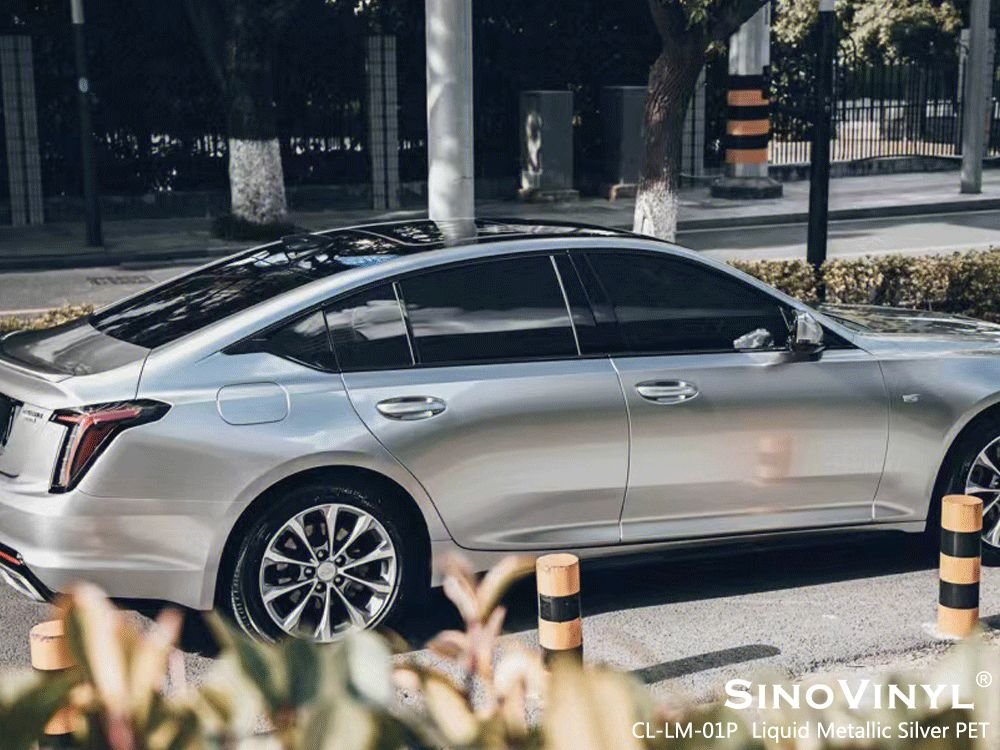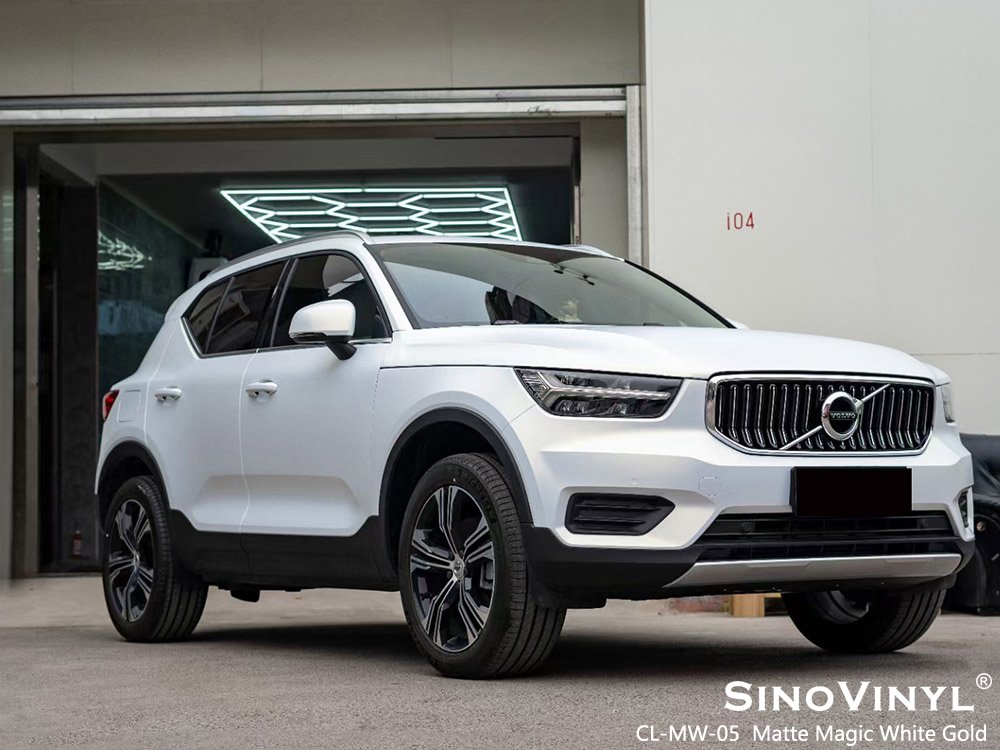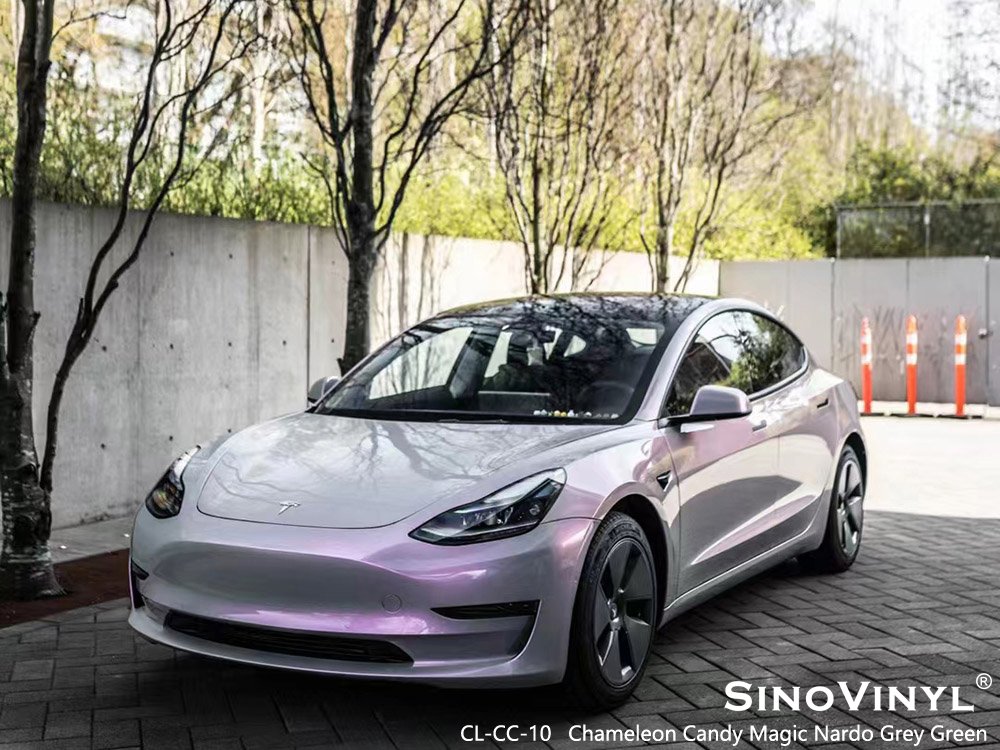 Professional Car Wrap
Advantages
1. Expertise and Experience
Professionals have the training and experience to ensure a high-quality, durable wrap without imperfections.
2. Time-Saving
Professional installers can complete the job much faster than most DIYers, reducing downtime for your vehicle.
3. Warranty
Many professional shops offer warranties on their work, providing peace of mind if any issues arise.
Disadvantages
1. Higher Cost
Hiring a professional is more expensive due to labor costs. Prices can vary widely but typically start at $1,000 and can go up depending on the complexity of the job.
2. Limited Customization
While professionals can achieve intricate designs, you may have less control over the creative process compared to a DIY project.
Cost Estimate for Professional Car Wrap
Professional car wrap costs can vary widely based on factors like the size of your vehicle, complexity of the design, and the quality of the vinyl. As mentioned earlier, prices generally start at around $1,000 and can go up significantly.
Ultimately, the choice between DIY car wrapping and hiring a professional depends on your budget, time, skill level, and the level of customization you desire. If you opt for DIY, be prepared to invest time in learning and practicing the techniques to achieve the best results. If you choose a professional, do your research to find a reputable installer with a track record of quality work.