Car wraps have become increasingly popular in recent years as a way to personalize and protect your vehicle. One such product is the CL-XK011 car wrap vinyl, which offers superior stretch and restorability while also providing premium+ level performance.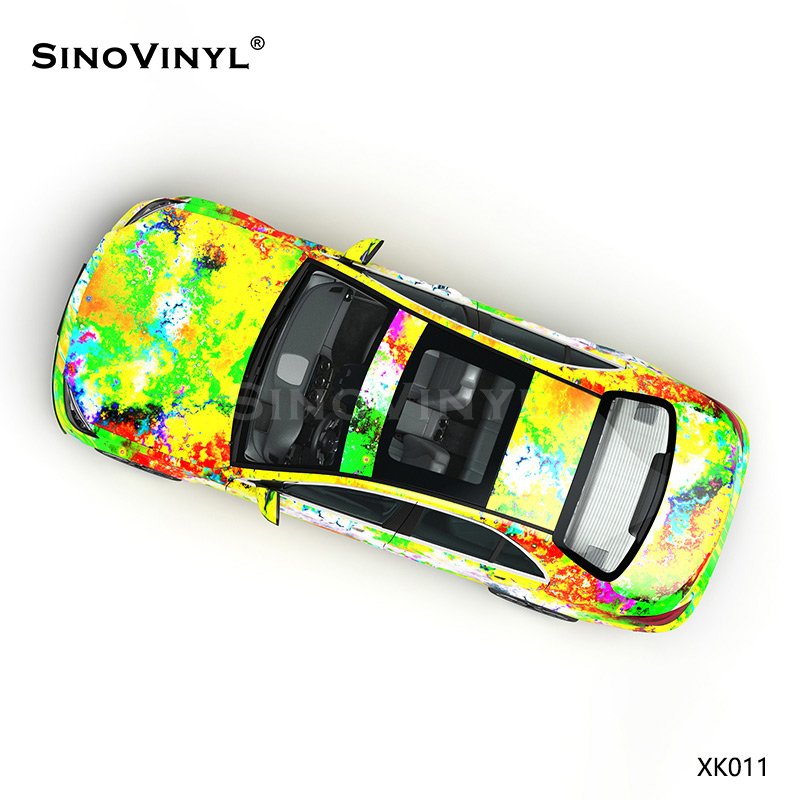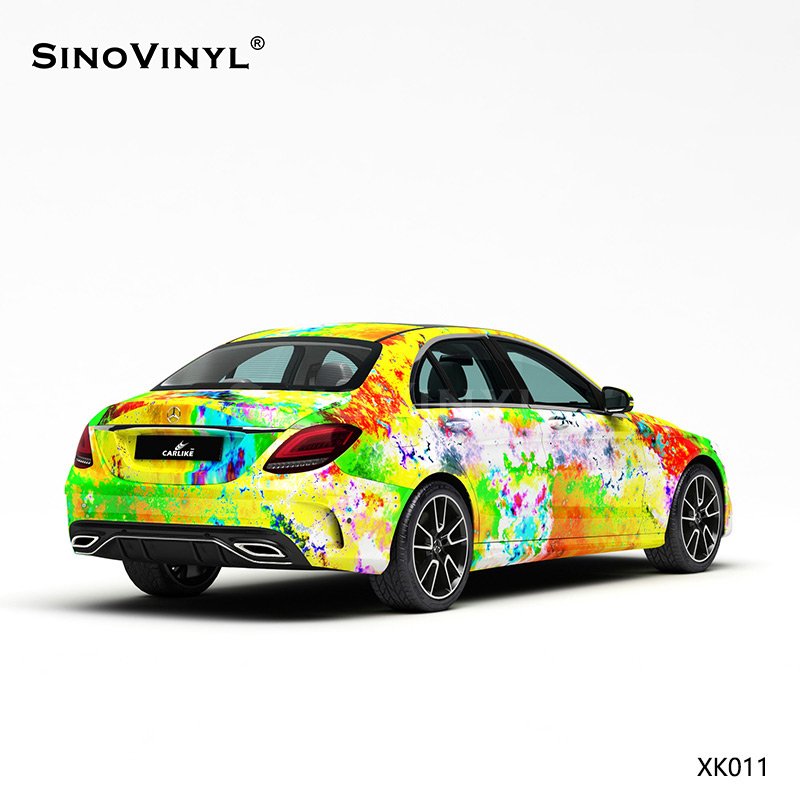 Superior Technology and Durability
The CL-XK011 car wrap vinyl is produced using calendered film technology, which results in a film thickness of 160micron (6.4mil with glue) that is incredibly durable and resistant to the elements. The adhesive thickness is 30μm, which ensures that the vinyl stays securely in place while being applied.
The release paper is silicone-coated and has a weight of 160g/m², which makes it easy to apply and remove the vinyl without leaving any residue. The vinyl is also air bubble free, ensuring a smooth and seamless application process.
Customized Protection for Your Car
One of the unique features of the CL-XK011 car wrap vinyl is that it can be customized to fit the exact make and model of your vehicle. When placing your order, simply provide us with your car model, and we will customize the vinyl to fit your vehicle perfectly.
In addition to being a stylish way to personalize your vehicle, car wraps like the CL-XK011 also provide an added layer of protection against scratches, chips, and other damage caused by road debris and other environmental factors. The vinyl is also temperature-resistant, with a range of -50°С to +130°С, making it suitable for use in a variety of climates.
Order Your CL-XK011 Car Wrap Today
If you're looking for a high-quality, customizable car wrap that offers superior protection and performance, the CL-XK011 is an excellent choice. With a storing period of 3 years and an easy-to-install package, you can rest assured that your vehicle will be well-protected for years to come. So why wait? Order your CL-XK011 car wrap today and experience the benefits of customized protection for your vehicle.