Understanding Car Wrap Vinyl: A Comprehensive Introduction for Porsche Owners
Car wrap vinyl is a high-quality adhesive film that can be applied directly to the surface of your Porsche, creating a seamless and eye-catching new finish. It provides a customizable alternative to traditional paint jobs, allowing you to experiment with different colors and designs without the permanence and cost associated with repainting.
One of the most significant advantages of car wrap vinyl is its versatility. Whether you're aiming for a sleek and sophisticated look, a bold and vibrant statement, or a unique and custom design, car wrap vinyl can help you achieve your vision. From glossy and metallic finishes to textured or patterned options, the possibilities are virtually endless.
Beyond aesthetics, car wrap vinyl also offers practical benefits for Porsche owners. It acts as a protective layer, shielding your vehicle's original paint from minor scratches and fading caused by UV rays. Moreover, if you decide to remove the vinyl in the future, your Porsche's underlying paint will remain untouched and in pristine condition.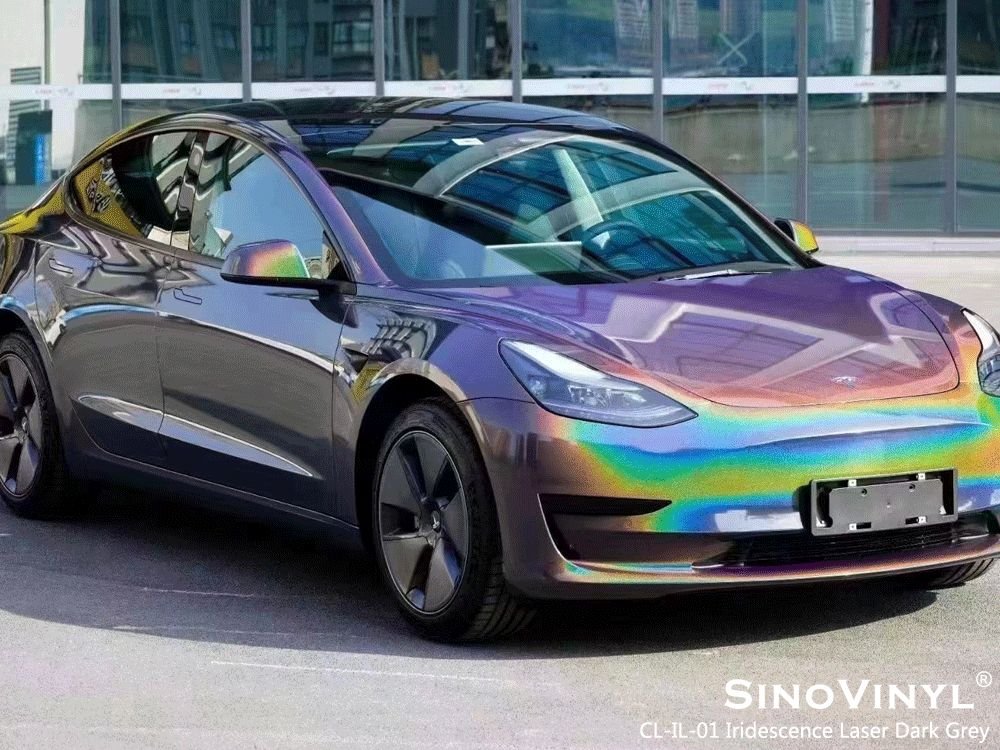 (click the picture to get the product)
Benefits of Car Wrap Vinyl: Why Porsche Enthusiasts Should Consider It
Car wrap vinyl offers a host of advantages over traditional paint and other customization methods. Not only does it provide a customizable and eye-catching appearance, but it also offers protection to your Porsche's original paintwork.
From its ability to transform your Porsche's look, car wrap vinyl has quickly become a go-to solution for automotive enthusiasts. Whether you're aiming for a sleek and glossy finish, or a unique and textured look, car wrap vinyl allows you to achieve your desired aesthetics while safeguarding your Porsche's factory paint.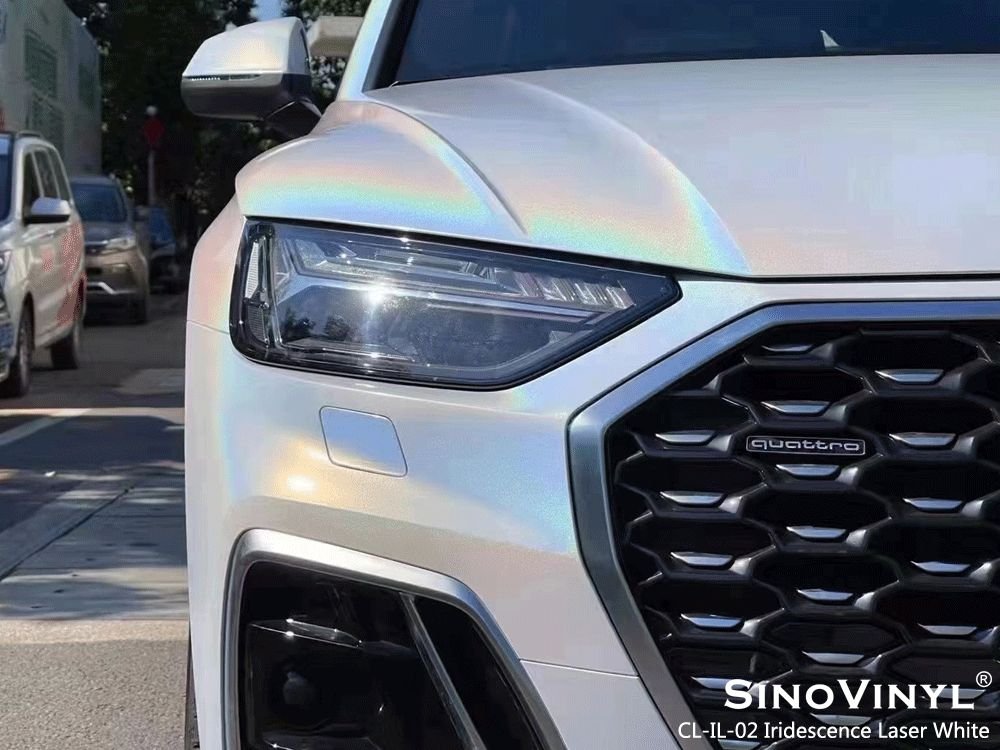 Choosing the Right Car Wrap Vinyl for Your Porsche: Factors to Consider
Quality: Look for high-quality car wrap vinyl from reputable brands. Consider factors like durability, color retention, and resistance to fading or discoloration.
Finish: Determine the desired finish for your car wrap, such as matte, glossy, satin, or textured. Different finishes can dramatically change the appearance of your Porsche.
Color and Design Options: Consider the range of colors and design options available in the car wrap vinyl. Choose a color or design that matches your personal style and complements your Porsche.
Durability and Longevity: Assess the durability of the vinyl material. It should be able to withstand outdoor conditions, such as UV exposure, heat, and rain, to maintain its quality over time.
Exploring Different Car Wrap Vinyl Finishes for Porsche Customization
Glossy Finish: This classic finish provides a high-shine, reflective surface that gives your Porsche a polished and vibrant look. It enhances the curves and lines of the vehicle, making it stand out on the road.
Matte Finish: If you prefer a more understated and refined appearance, a matte finish is a great option. It offers a non-reflective surface, giving your Porsche a sophisticated and stealthy look. Matte wraps also tend to be easier to maintain, as they don't show scratches and imperfections as prominently as glossy finishes.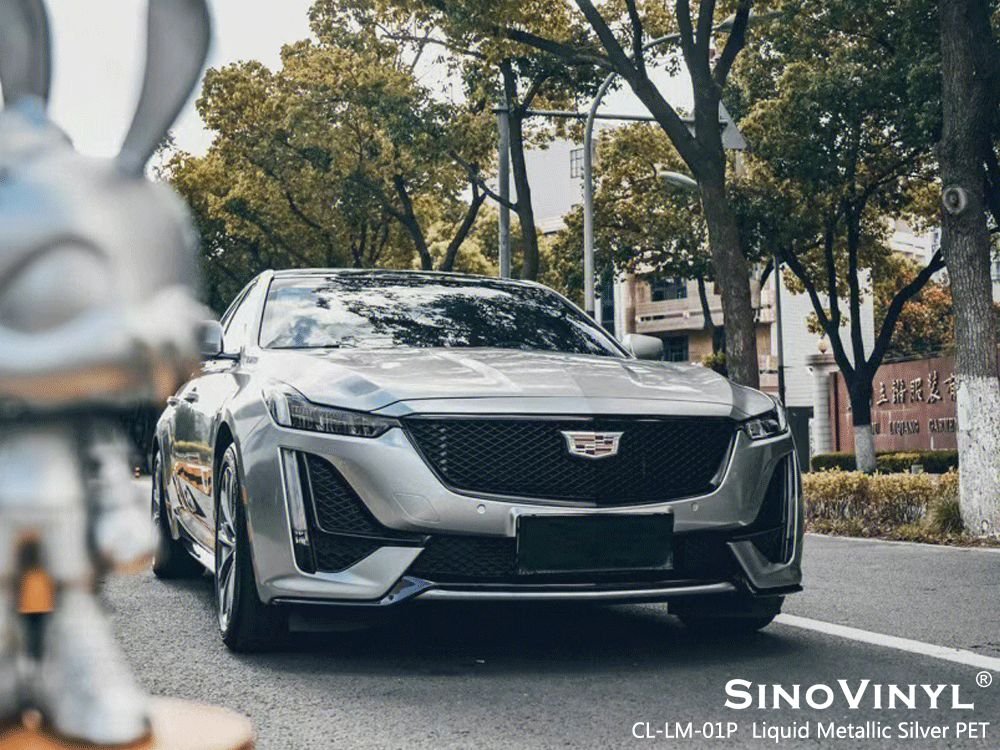 Protecting Your Porsche's Paint: How Car Wrap Vinyl Can Help
Car wraps are designed with UV-resistant properties that can block harmful ultraviolet (UV) rays from the sun. Prolonged exposure to UV rays can cause paint fading, discoloration, and deterioration. A car wrap acts as a barrier, shielding the underlying paint from UV damage and helping to maintain its original appearance.
The vinyl material used in car wrap. It serves as a protective layer that absorbs the impact of small debris, reducing the chances of these elements causing damage to the paintwork of your Porsche.
Car wraps create a barrier that shields the original paint from contaminants like dirt, dust, bird droppings and other environmental pollutants. These contaminants can etch into the paint over time. The car wrap takes the brunt of these elements, preserving the pristine condition of your Porsche's paint underneath.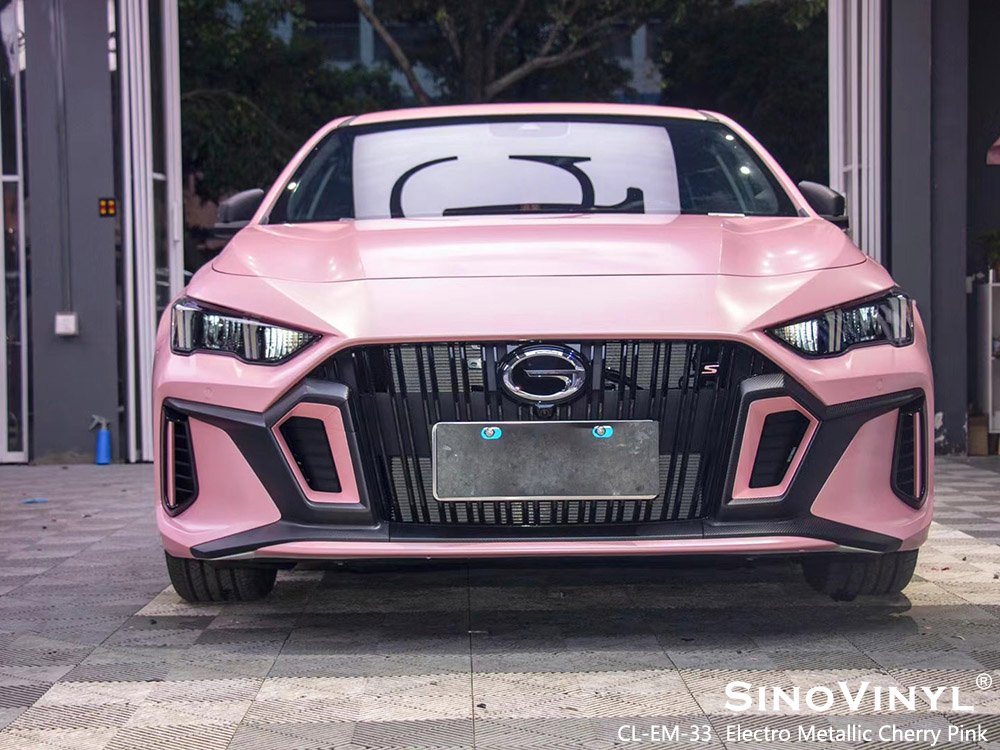 Final Words
In conclusion, the world of car wrap vinyl opens up a realm of limitless possibilities for Porsche owners. By embracing this versatile medium, you can transform your beloved Porsche into a true reflection of your unique style and personality. From stunning finishes to innovative designs, car wrap vinyl empowers you to make a bold statement on the road while protecting your Porsche's original paint from the harsh elements of daily driving.
So, unleash your creativity, explore the vast array of options available, and elevate your Porsche ownership experience to new heights with the boundless potential of car wrap vinyl customization.