Benefits of Car Wrap Vinyl Pearl for Car Enthusiasts
Enhanced Aesthetics: Car wrap vinyl pearl can dramatically transform the appearance of a vehicle, adding a unique and eye-catching element. The pearlescent finish creates a mesmerizing shimmer and depth, making your car stand out from the crowd.
Variety of Colors: Car wrap vinyl pearl offers a wide range of color options, allowing car enthusiasts to choose from an extensive palette of vibrant and captivating hues. Whether you prefer bold and vibrant shades or subtle and elegant tones, there's a color to suit every taste.
Protection for the Paintwork: Car wrap vinyl pearl acts as a protective layer for the vehicle's original paintwork. It shields the paint from minor scratches, chips, and UV damage, helping to preserve the car's resale value and keeping it looking newer for longer.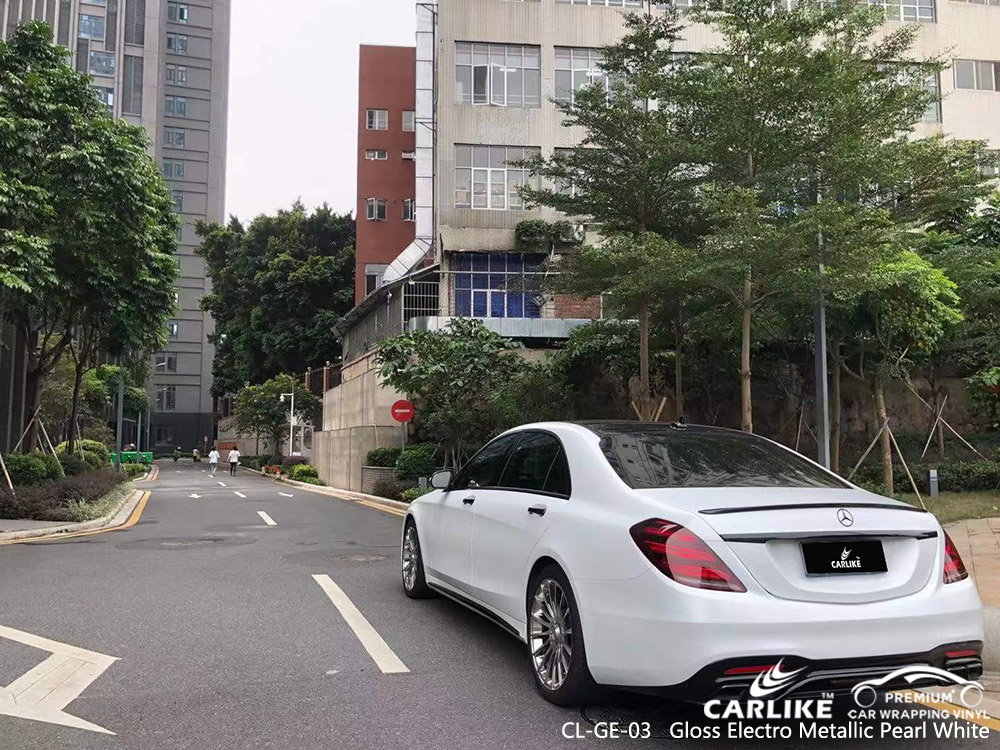 Exploring Different Color Variations of Car Wrap Vinyl Pearl
Car wrap vinyl pearl comes in a wide range of color variations, offering car enthusiasts the opportunity to customize their vehicles with unique and eye-catching shades. Some of the popular color variations of car wrap vinyl pearl include:
Pearl White: A classic and elegant choice, pearl white provides a subtle shimmer that adds sophistication to any vehicle.
Pearl Black: A deep black with a lustrous finish, perfect for creating a sleek and mysterious look.
Pearl Red: A rich and vibrant red with a pearlescent effect that makes the vehicle stand out in any setting.
Pearl Blue: A captivating blue with a touch of iridescence, reminiscent of the ocean's beauty.
Pearl Green: A stunning green shade that changes its appearance in different lighting conditions, adding a unique touch to the car's aesthetics.
These are just some examples of the various color variations available in car wrap vinyl pearl. Keep in mind that different manufacturers might offer additional or unique color options, providing even more possibilities for customizing your ride.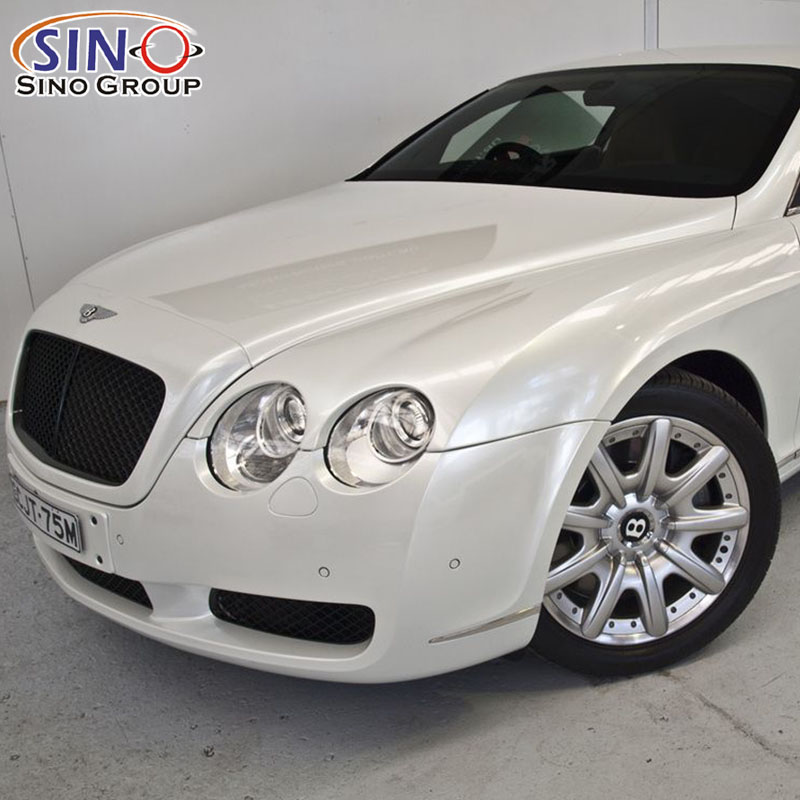 Maintenance Tips: Keeping Your Car Wrap Vinyl Pearl Pristine
Regular Washing: Wash your car wrap vinyl pearl regularly using a gentle car wash solution and a soft microfiber cloth or sponge. Avoid using abrasive brushes or harsh chemicals that can damage the vinyl.
Hand Drying: After washing, hand dry the car wrap vinyl pearl using a clean microfiber cloth or chamois. Avoid air drying, as it can leave water spots or streaks on the surface.
Avoid High-Pressure Washing: Avoid using high-pressure car washes or pressure washers on your car wrap vinyl pearl. The intense pressure can cause the vinyl to lift or peel off.
Spot Cleaning: If you notice any stains or bird droppings on the car wrap, clean them off promptly using a mild detergent or specialized vinyl wrap cleaner. Rinse thoroughly and dry the area.
Waxing: While car wrap vinyl pearl doesn't require waxing, applying a thin layer of wax or sealant can add an extra layer of protection and enhance the shine. Use a wax or sealant specifically formulated for vinyl wraps.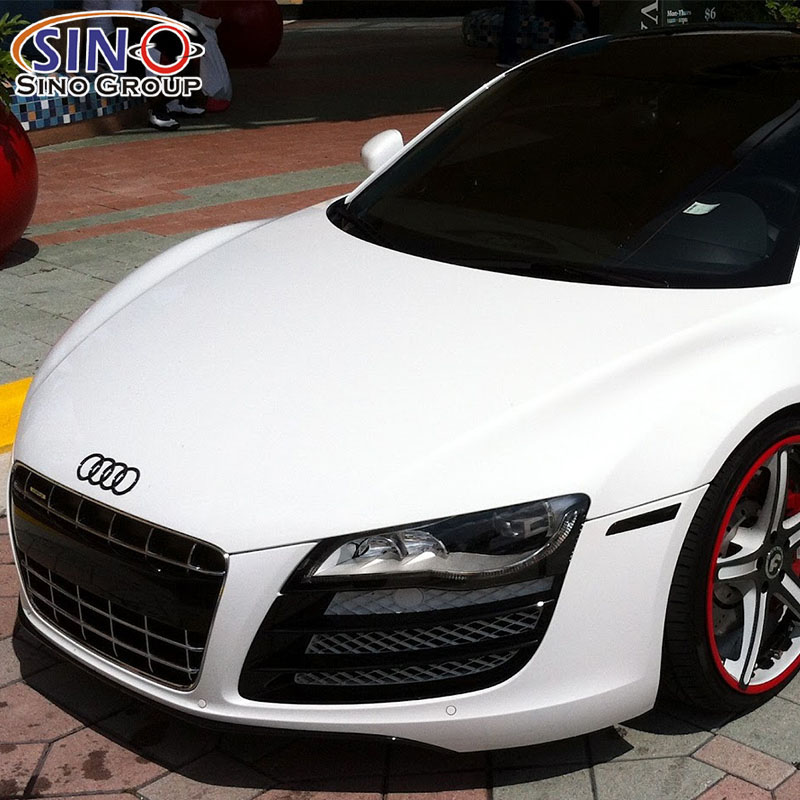 Transforming Your Car's Appearance with Car Wrap Vinyl Pearl
Car wrap vinyl pearl is a specialized type of vinyl material that has a pearlescent or iridescent finish. It features a unique blend of colors and light-reflecting properties that give a captivating and dynamic effect when applied to a car's surface. This subtopic explores how car wrap vinyl pearl can be used as a transformative tool to enhance and personalize the appearance of a vehicle.
When you choose to transform your car's appearance with car wrap vinyl pearl, you have the opportunity to create a truly unique and eye-catching look. The pearlescent finish adds depth to the vehicle's exterior.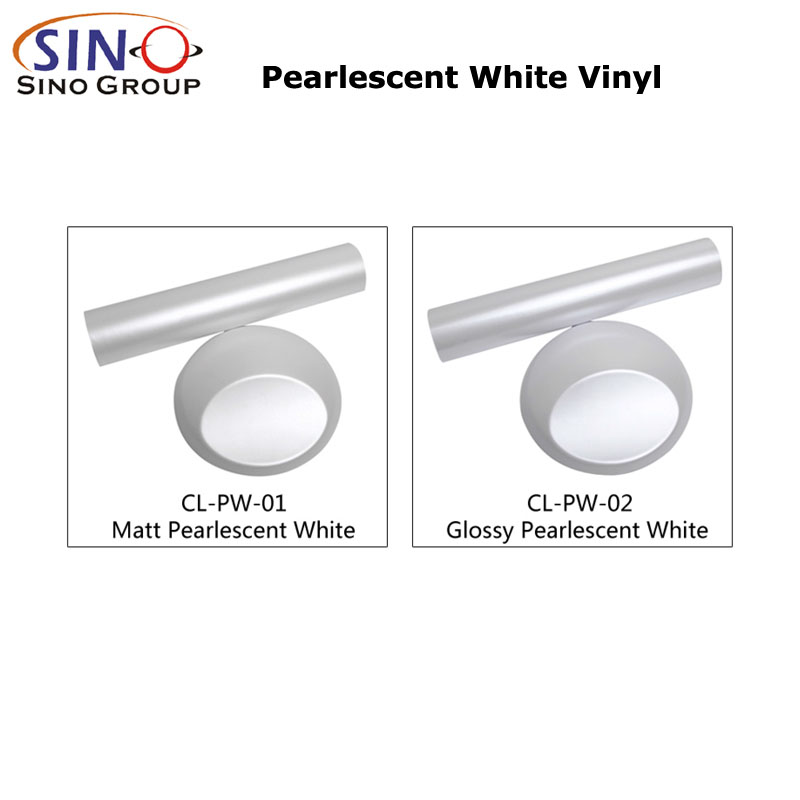 (Click to picture to get the product)
Final Words
In conclusion, delving into the captivating world of car wrap vinyl pearl opens up a realm of possibilities for car enthusiasts seeking to unleash their ride's radiance. This extraordinary material offers a dazzling array of colors and finishes. From the iridescent shimmer to the depth, car wrap vinyl pearl turns heads on the road. So, dare to embrace the radiance, and elevate your car's aesthetics to new heights.