ZS008 Rusty Gulf Oil Painting Rolling Film Printing Customized Vehicle Wrap Vinyl
Car wrap vinyl is a great way to add a unique touch to your vehicle without having to paint it. One popular design is the Rusty Gulf Oil Painting Rolling Film, which creates a vintage, weathered look to your car. This customizable vinyl wrap is printed with high-quality ink, ensuring it will last for years to come. It's perfect for car enthusiasts who want a customized look to their car or those who want to protect their vehicle's paint. Upgrade your vehicle with a Rusty Gulf Oil Painting Rolling Film customized vehicle wrap vinyl.
The CL-ZS008 car film is an exceptional choice for those who seek a high-quality car wrap with amazing characteristics. This premium+ level car film is equipped with super stretch capabilities and incredible restorable characteristics that make it stand out from other car films available in the market today. With a film thickness of 160micron, 6.4mil(with glue), this calendered car film is designed to last for 1-3 years while retaining its original quality.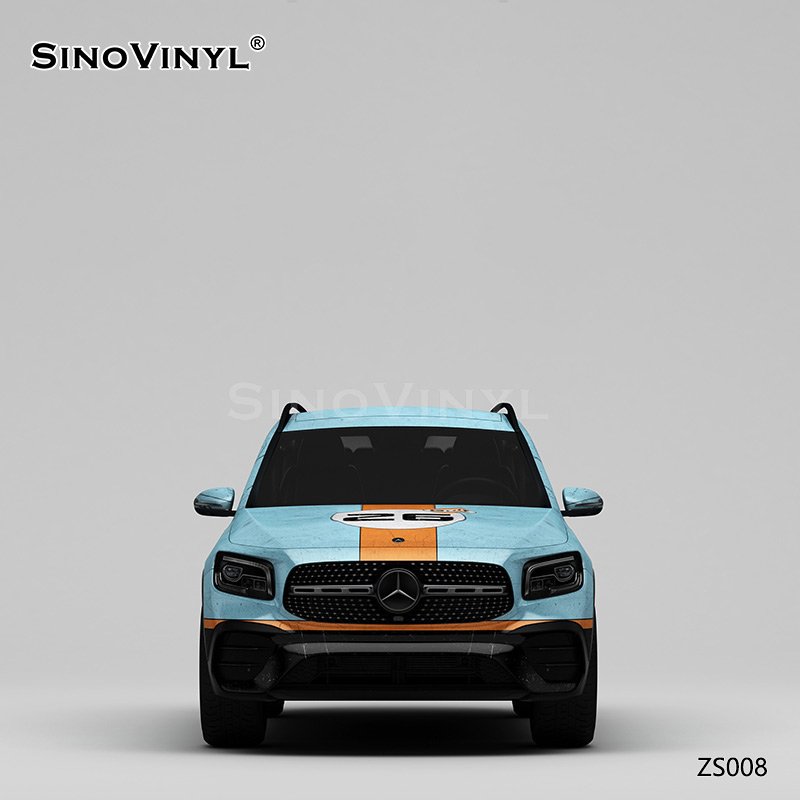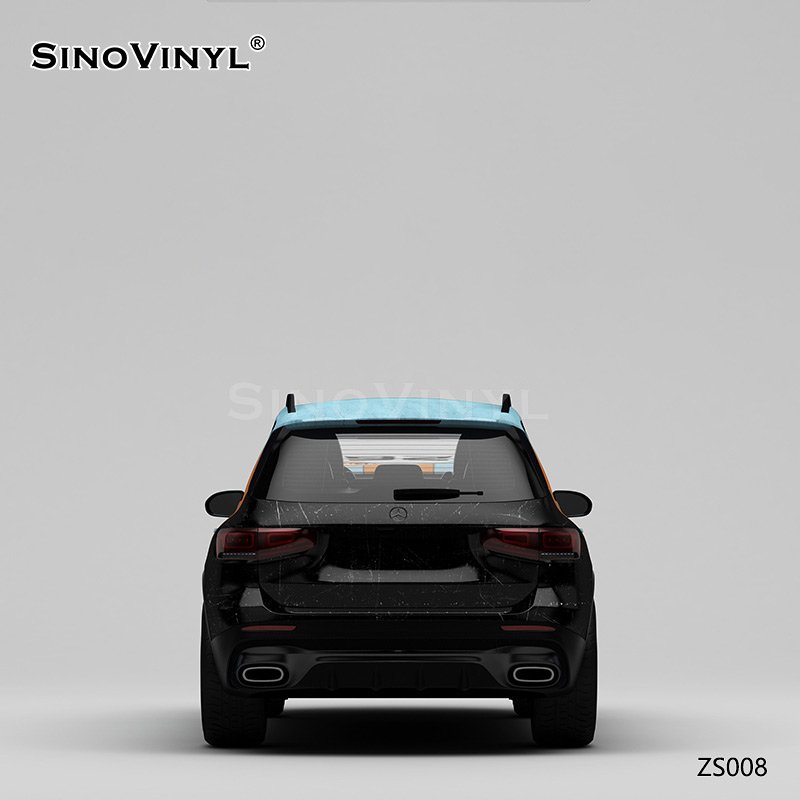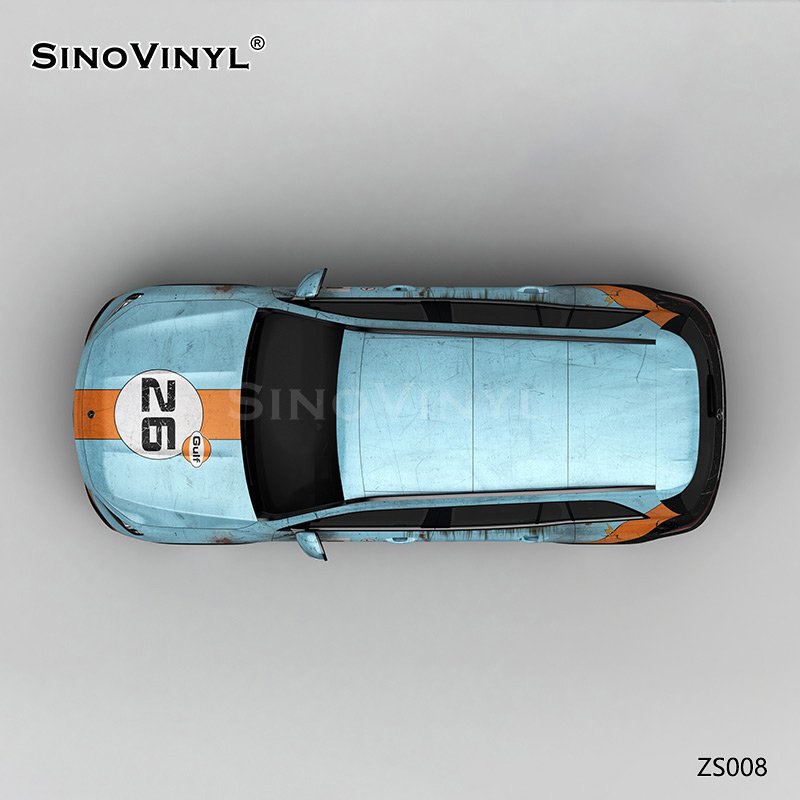 This product is special customization according to your car model, please tell us your car model after make the order
Here is the different product, striking the pictures or titles can have the details !!!