Advantages of Using Vinyl Wraps on Car Hoods
1. Protection from Environmental Elements
– Vinyl wraps act as a protective barrier against various weather conditions such as sun exposure, rain, snow, and hail.
2. Customization Options and Design Choices
– Vinyl wraps offer an extensive range of customization options, allowing car owners to choose from a wide array of colors, patterns, textures, and finishes.
3. Cost-Effectiveness Compared to Painting
– Applying a vinyl wrap is generally more cost-effective than getting a traditional paint job. The process of wrapping a car hood is quicker, requires fewer materials, and involves less labor compared to painting.
4. Resale Value and Preserving the Original Paint Job
– By using a vinyl wrap, car owners can preserve the integrity of the original factory paint job. When it's time to remove the vinyl wrap, the underlying paint remains untouched and in pristine condition.
5. Ease of Maintenance
– Vinyl wraps are relatively low maintenance compared to traditional paint. Regular washing with mild soap and water is typically sufficient to keep a vinyl-wrapped hood looking its best.
6. Variety of Finishes and Textures
– Vinyl wraps are available in a diverse range of finishes including matte, gloss, satin, metallic, and textured options like carbon fiber.
7. Quick Installation and Reversibility
– Vinyl wrapping can often be completed in a fraction of the time it takes to repaint a car hood. Additionally, if a car owner decides they want a change, removing or replacing the vinyl wrap is a relatively straightforward process that doesn't require extensive preparation or drying time.
8. Protects Against Minor Scratches and Chips
– Vinyl wraps can provide an extra layer of defense against minor scratches, chips, and stone impacts.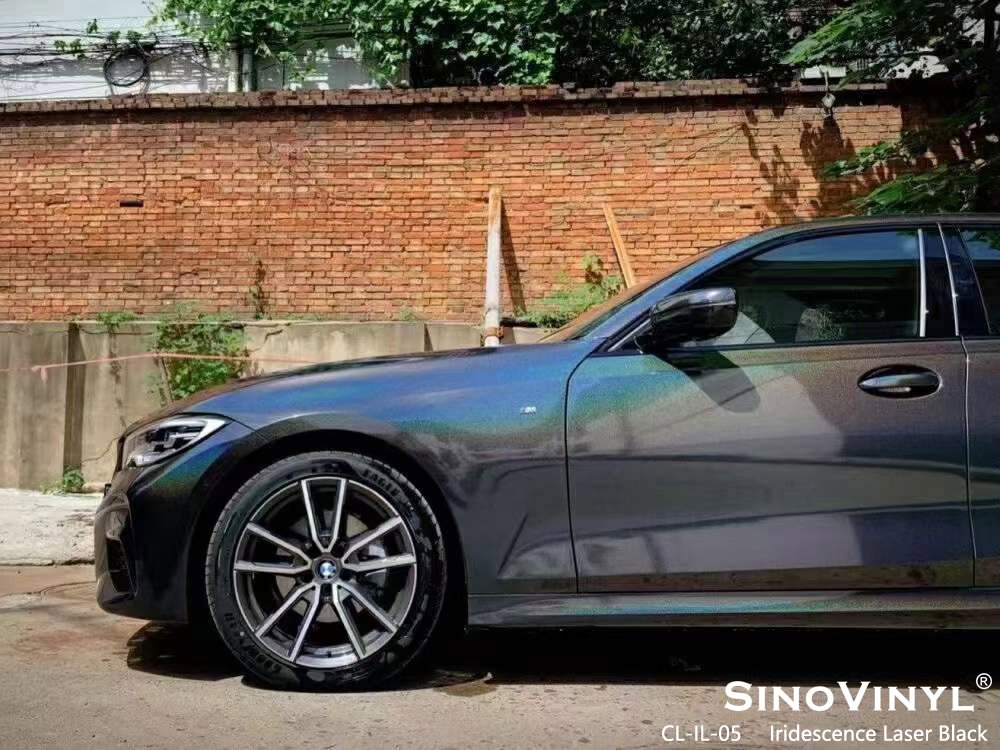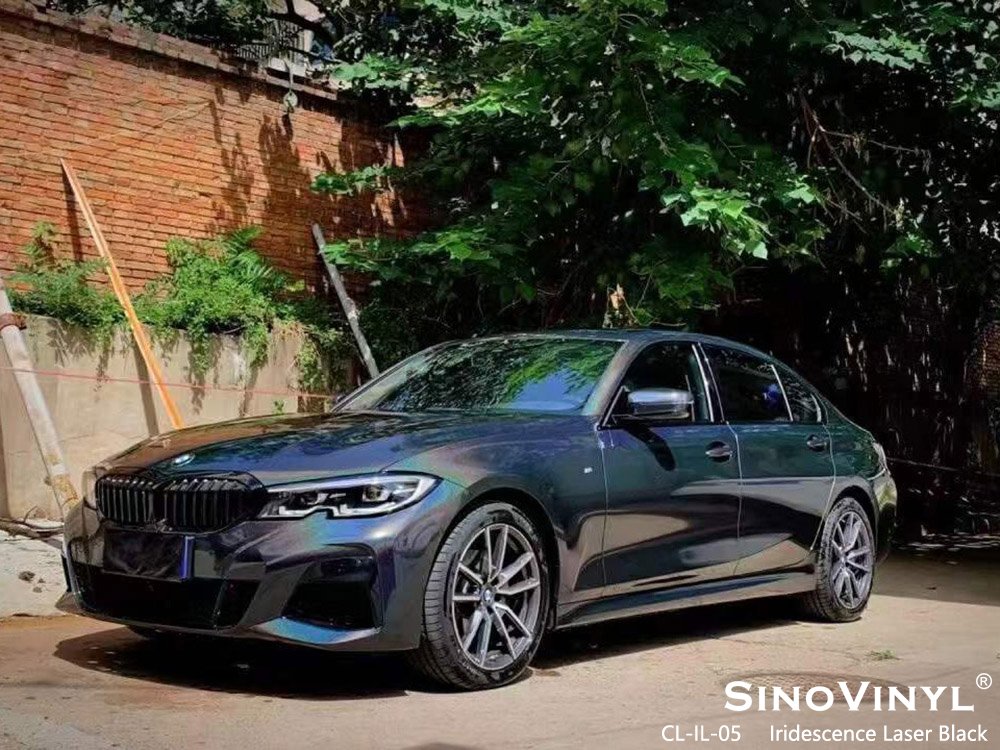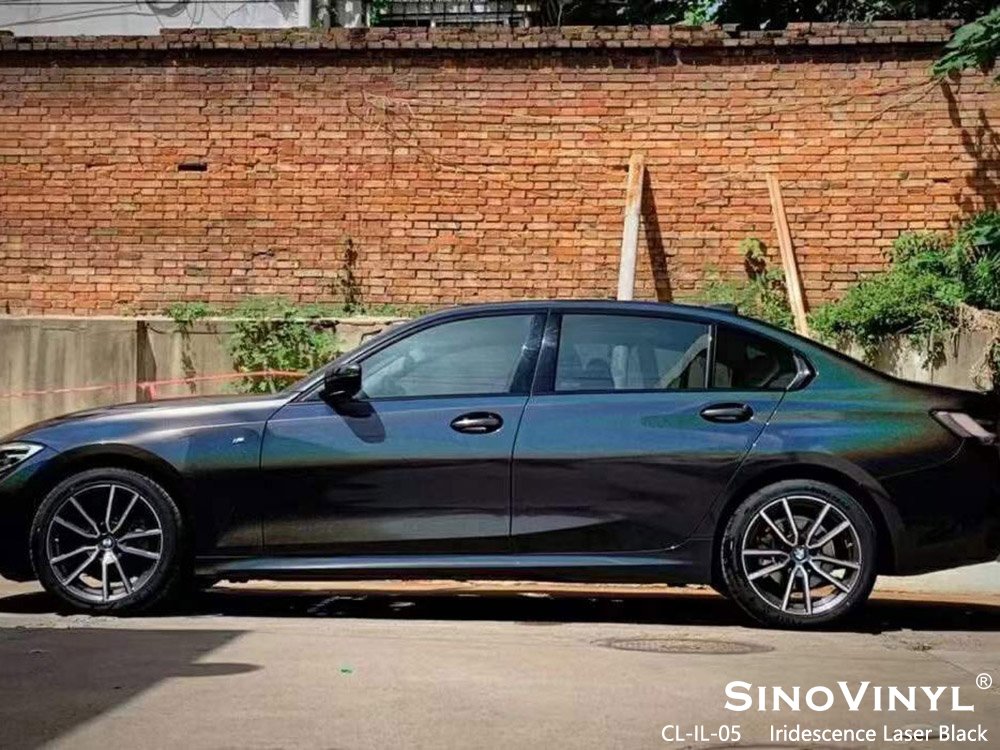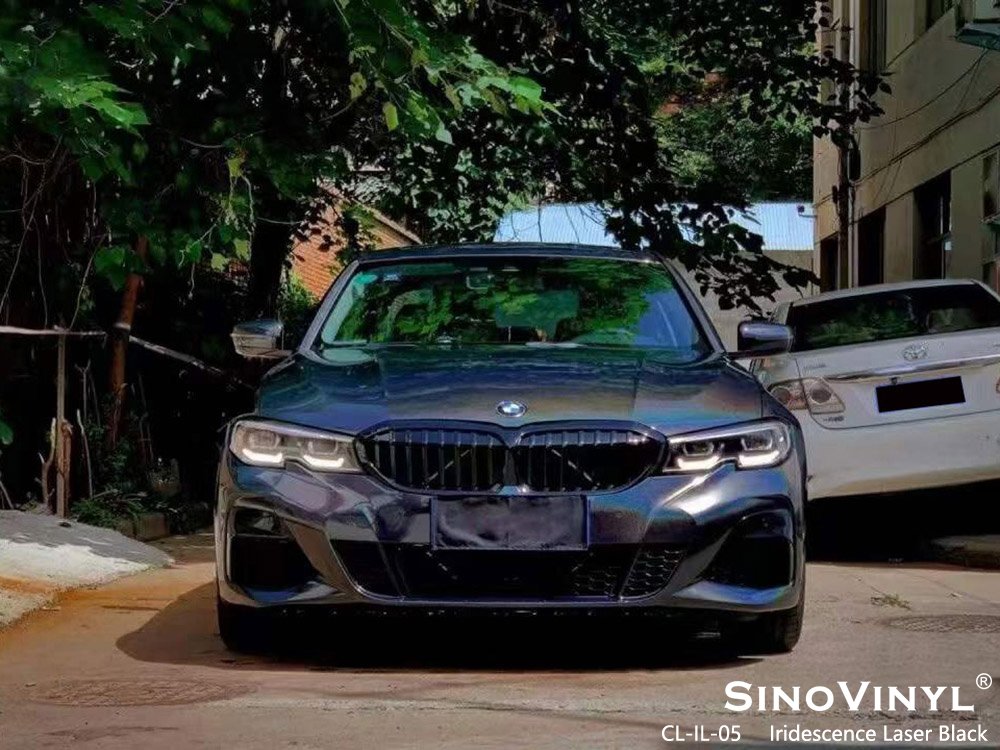 Popular Vinyl Wrap Materials for Car Hoods
1. Types of Vinyl Materials
– Cast Vinyl: Cast vinyl is considered the premium choice for car wraps.
– Calendared Vinyl: Calendared vinyl is a more economical option. While it's less expensive, it's also less flexible and may not adhere as well to complex curves.
2. Specialty Finishes
– Matte Finish: Matte vinyl wraps have a non-reflective surface, providing a sleek and understated appearance.
– Gloss Finish: Gloss vinyl wraps offer a high-shine, reflective surface. Gloss finishes can be more forgiving in terms of maintenance compared to matte.
– Satin Finish: Satin wraps provide a middle ground between matte and gloss.
– Textured Finishes: Some specialty vinyl wraps mimic textures like carbon fiber, brushed metal, or leather.
3. Durability and Lifespan Considerations
– UV Resistance: High-quality vinyl wraps, especially cast vinyl, often have superior UV resistance. This means they're less likely to fade or degrade due to exposure to sunlight.
– Scratch Resistance: The durability of a vinyl wrap can vary depending on the material. Cast vinyl is generally more resistant to scratches and abrasions compared to calendared vinyl.
– Longevity: A well-maintained vinyl wrap can last several years. Cast vinyl, in particular, can have a lifespan of 5-7 years or more with proper care. Calendared vinyl tends to have a shorter lifespan, typically around 3-5 years.
– Environmental Factors: Consider the climate and environmental conditions in your area. Harsh weather, like extreme heat, cold, or high humidity, can affect the longevity of the wrap.
It's important to note that regardless of the material and finish chosen, proper installation and maintenance play a significant role in maximizing the lifespan and appearance of a vinyl wrap on a car hood.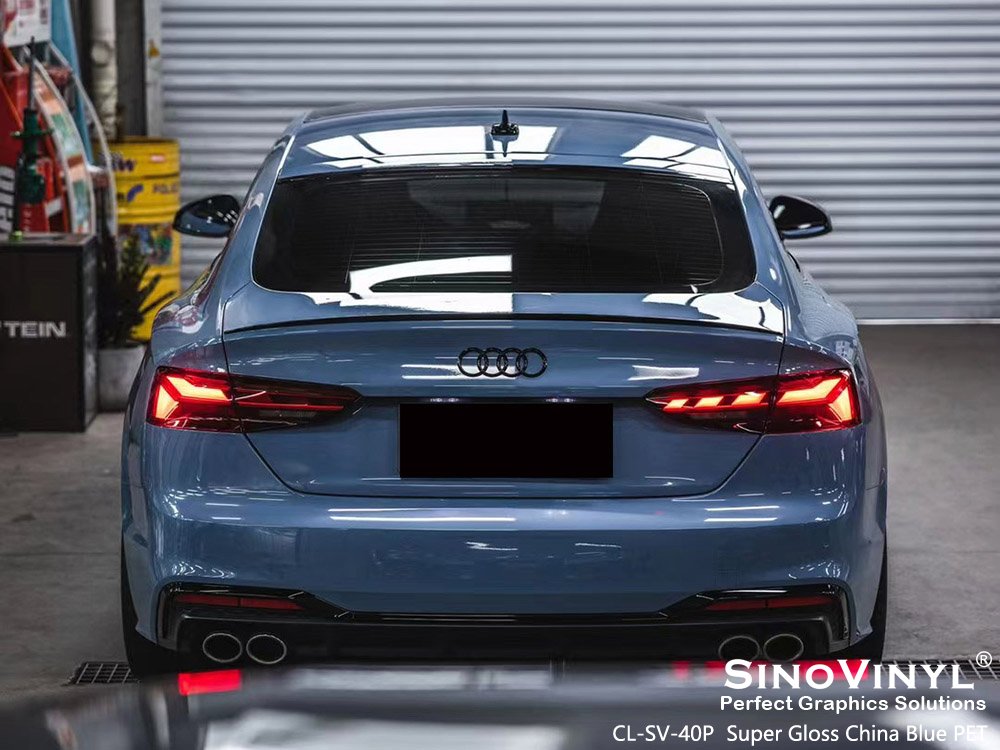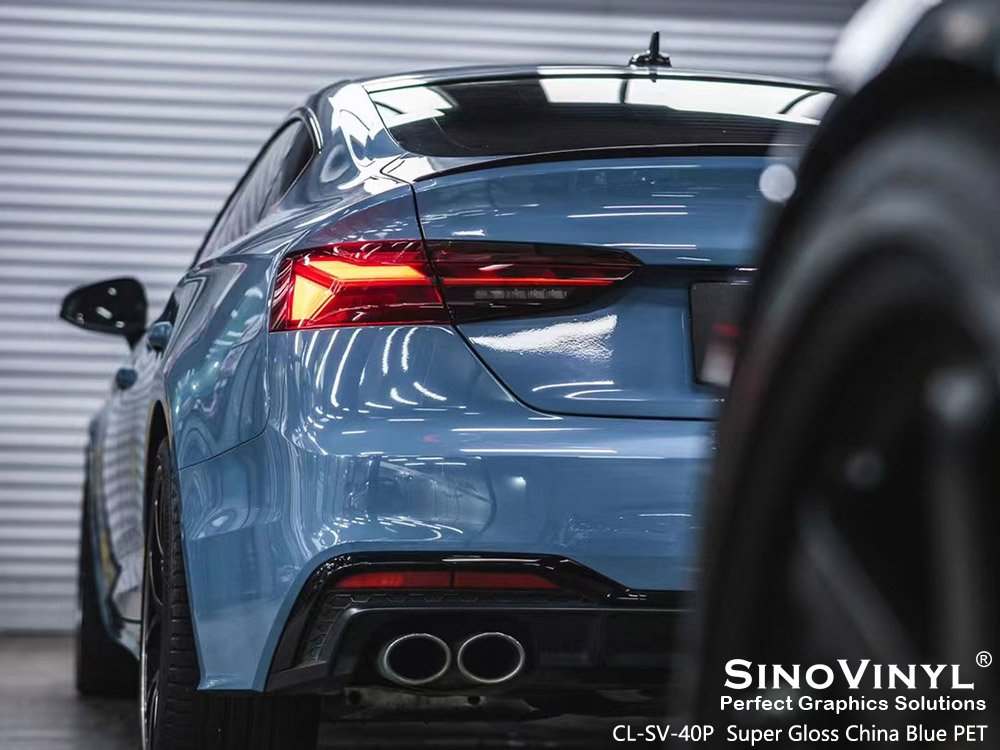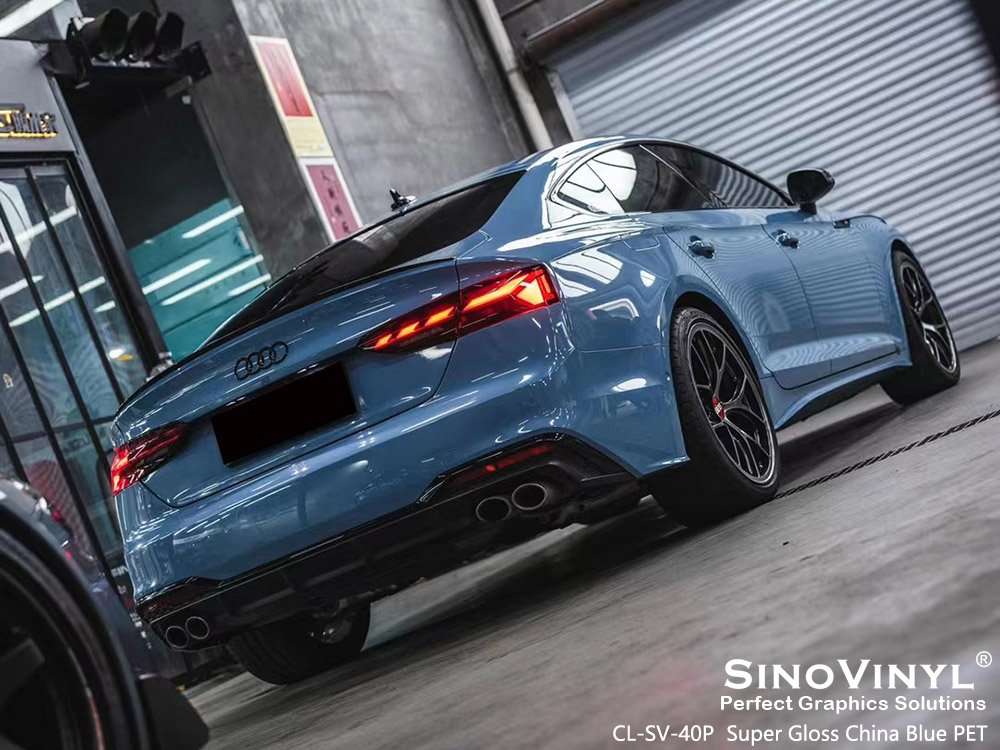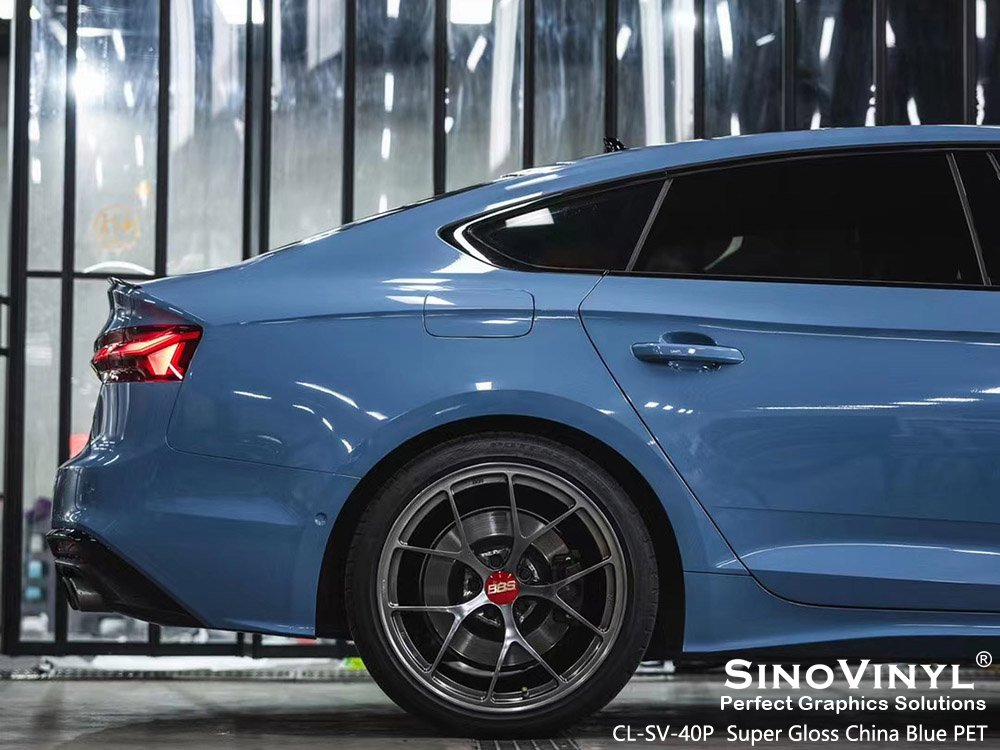 Customizing Your Ride: Finding the Perfect Car Hood Vinyl Wrap Design