Benefits of Using Black Vinyl Wrap for Car Trim
Here are some benefits of using black vinyl wrap for car trim:
1. Aesthetics and Customization:
– Sleek Appearance: Black vinyl wrap gives a sleek, modern look to the car's trim, enhancing its overall aesthetic appeal.
– Customization Options: It provides a wide range of customization options, allowing car owners to choose between glossy, matte, textured, or even patterned finishes.
2. Protection Against Wear and Tear:
– Physical Protection: The vinyl wrap acts as a protective barrier, guarding the original trim from minor scratches, chips, and abrasions.
– UV Resistance: It offers protection against the harmful effects of UV rays, preventing fading and deterioration of the trim's original color.
3. Easy Maintenance and Cleaning:
– Simple Cleaning Process: Black vinyl wraps are easy to clean and maintain. They can be washed with mild soap and water, and dried with a microfiber cloth.
– Dirt and Grime Resistance: The smooth surface of the vinyl wrap repels dirt and grime, making it easier to keep the car trim looking clean and polished.
4. Temporary and Reversible Modification:
– Non-Permanent Application: Vinyl wraps can be applied without causing any permanent changes to the original trim. This means they can be removed without damaging the underlying surface.
– Reversible Process: If the owner decides to change the look of their car or return it to its original state, the vinyl wrap can be safely removed.
5. Cost-Effective Alternative to Painting:
– Lower Cost: Applying a black vinyl wrap is generally more affordable than a full paint job, making it an attractive option for car owners on a budget.
– Avoiding Repainting Expenses: Vinyl wraps can help avoid the costs associated with repainting, which can be significantly higher.
6. Wide Range of Available Colors and Finishes:
– Color Variety: While black is a popular choice, vinyl wraps come in a multitude of colors, allowing car owners to experiment with different looks and styles.
– Finish Options: In addition to standard finishes, vinyl wraps are available in metallic, chrome, satin, and other unique finishes, providing even more customization options.
7. Preservation of Resale Value:
– Maintains Original Finish: Using a vinyl wrap preserves the original finish of the car's trim. This can be important for maintaining the vehicle's resale value, as it hasn't undergone any irreversible changes.
8. Quick Application and Drying Time:
– Efficient Process: The application process for a vinyl wrap is generally quicker compared to painting. Additionally, vinyl wraps dry faster, allowing for a quicker turnaround time.
These benefits collectively make black vinyl wrap an attractive option for car owners looking to enhance the appearance and protect the trim of their vehicles.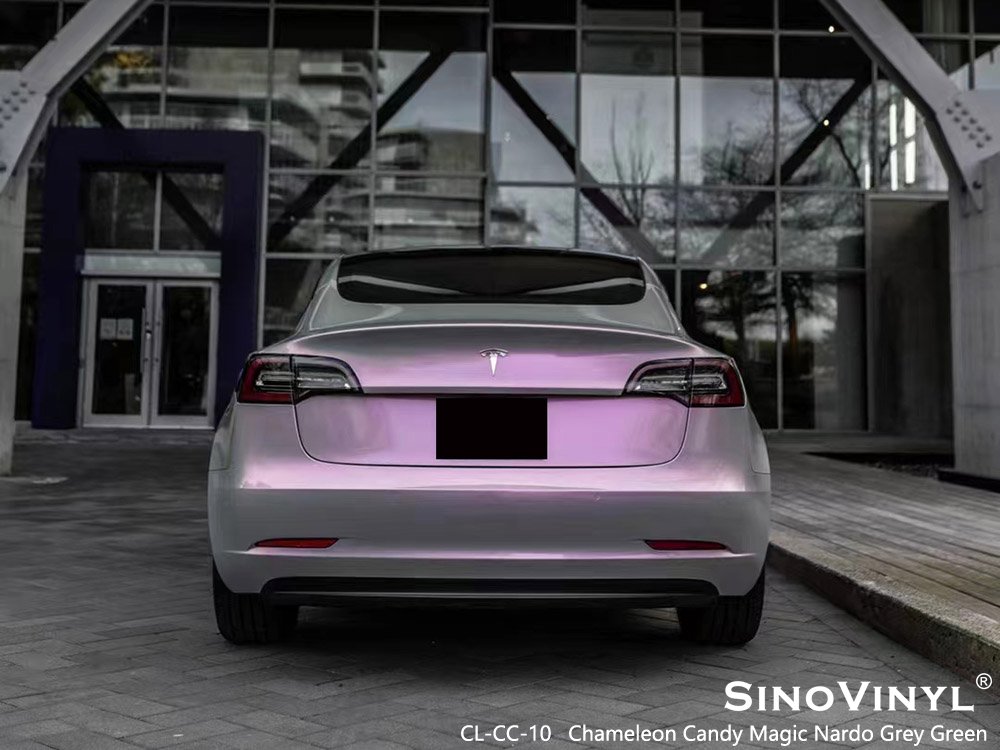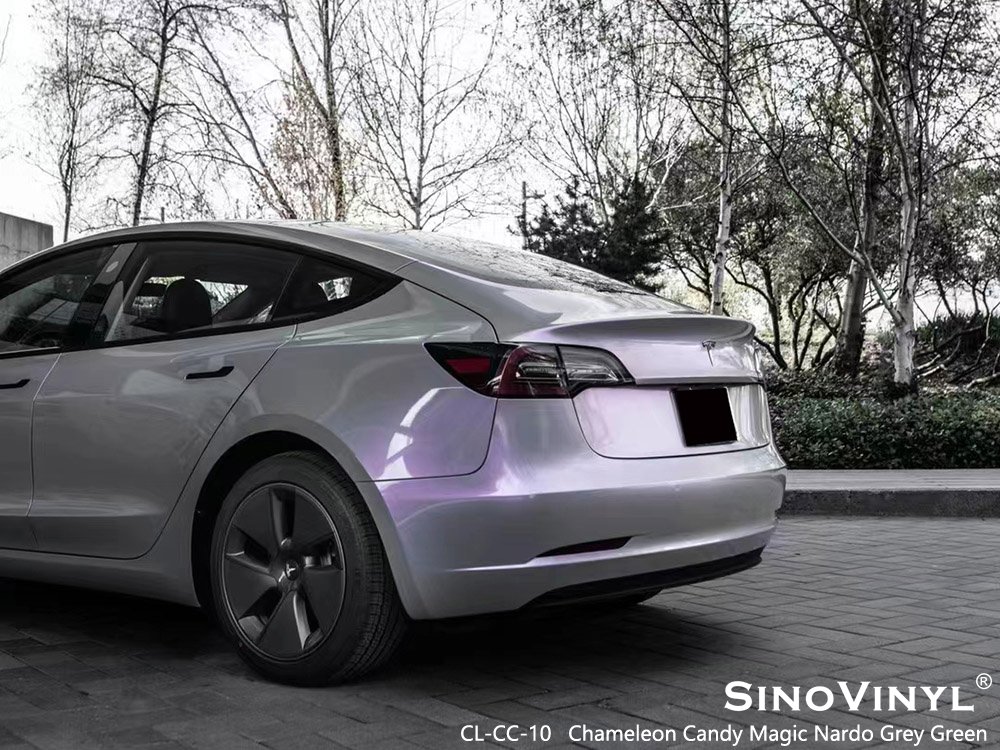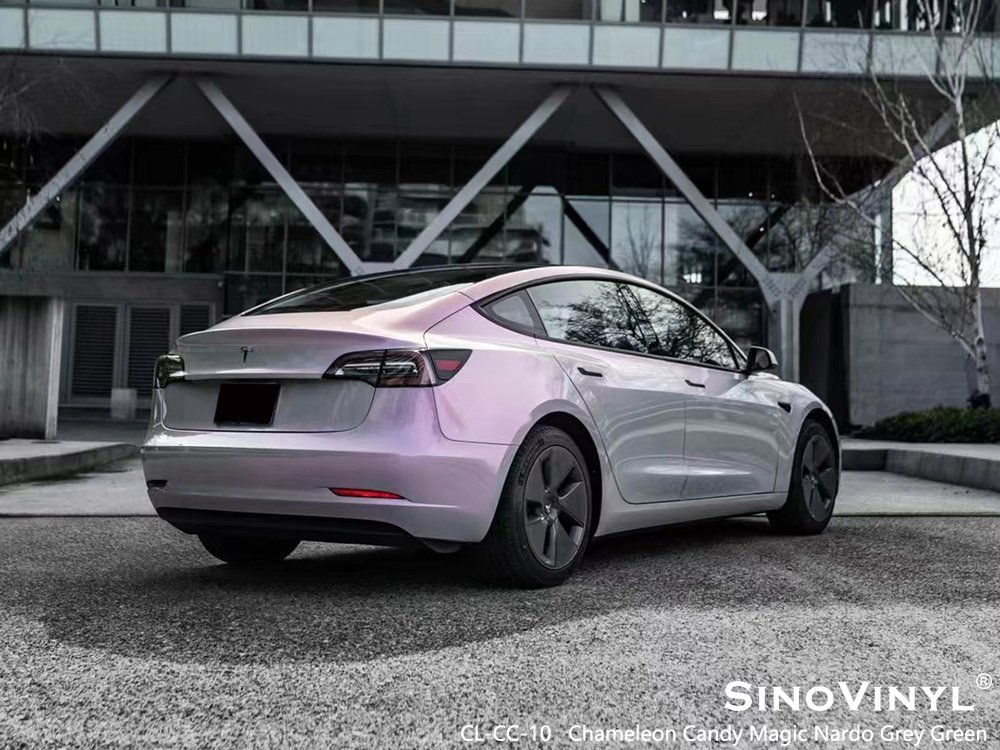 Common Mistakes to Avoid
Here are some common mistakes to avoid when working with black vinyl wrap for car trim:
1. Insufficient Surface Preparation:
– Mistake: Neglecting to clean and prepare the surface properly before applying the vinyl wrap.
– Solution: Thoroughly clean and dry the trim, removing any dust, dirt, or residue. Use appropriate cleaning agents and ensure the surface is smooth and free from imperfections.
2. Ignoring Temperature Considerations:
– Mistake: Attempting to apply vinyl wrap in extreme temperatures (too hot or too cold).
– Solution: Opt for moderate temperature conditions (around 60-75°F or 15-24°C) to ensure optimal adhesion. Avoid applying vinyl in direct sunlight or on very cold days.
3. Rushing the Application Process:
– Mistake: Trying to complete the application too quickly, leading to wrinkles, bubbles, or misalignment.
– Solution: Take your time and follow a systematic approach. Smooth out the vinyl gradually, ensuring it adheres evenly to the surface.
4. Stretching the Vinyl Too Much:
– Mistake: Overstretching the vinyl wrap during application, which can lead to tension and poor adhesion.
– Solution: Use gentle heat and only stretch the vinyl as necessary to fit the contours of the trim. Avoid excessive stretching to prevent premature wear.
5. Using Inadequate Tools:
– Mistake: Using improper or low-quality tools for the application process.
– Solution: Invest in high-quality vinyl wrap tools, including squeegees, heat guns, and precision cutting tools, to achieve professional results.
6. Neglecting Air Bubbles and Wrinkles:
– Mistake: Ignoring or not properly addressing air bubbles or wrinkles in the vinyl.
– Solution: Use a heat gun to carefully warm the vinyl and then use a squeegee to smooth out any imperfections. Work from the center outwards to remove air bubbles.
7. Improper Cutting and Trimming:
– Mistake: Cutting the vinyl wrap without precision, resulting in uneven edges or gaps.
– Solution: Take your time to measure and cut accurately. Use a sharp blade and a cutting surface to ensure clean, straight lines.
8. Not Using Enough Heat:
– Mistake: Failing to use a heat gun to aid in the application process, especially around curves and contours.
– Solution: Apply gentle heat to soften the vinyl, making it more pliable and allowing it to conform to the shape of the trim.
9. Applying Too Much Pressure:
– Mistake: Applying excessive force when using a squeegee, which can damage the vinyl or the underlying trim.
– Solution: Use a light to moderate amount of pressure and ensure the squeegee is clean and smooth to avoid scratching the vinyl.
10. Lack of Patience in Troubleshooting:
– Mistake: Not taking the time to troubleshoot and address any issues that arise during the application process.
– Solution: If problems occur, pause and assess the situation. Use heat and careful technique to rectify any mistakes before proceeding.
By being mindful of these common pitfalls, you can achieve a professional-looking finish when working with black vinyl wrap for car trim.